Get Ready For Massive Changes In California Recycling Laws
By Rebekah Gonzalez
September 22, 2021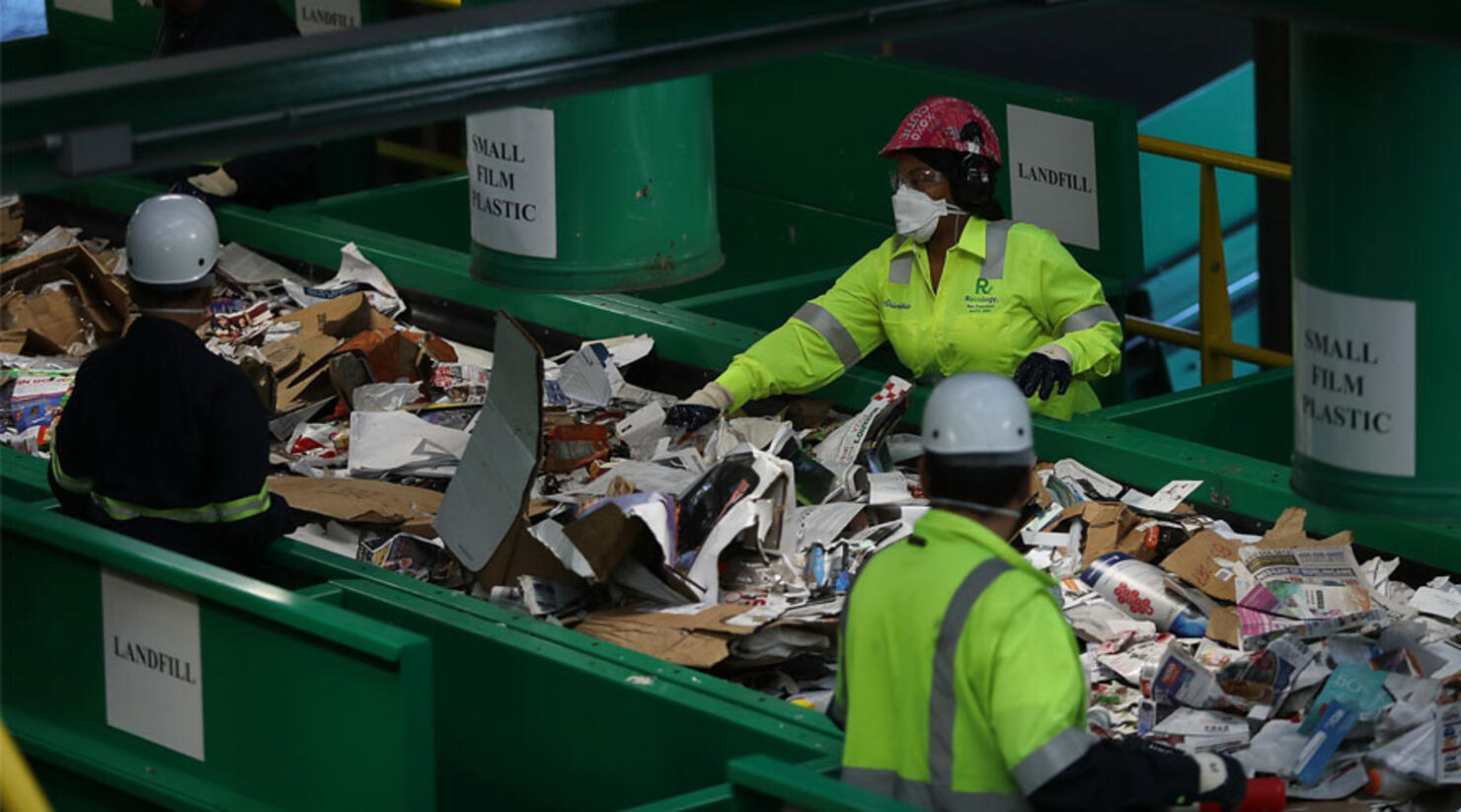 A package of bills aimed at reducing plastic waste and promote recycling efforts are awaiting the green light from Governor Gavin Newsom.
According to the Southern California News Group, the six bills include several measures like one that would expand plastic straw restrictions, plastic utensils, and condiment packages.
Take-out and fast-food restaurants would no longer be exempt from the current straw law which targeted full-service restaurants.
Other measures would offer new incentives for reusing glass beverage bottles and crackdown on misleading recycling labeling. For example, AB 818 would require disposable wipes to have "Do not flush" labeling. The wipes give off microfibers that end up in the ocean and clog sewage lines.
"It's definitely a landmark year, both in terms of the number and scope of the bills that were passed, not to mention the level of interest among legislators," said Nick Lapis of Californians Against Waste. "The plastics issue, especially, seems to be snowballing, which is great since the problem is also growing exponentially and major reform is needed."
According to the Southern California News Group, Governor Newsom has until October 10 to either sign or veto the legislation.