Kimberly Williams-Paisley Starring In Hallmark Christmas Movies With Sister
By Kelly Fisher
September 22, 2021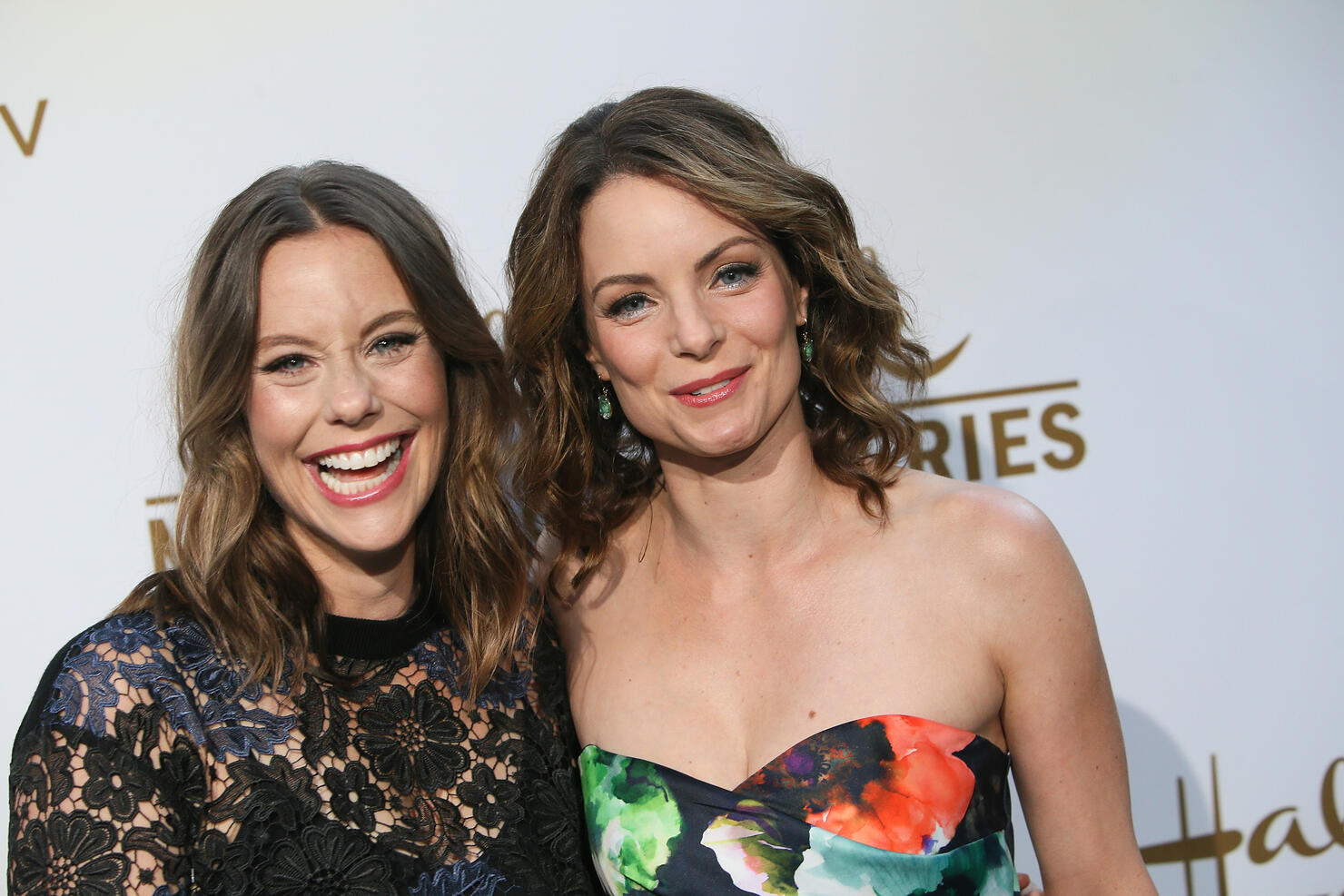 Spooky season has barely begun, but Hallmark is already hyping its Christmas movies — and country fans will recognize one of the leading ladies.
Fall officially began Wednesday (September 22), and the Hallmark Channel celebrated accordingly by unveiling the lineup for all of its holiday movies premiering this season. "Countdown to Christmas" and "Miracles of Christmas" kick off before Halloween.
Among the star-studded films is a double feature: Sister Swap: A Hometown Holiday and Sister Swap: Christmas in the City. Kimberly Williams-Paisley, wife of country star Brad Paisley, stars in the film alongside her real-life sister Ashley Williams. The movies also include Mark Deklin, Keith Robinson, Susan Yeagley, and Kevin Nealon (who recently debuted an impressive caricature of Brad) on the star-studded cast list.
However, country fans can't start the countdown to Williams-Paisley's double feature with her sister just yet. The premiere date remains TBD as of publication time on Wednesday afternoon. Here's what to expect from the films, according to the synopsis:
"In this double feature starring real-life sisters Kimberly Williams-Paisley and Ashley Williams, sisters Jennifer and Meg Swift couldn't be closer despite living hours apart. Jennifer lives in Salt Lake City, running a successful restaurant she started with her late husband and raising her teenage son Simon while Meg stayed in their hometown of Hazelwood, helping their parents run the local bakery. When Jennifer and Simon return home for the holiday, they become wistful for one more Christmas at The Madison, the town's local theatre, despite that it's for sale and in need of repairs. Meanwhile, Meg is helping Jennifer's restaurant staff in Salt Lake prepare for a Christmas competition among local restaurants with the winner earning money for the charity of its choice. With the sisters switching cities leading up to the holiday, they find a new sense of purpose and discover what they both truly need in life and in love."
Find the rest of the Hallmark Channel's holiday lineup here.