Rihanna Says New Music Will Be 'Completely Different' From Previous Work
By Kiyonna Anthony
September 22, 2021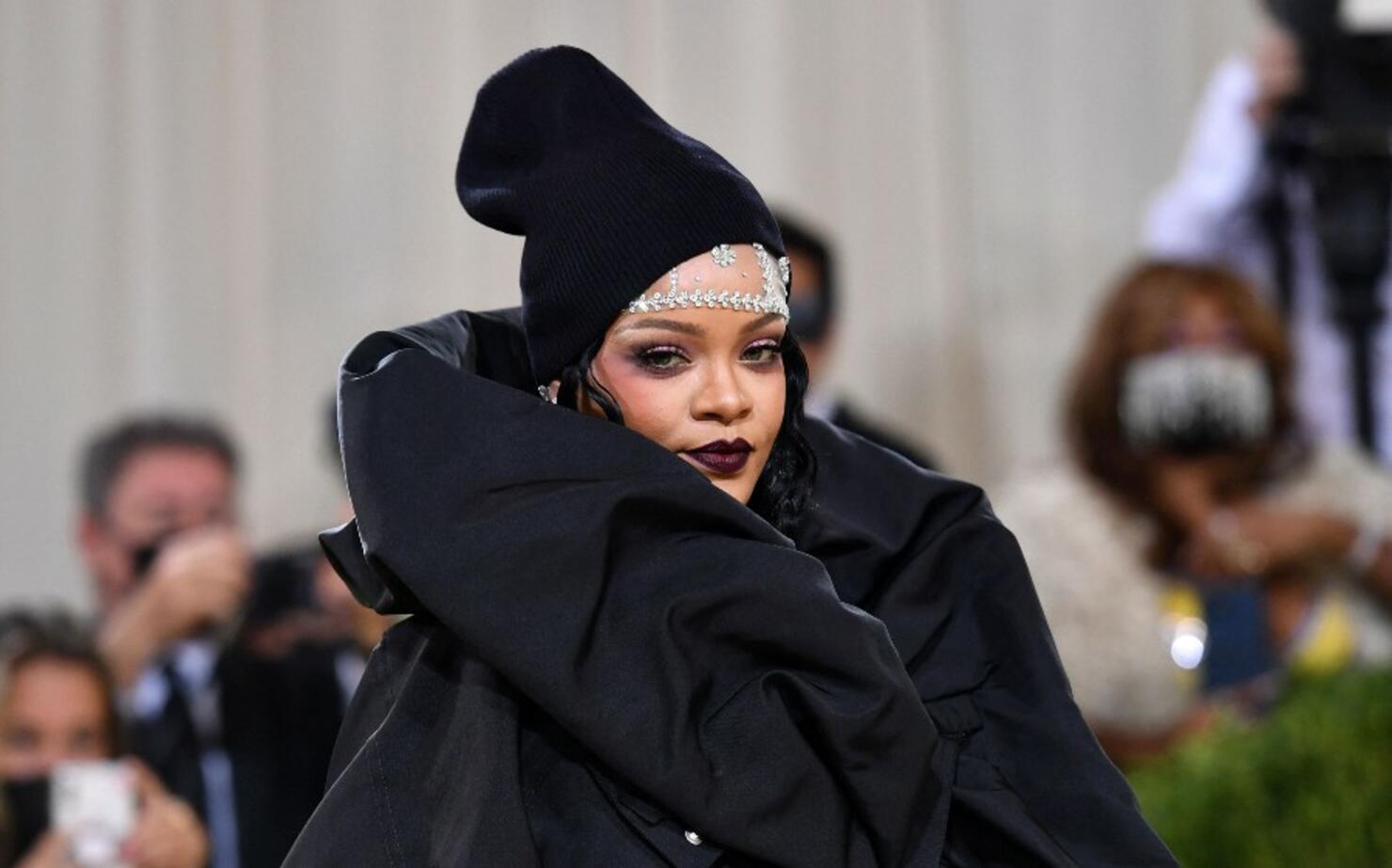 Although Rihanna is busy being a beauty and fashion mogul these days, she still makes time to work on her highly anticipated ninth album. On Tuesday, the self-proclaimed Bad Gal opened up about her new music and what fans can expect this time around. She told reporters:
"You're not going to expect what you hear. Just put that in your mind."
The nine time Grammy winner, who recently filmed her third Savage X Fenty show, says she experiments with music like she does her with her infamous fashion choices. She continued:
"Whatever you know of Rihanna is not going to be what you hear. I'm really experimenting. Music is like fashion. You should be able to play. I should be able to wear whatever I want. I treat music the same way. So I'm having fun and it's going to be completely different."
It's been five years since Rihanna has released new music, but she has been super busy building her empire. The "Kiss It Better" singer recently filmed her Savage X Fenty Show Vol. 3 which is set to air on Friday, September 24 on Amazon Prime. The third installment of the star's now infamous show will highlight her fashion line's newest styles and feature an all-star lineup of models, actors and performers --- including performances by Nas, Ricky Martin, Jasmine Sullivan, Daddy Yankee and Normani. Adriana Lima, Gigi Hadid, Vanessa Hudgens, Erykah Badu and Alek Wek and Jeremy Pope make special appearances.
"All the bras that make my boobies sit up, because, you know, I'm 33 now. They're not where they used to be. I'm just looking forward to actually seeing my pieces on the talent, seeing it on so many different body shapes and silhouettes, because that's what brings the pieces to life."
Catch Savage X Fenty Show Vol. 3 when it airs this Friday on Amazon Prime. Check out the steamy trailer below.