San Diego Approves 31% Increase In Sewer And Water Rates
By Rebekah Gonzalez
September 22, 2021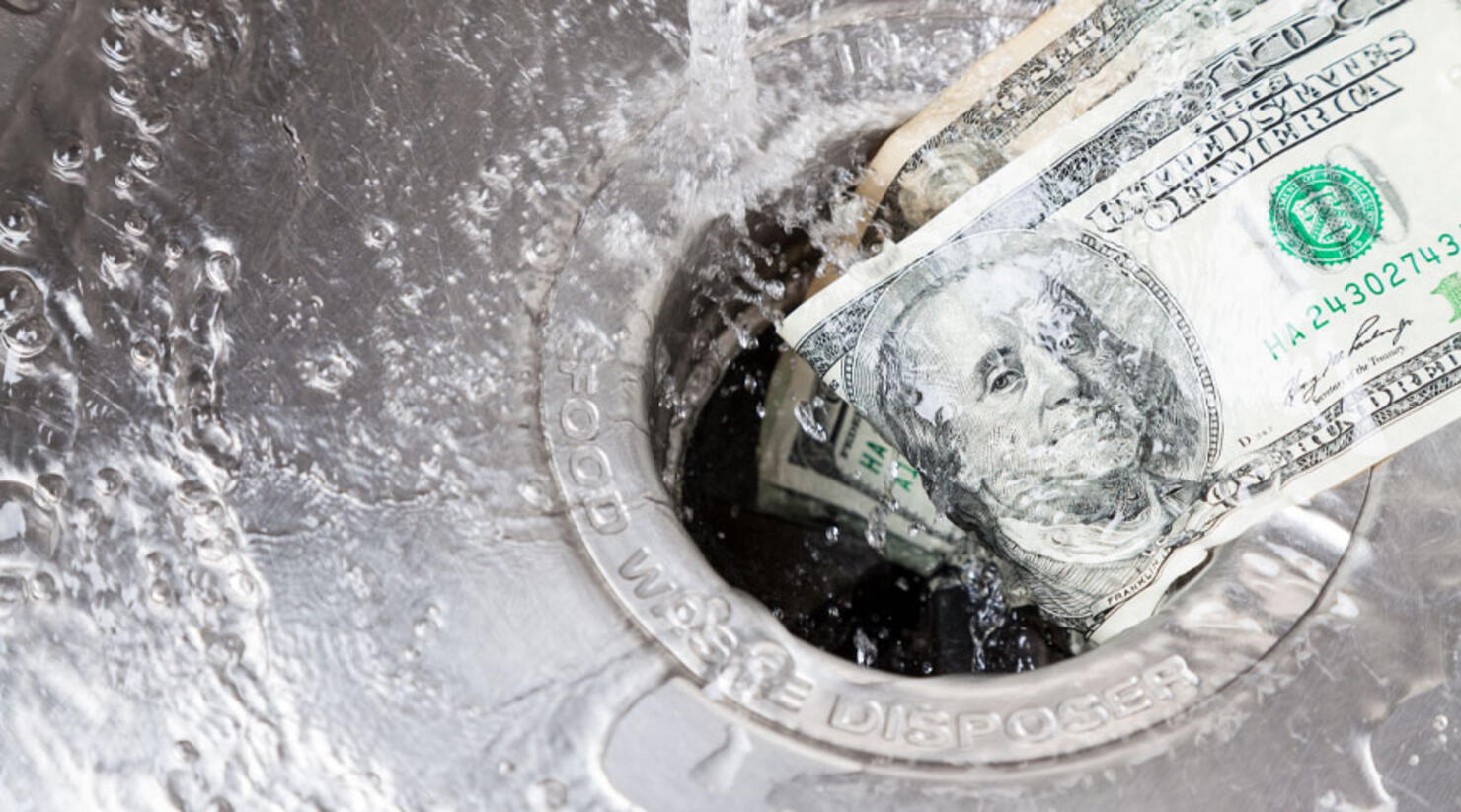 Most San Diego ratepayers will see an increase in sewer rates.
According to City News Service, San Diego City Council voted to increase rates by an average of 5% in 2022 with the potential to increase by 16% in total by 2025.
The increase will target single-family homes which make up around 80% of the city's rate payers. Multi-family homes like condos and apartments and nonresidential rate payers will see a decrease of 5% and 12.1% respectively.
"We strive to keep costs as low as possible, but we found that we could not continue improving our system and maintaining our services without raising rates," said the director of the city's Public Utilities Department Shauna Lorance. "We recognize that this is not an ideal time to adjust rates for many people, but the increases are necessary to maintain a reliable water supply and the level of service our customers deserve."
After conducting a study, the public utilities department created a four-year consecutive rate increase starting with 5% in 2022, up to 4% in fiscal years 2023 and 2024, and up to 3% in the fiscal year 2025.
The first rate increase will impact all 2.2 million city sewer customers on January 1.