See The Cryptic Messages Brian Laundrie Shared Before Gabby Petito Died
By Bill Galluccio
September 22, 2021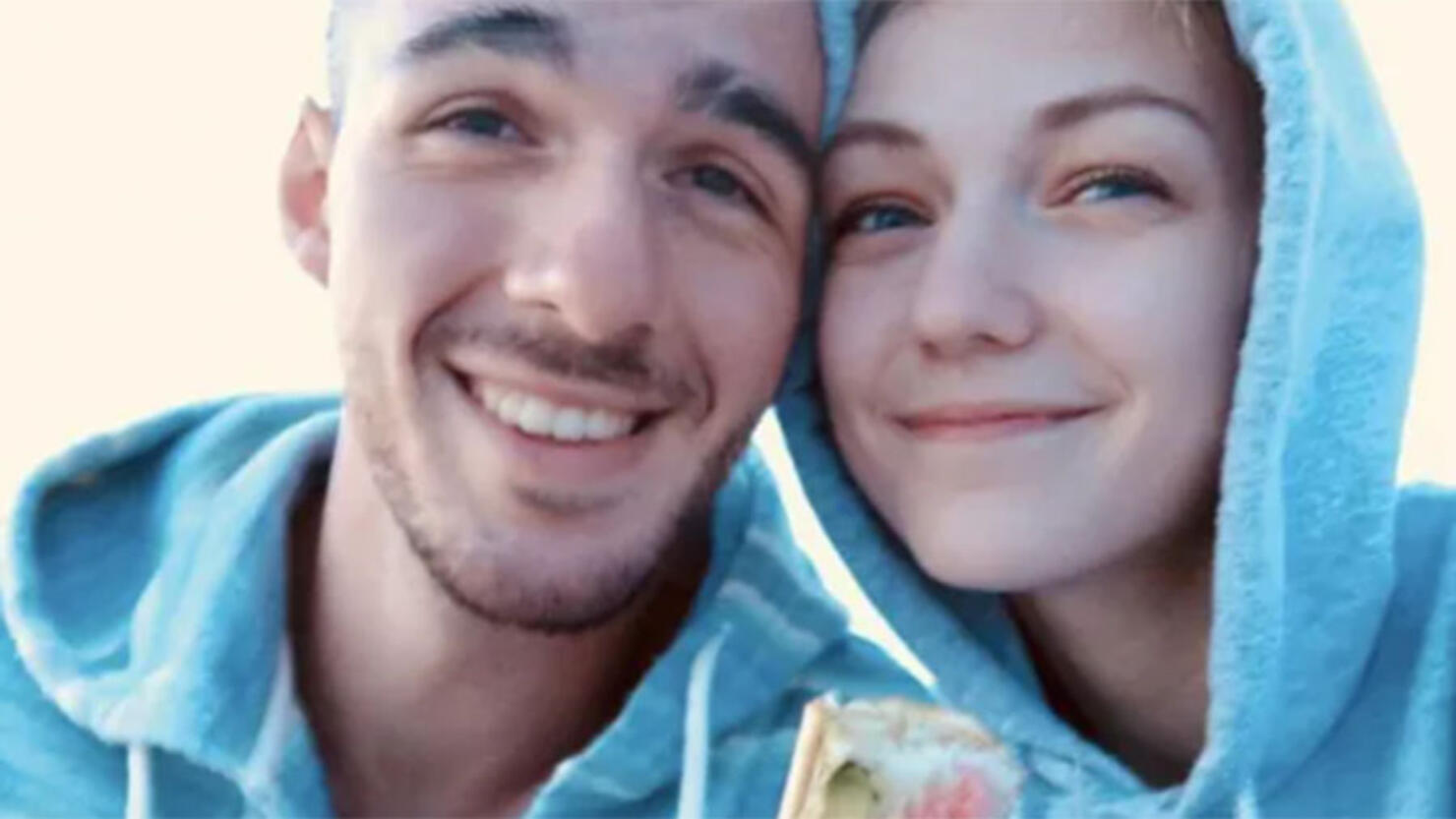 As the search for Brian Laundrie continues, a series of cryptic Pinterest posts he made before his fiance Gabby Petito disappeared are raising new questions. Petito's body was found in a national forest in Teton County, Wyoming, and her death was ruled a homicide.
While the account has not been confirmed to belong to Laundrie, The Sun reported that it shares albums with Petito and Laundire's mother. Many of the posts feature Petito posing in their van and wearing custom facemasks made by Bizarre Designs, but several of the posts are concerning.
Laundrie pinned a post titled The Opposite of Lost, which originated from a missing dog flier in Oregon in 2006. He pinned two images with the same quote.
"Don't try to find me. I have finally escaped my 'master's wicked clutches. To the others, I say: JOIN ME. Bite the hand that feeds you. Vive La Beberte - Pierre," the post reads.
Another post in a folder titled "My Baby" Laundrie pinned a post quoting the movie Fight Club.
"It's only after we've lost everything that we're free to do anything."
Another post, pinned to a folder titled "Bleak," referenced the book, Burnt Out: How to Cope with Autistic Burnout.
Another image features a picture of the superhero Space Ghost that is captioned: "When your crush calls you buddy, it's time to die."
He also pinned a Halloween-themed image that includes a headstone with "My Baby" written on it. The image also features the following quote from the jazz song St. James Infirmary Blues:
"Let her go, let her go, GOD BLESS HER, wherever she may be."
Authorities in Florida are continuing their search for Laundrie, who disappeared in Florida last week. Officials are scouring the Carlton Reserve, a 25,000 wilderness area, and are asking the public for any help locating Laundrie. He is considered a person of interest in Petito's death but has not been named as a suspect yet.
"Search of the Carlton & nearby lands concluded for the evening. Nothing of note. The current plan is to return Wednesday with a similar operation. We join the FBI in asking for continued public assistance by sharing any info 1-800-CALL FBI or http://tips.fbi.gov," the North Port Police Department wrote on Twitter Tuesday (September 21) night.
On Wednesday, the department tweeted they are using police dogs to aid in the search for Laundrie.