Teyana Taylor Announces Farewell Tour: The Last Rose Petal
By Kiyonna Anthony
September 22, 2021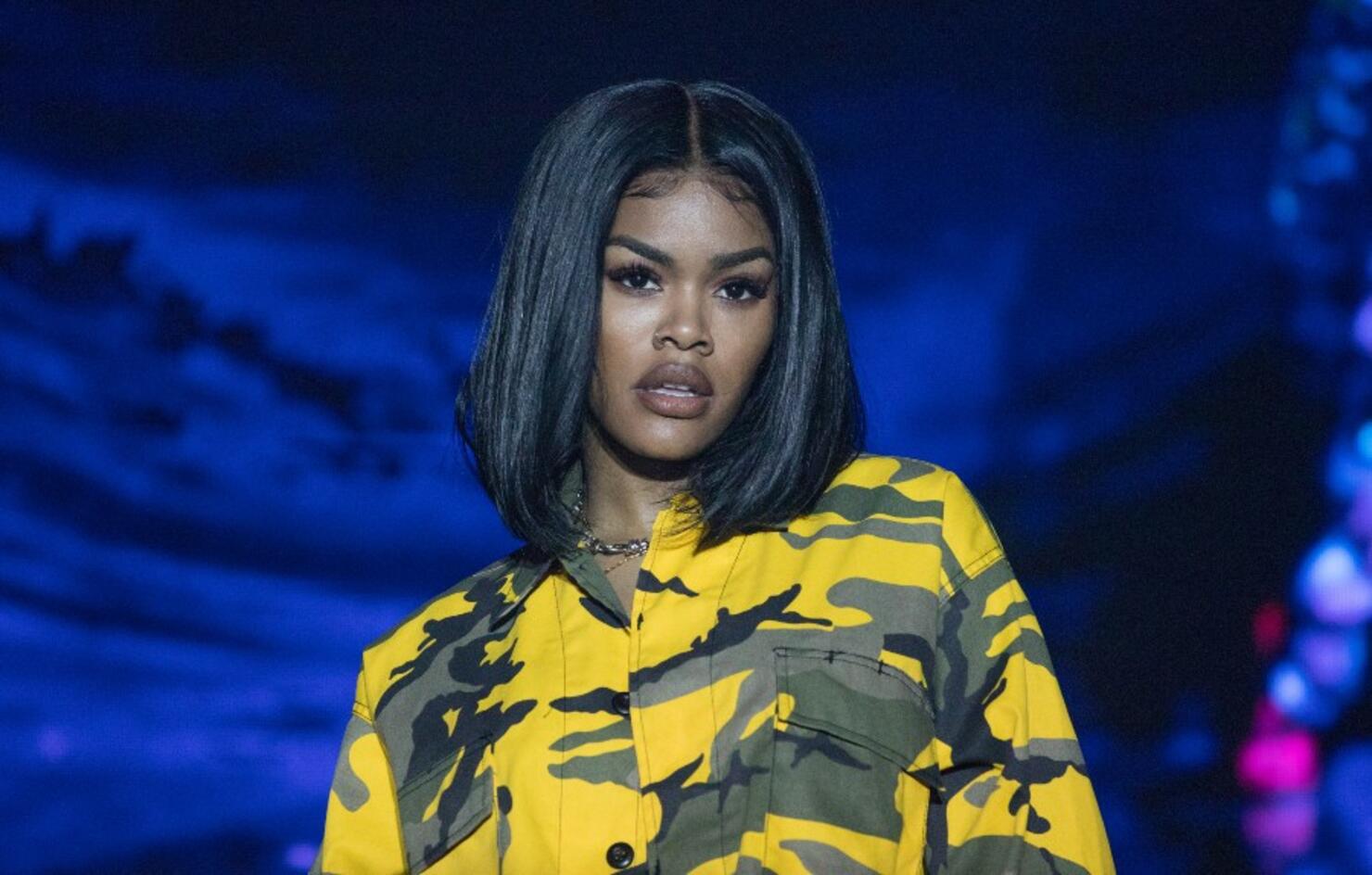 R&B lovers were shocked when Teyana Taylor announced earlier this year that she's retiring from the music business-- but she did promise her devoted fans that she'll be hitting the road one last time before her retirement is official. On Wednesday, the "Gonna Love Me" singer took to Instagram to officially announce her farewell tour, The Last Rose Petal, telling her 13 million followers:
"How lucky am I to have something that makes saying goodbye so hard. However for every goodbye God makes the next hello closer.
Teyana's third, and final, album entitled The Album was released in June 2020 and reached the number 8 spot on the Billboard 200 Chart. Later that year, the mom-of-two announced her retirement from music, leaving fans stunned and disheartened. In a vulnerable Instagram post from December, Teyana revealed that she feels "underappreciated as an artist." She added:
"I'm retiring this chapter of my story with the comfort that i can depart with peace of mind seeing that all the hard work & passion put in was indeed loved & supported somewhere in the world! To all my supporters from day 1 & all my new ones I love you and I thank you for everything & don't worry y'all know."
The 12 city tour kicks off on November 7 in San Francisco and wraps November 30 in Atlanta; but Teyana assured fans that more dates are on the way.
"Come out and watch me, leave it all out on the stage. One last time. Just for you & as my last rose petal falls, I say farewell. P.S. if you don't see ya city don't be alarmed, more cities to come!!!"
Tickets go on sale this Friday, September 24. Check out more information on The Last Role Petal Tour at TeyanaTaylorTour.com