Underwater Dive Team Joins Search For Gabby Petito's Fiancé Brian Laundrie
By Bill Galluccio
September 22, 2021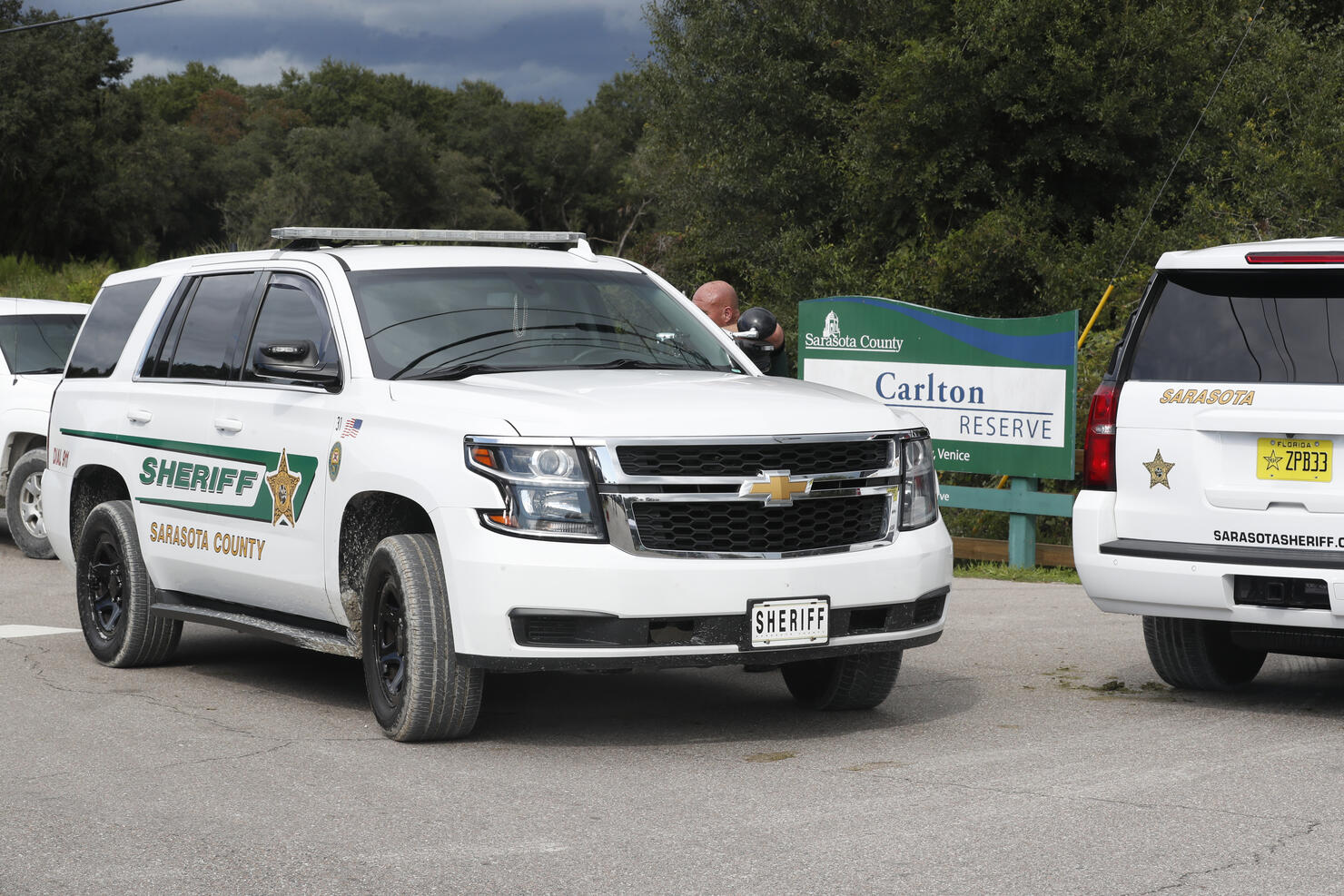 The search for Brian Laundrie continues as officials said they are expanding the efforts to include large bodies of water in the 25,000-acre Carlton Reserve in Venice, Florida.
A specialized underwater dive team with the Sarasota County Sheriff's Office arrived at the scene, though the North Port Police Department cautioned that "does not mean anything has been found." Officers said that around 75% of the area they are searching is underwater and that the involvement of the dive team is "part of the overall search process."
"These divers are specifically trained and very talented in low visibility bodies of water," Sarasota County Sheriff's office spokesperson Kaitlyn Perez said. "They dive down where you and I can't see anything at all. They utilize technology and other special equipment to help them get down deep into really deep bodies of water, so they're out there right now to recover whatever it is that they might find."
Laundrie has been missing since last Friday. He is considered a person of interest in the death of his fiancée Gabby Petito but has not been named as a suspect. Before he was reported missing, he refused to cooperate with investigators.
Petito was reported missing by her parents on September 11, ten days after Laundrie returned home from a cross-country road trip without her. After weeks of searching for Petito, her body was discovered in a national forest in Teton County, Wyoming. Teton County Coroner Dr. Brent Blue ruled that Petito's death was a homicide but did not provide information about how she died.