College Student Arrested After Bringing 'Large Cache' Of Guns To Campus
By Bill Galluccio
September 23, 2021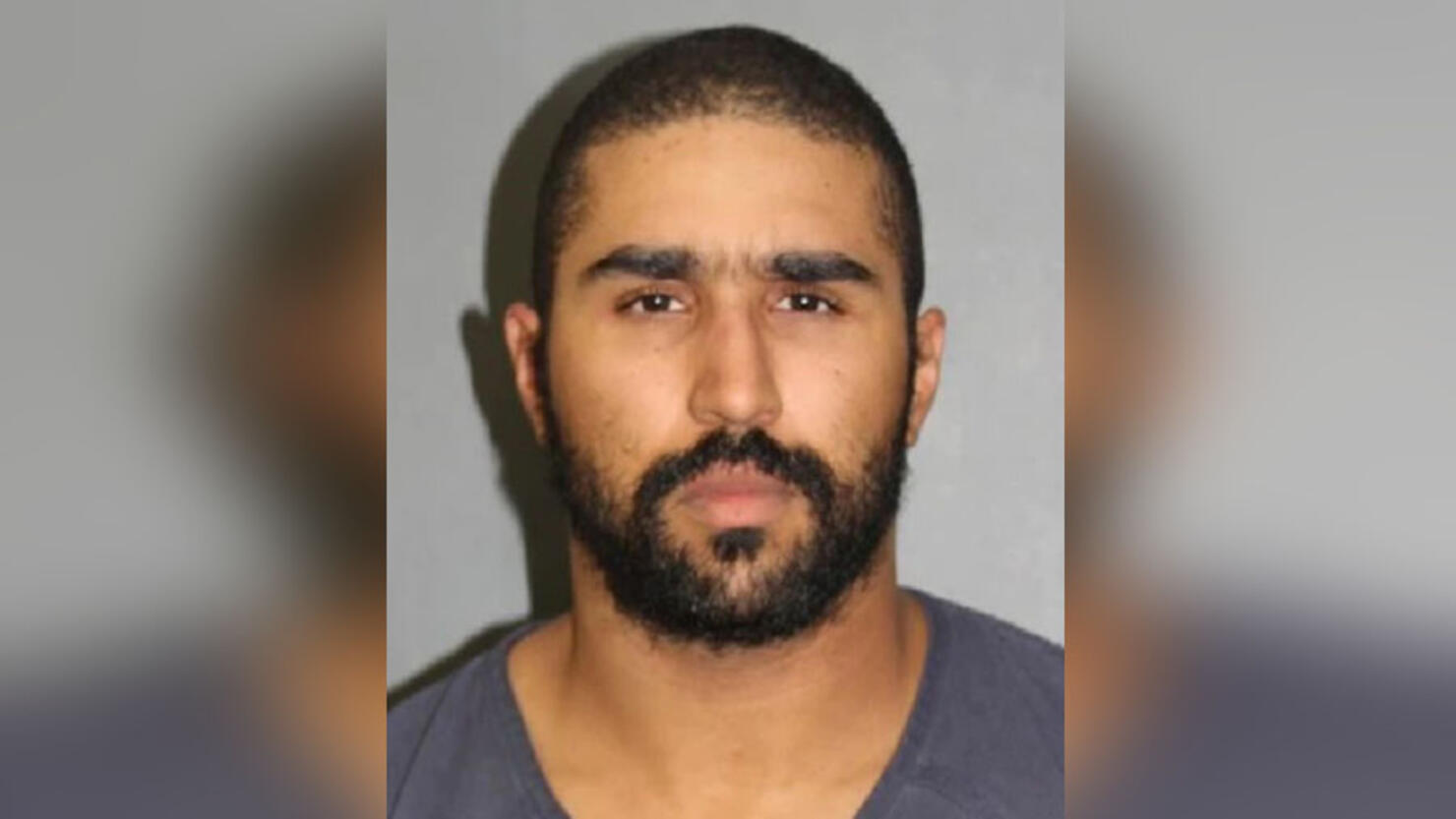 Photo: Pueblo County Sheriff's Office
A 24-year-old student at Colorado State University-Pueblo was taken into custody after officers found a "large cache" of guns and ammunition in his vehicle. Robert James Killis allegedly threatened staff members and fellow students and boasted that he liked to kill people.
"Witnesses reported Killis made threats towards the university staff and students," Gayle Perez with the Pueblo County Sheriff's Office wrote in a news release. "Killis, who has previous military experience, talked about buying body armor, semi-automatic rifles, shotguns, and other guns and saying that he liked to kill people."
Authorities began surveilling his on-campus apartment and noticed an ammunition box and bulletproof vest in his vehicle. They obtained a search warrant and found a loaded shotgun, handgun, and semi-automatic rifle. He had numerous fully loaded high-capacity magazines "set up in a tactical manner" along with "assorted tactical equipment." When officers searched his apartment, they found another handgun and hundreds of rounds of ammunition.
Pueblo County Sheriff Kirk M. Taylor praised those who contacted law enforcement and suggested they prevented a tragedy at the school.
"I commend the information coming forward, which we acted upon quickly," he said. "By reporting suspicions to our deputies in a timely manner, we were able to quickly investigate and take this person into custody before any harm could be done. Out of an overabundance of caution, there will be an added law enforcement presence at the university, and our deputies will be available to address any concerns from students and faculty. We continue to encourage anyone who sees or hears anything suspicious or threatening that involves an educational setting to report it immediately."