Mickey Guyton Explains Why She Was Afraid Of Performing At CMA Summer Jam
By Hayden Brooks
September 23, 2021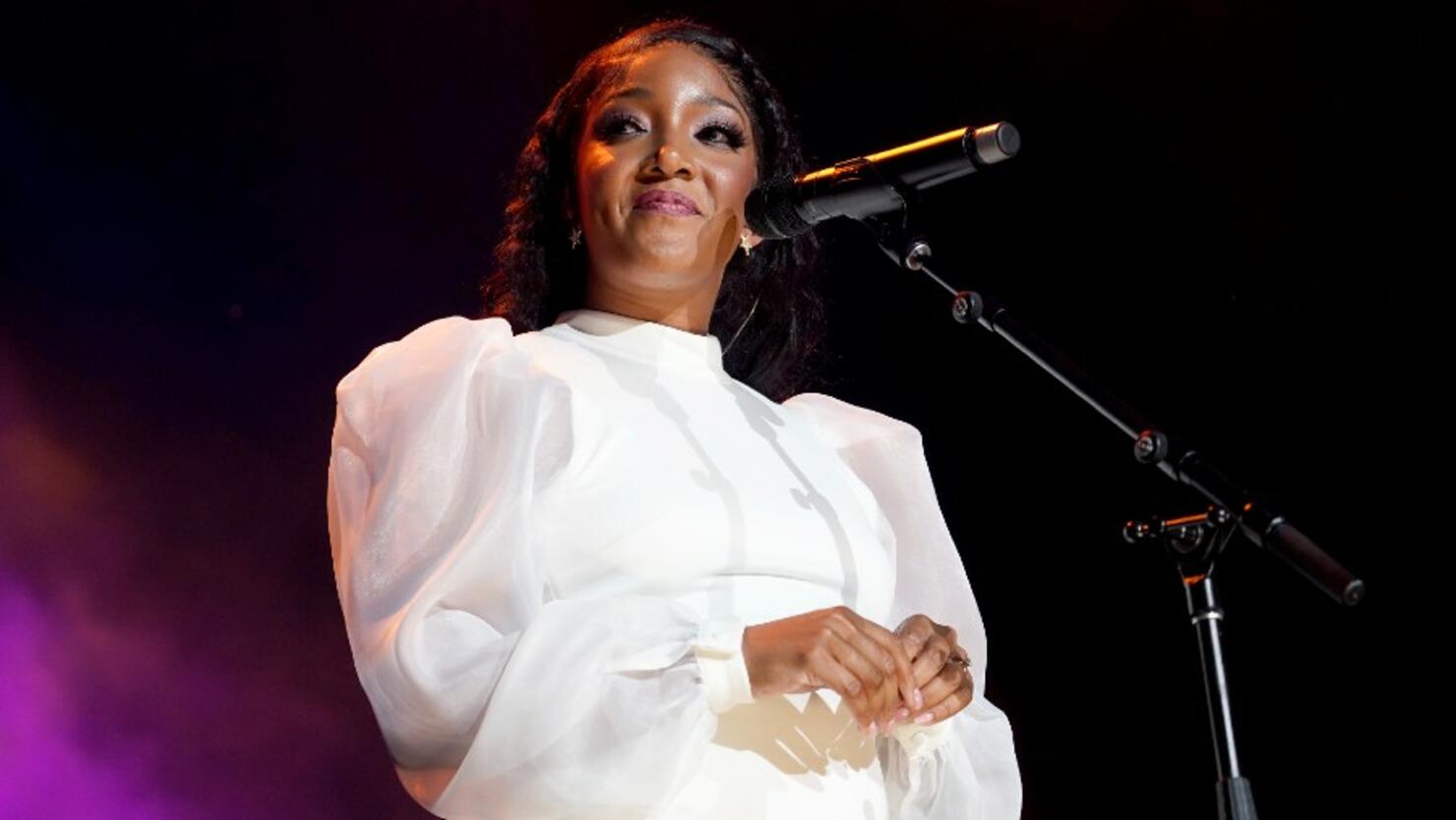 Mickey Guyton has spoken her truth about being Black in America through her music and now the country singer has opened up about how that perspective has impacted performing at an event like CMA Summer Jam.
In a new interview with The Tennessean, Guyton, who is set to drop her debut album, Remember Her Name, on Friday, spoke about being forthright with her truth and confronting the consequences. "I felt like I was looking out at the people that were in my Instagram DMs," the singer recalled of her set as part of CMA Summer Jam, detailing the messages like "Take your Black ass out of country music." "So I was terrified. For all I knew, those people could have booed me out of there."
Thankfully, she heard cheers after the opening notes of "All American," and it was a period of relief for the star. "We risked it all in that moment," she said.
"I just wanted to be the girl next door," she continued of how her aspirations have changed over the years. "(The girl) that loves country music, got to put out a record, got to go on a big tour with Carrie Underwood, and then have my own tour and just ride off into the sunset. To see those people waving their hands, holding up an American flag in the back and putting their arms around each other, that's really what I wanted. What I've always wanted is for people to see each other."
Guyton previously spoke about finding success after fully embracing her blackness, admitting that it was her husband that asked her the tough question. "You're running away from everything that makes you different. Why aren't you singing country songs from your perspective?" she recalled him saying. Now that she's no longer running, she is determined to utilize her platform to uplift other Black artists. "I started just looking for every Black country artists that I could find and posting about it, because I knew a lot of people in my industry follow me," she explained. "So, I thought I would just start putting them out there and showing them on my page."