This San Francisco Restaurant Has The Best Sushi In California
By Rebekah Gonzalez
October 8, 2021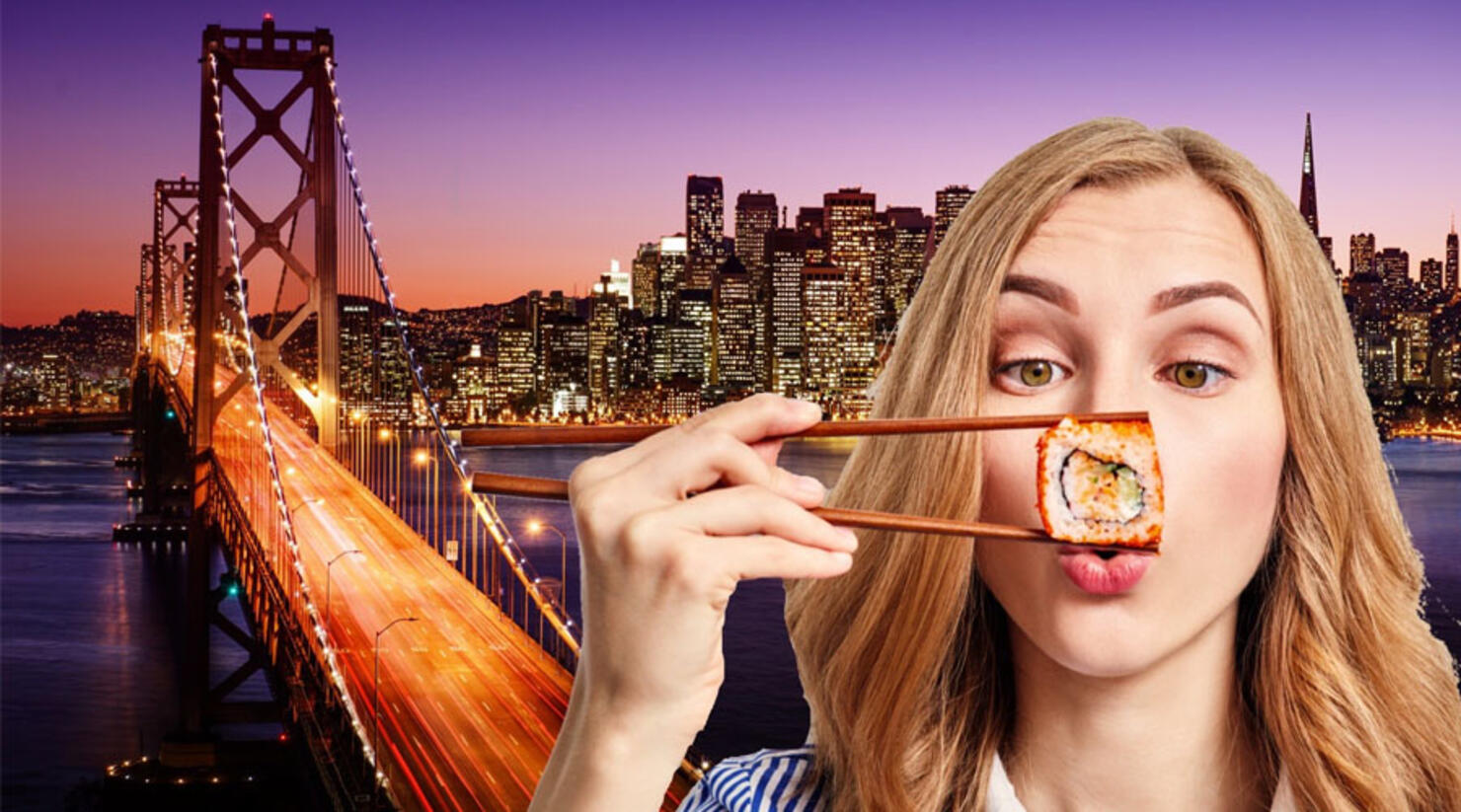 If you love sushi, San Francisco is the place to be.
Eat This, Not That! recently released a list of the best sushi in every state and of course, California's best spot is in the city.
To determine the best sushi restaurants, editors at Eat This, Not That! "scoured reviews, talked to locals, and looked back on our own dining around the country to put together a definitive list of the best sushi across the United States."
According to their findings, the best sushi restaurant in all of California is Robin in San Francisco.
Here's what Eat This, Not That! has to say about the restaurant:
"This was one of the tougher calls, as the state of California has some of the best sushi in the country. We picked Robin, though, because the contemporary restaurant blends San Fran cuisine with delicious Japanese flavors seamlessly. The omakase only spot features local produce and sustainable fish from local farms."
The local restaurant is located at 620 Gough Street between McAllister and Fulton. It's definitely on the more expensive side.
According to their website, prices range from $89 to $189 depending on guest's unique preferences.
To see where the best sushi is in every state, click here.