Your Old State Fair Of Texas Coupons Have Now Doubled In Value
By Ginny Reese
September 23, 2021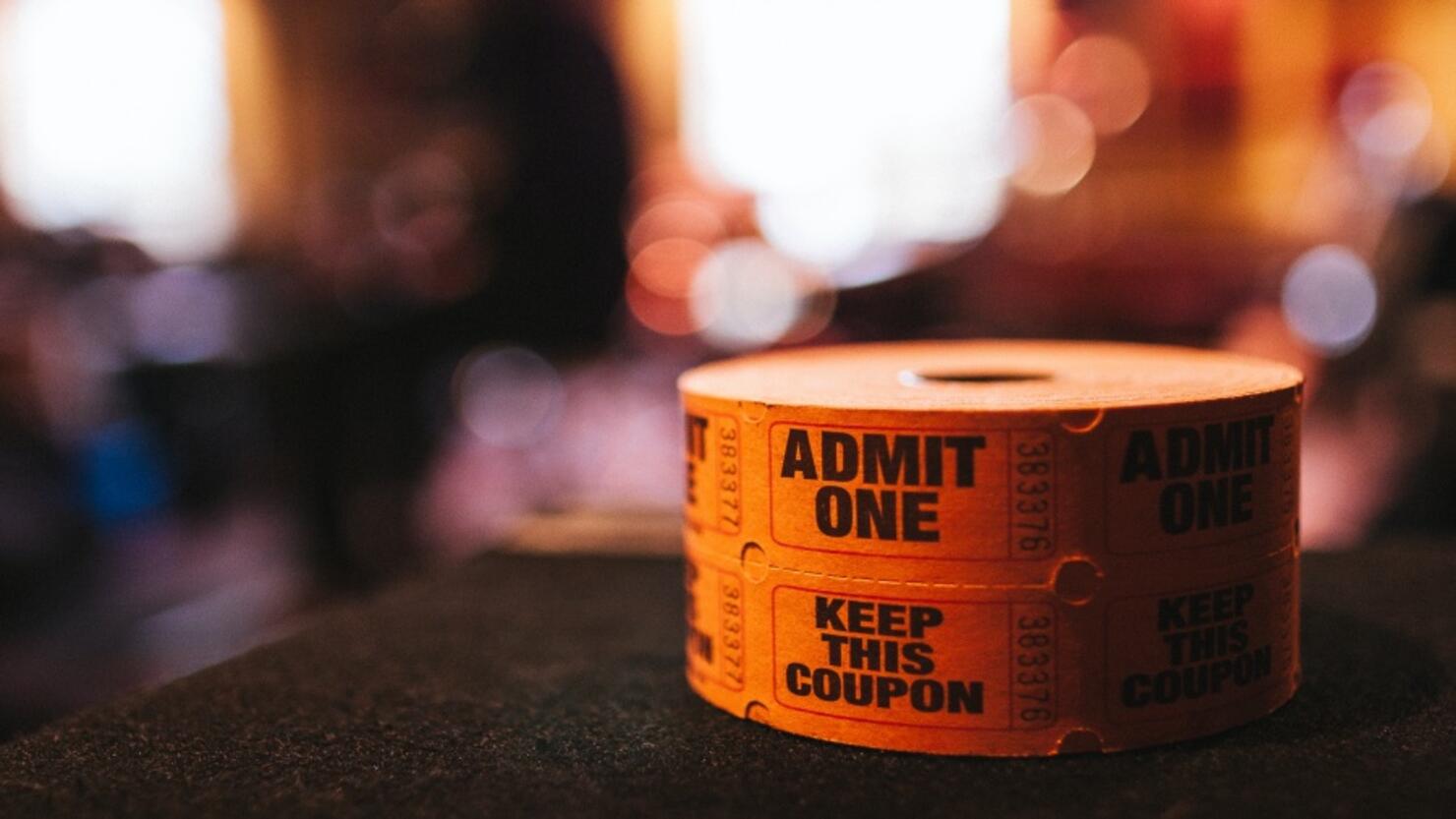 Counting your coupons at the State Fair of Texas this year is going to be a little bit easier, reported The Dallas Morning News. For the first time ever, fair coupons will cost visitors $1. Before, visitors were paying $.50 per coupon.
President of the State Fair of Texas, Mitchell Glieber, said that prices for items at the fair have not gone up alongside the coupon prices.
Glieber said, "There is some confusion. [Some people] think that something that was six coupons, or $3 in the past, is now going to be $6. That's not what that means. It's a change in the denomination." Glieber says it's all about efficiency.
He said, "We don't have to print nearly as many coupons." This cuts down on paper waste and increases efficiency. It'll cut down on the time that fair staffers take to count and weigh tickets.
So what does that mean for your old coupons?
The State Fair of Texas always accepts old coupons from years past. This year, since the value has increased, so has the value of your old tickets. This means that any tickets you purchased for $.50 are now worth $1.
Glieber said, "That's the real treat here."