Anthony Hamilton Celebrates Life In New Album 'Love Is The New Black'
By Kiyonna Anthony
September 24, 2021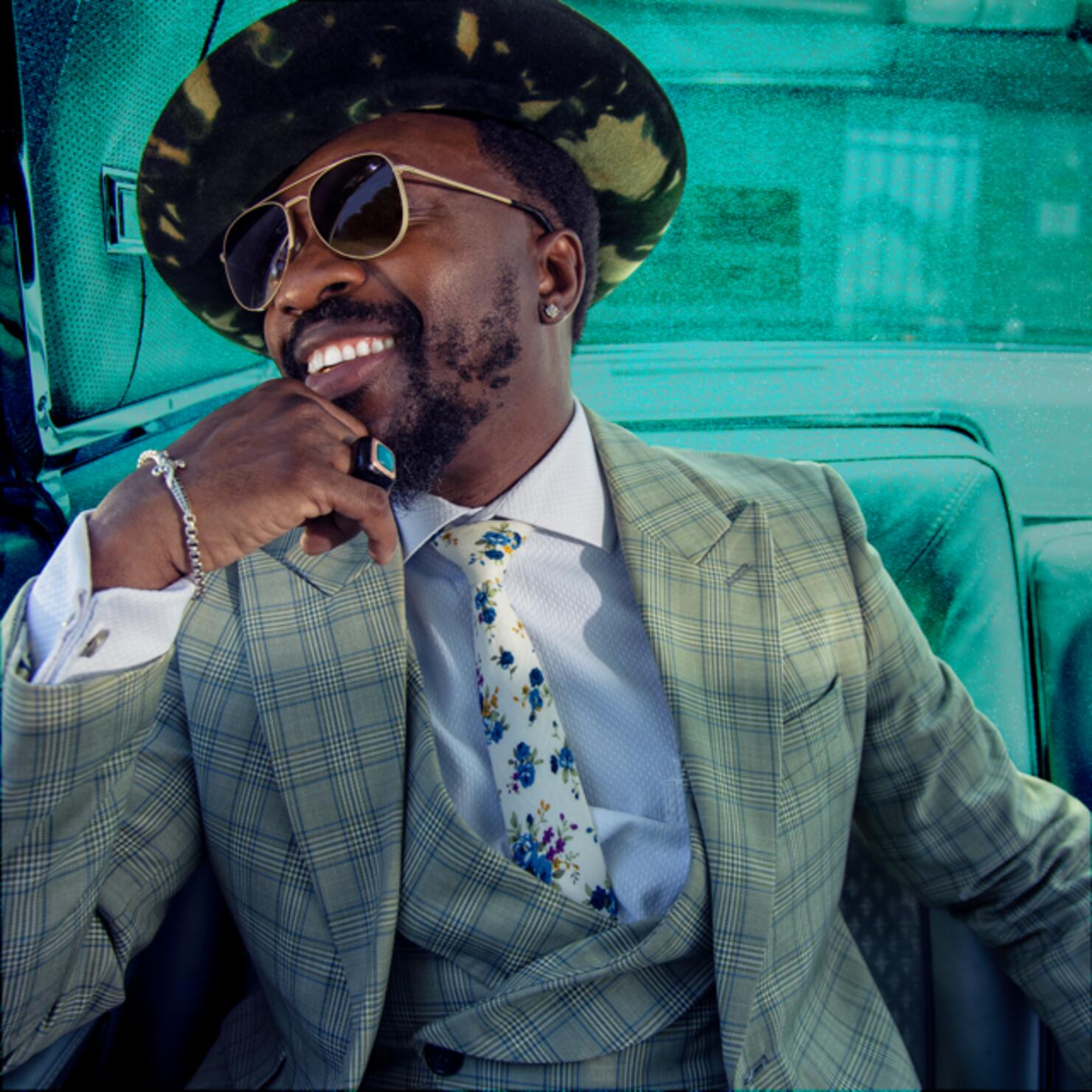 Anthony Hamilton is back!
With his first album in 5 years, the soul crooner has returned to celebrate all things life, love and beautiful people. Hamilton called on a few of his legendary friends to join him on his 10th studio album, Love Is The New Black, including Jennifer Hudson, who's featured on with a soulful duet with the North Carolina singer entitled "Superstar". Rick Ross, Lil Jon and famed produced 9th Wonder also makes an appearance on the highly anticipated album.
In a recent interview, Hamilton opened up about naming his album Love Is The New Black and the inspiration behind the powerful title, saying:
"My writing partner, Ed D. Kane, he came up with revamping it, and turning it into "Love IS the New Black." But it was gonna be "Black Love"-something. I was trying to say it in a way that felt new. and that felt not so Black Lives Matter. You know, because people — although they were down for it, sometimes you can push 'em away, if you keep repeating it, repeating it, repeating it. It loses the value of what it stood for."
The project also features the 50-year old star's latest single "You Made A Fool Of Me," which peaked at number 9 on the Adult R&B Charts.
Anthony said in a statement about his new album:
"I wanted this album to feel like what was missing throughout the pandemic. This is the restoration. We're making this thing called life, sexy, beautiful and powerful again. This album is long awaited and inspired by my love for love. Making music that sticks to the gut and gives you a reason to yearn for life — it's all I've ever wanted to give."
Check out Love Is The New Black, available now (September 24) on all music streaming services.