Here's The First Thing Rihanna Did When She Became A Billionaire
By Kiyonna Anthony
September 24, 2021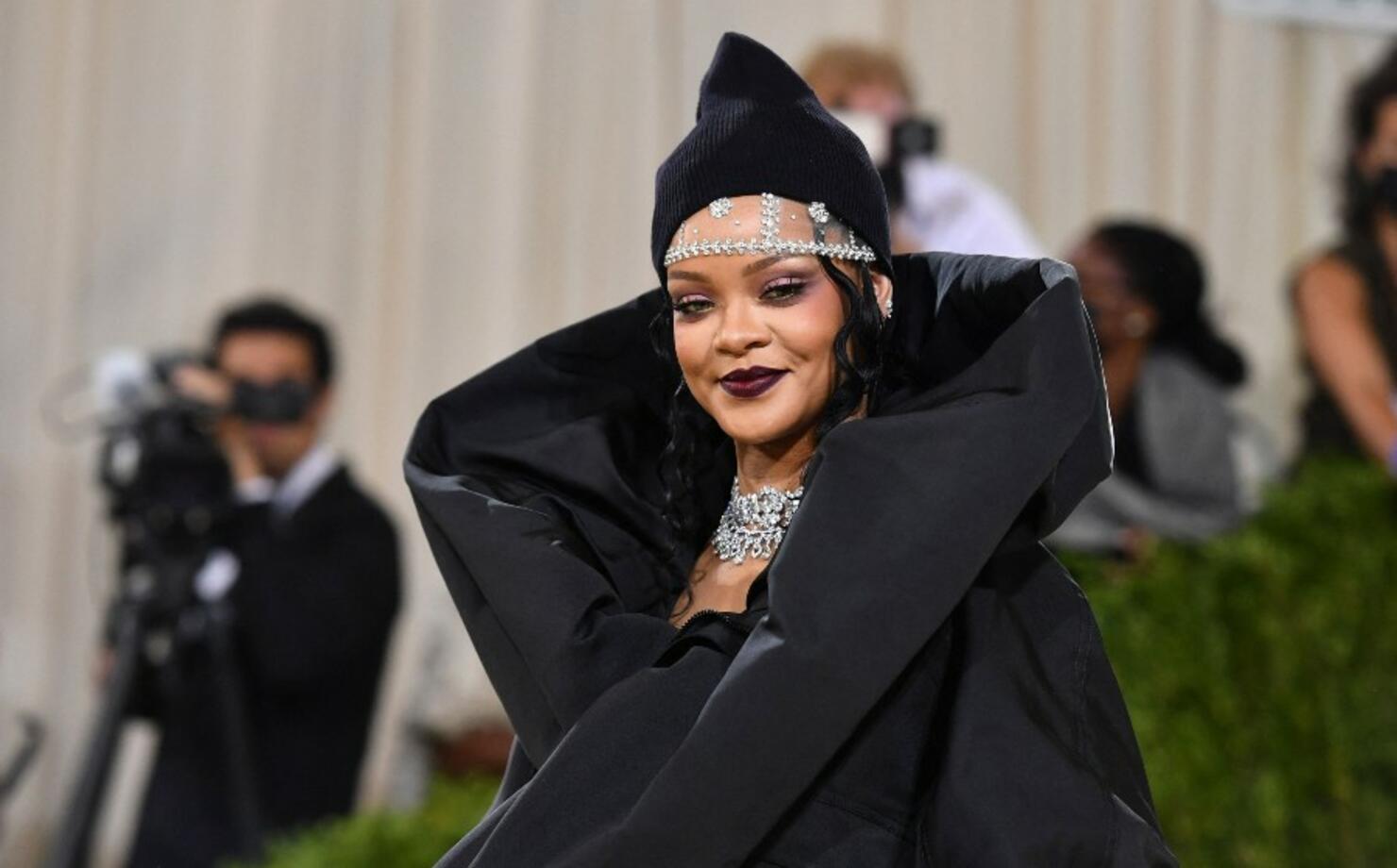 Rihanna has always been known for her relatability and down-to-earth vibes, so it comes as no surprise that being deemed a billionaire has been "scary" for her. In a recent interview with The Cut, the self-proclaimed Bad Gal got candid about her new status and revealed the first thing she did when she heard the big news: buy Chinese Food. She told the mag:
"I usually do pork fried rice, but that day was chicken fried rice."
Rih continued on about why the term "billionaire" made her feel a bit uneasy, adding:
"It's scary. I do think about it all the time. I make it a point to think about it, because I… get scared when, you know, the pedestal comes into play and we'll put you up there and they keep wanting to put you up there… I'm like, 'No, I want to be on the ground.' I want to feel my feet on the ground because I know it's not going to be a fall at all if anything, right?... I don't want to be this icon… I want to remember who I am."
When the interviewer reminded the "Kiss It Better" singer that her status inspires other Black women to feel that they can do the same, the songstress agreed, saying:
"I think that is what makes it worth it. That's what I want. That's what I worked for. I want to be able to share my inspiration, I want to be able to be an inspiration, and I want to be inspired by even my fans, people who look up to me, I look up to them. And it's mutual respect that I have because I wouldn't be here without them."
Judging by the success and anticipation behind her Rihanna's latest Savage X Fenty Show on Amazon Prime, it seems as though her billionaire status and influence won't be stopping anytime soon.