Kash Doll Reveals She's Pregnant With Her First Child: See The Lovely Pics
By Kiyonna Anthony
September 24, 2021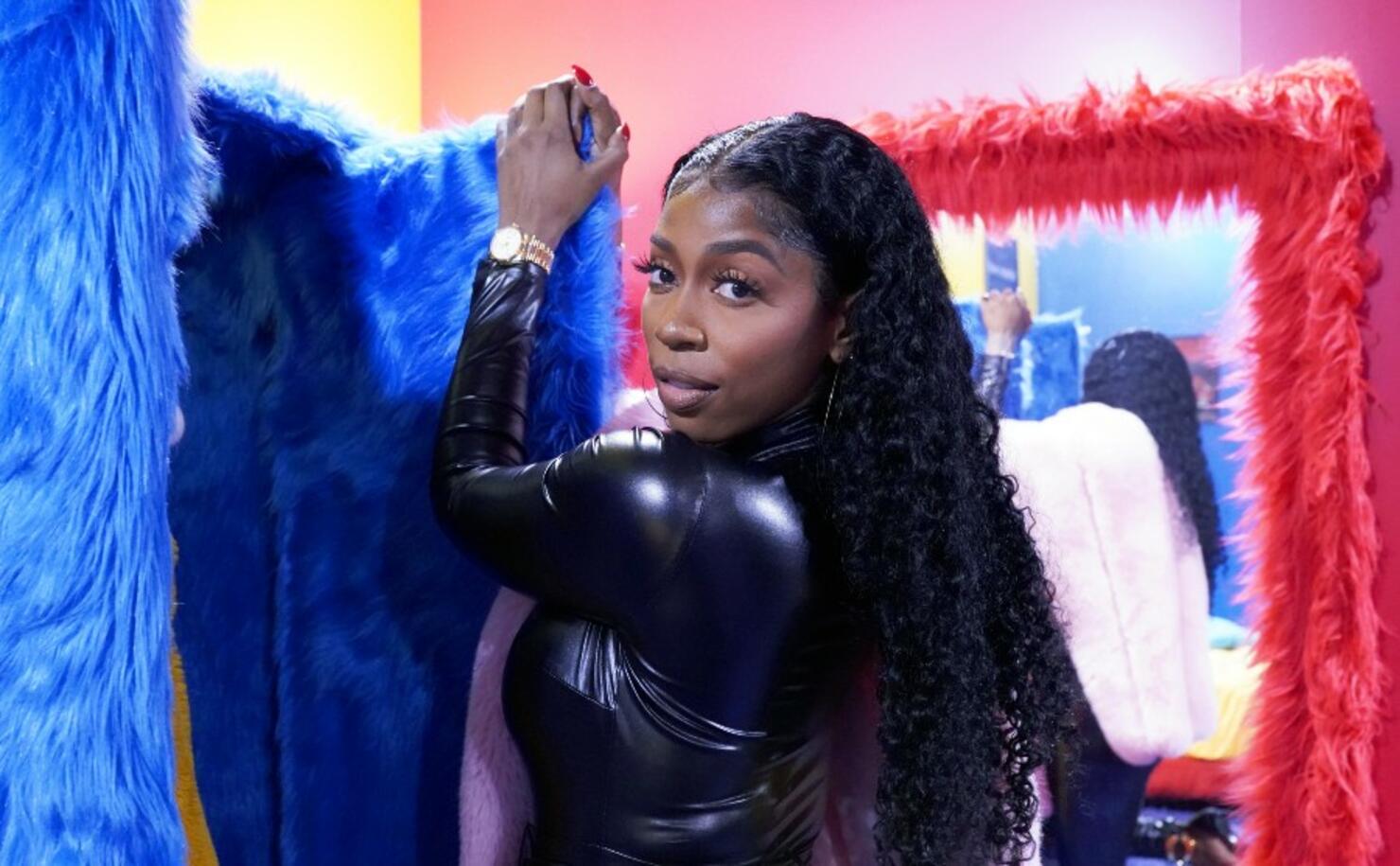 Congratulations are in order for Kash Doll.
On Thursday, the Detroit rapper revealed to her 5.8 million Instagram followers that she's expecting her first child by sharing the gorgeous photos from her maternity shoot. Kash, who also recently celebrated the premiere of her acting debut in 50 Cent's new show BMF, shared a sweet message to go along with her beautiful, burgeoning belly photos, writing:
The Lord just keep on blessing me! Look it's a baby in there and today it's the bmf premiere I'm so overwhelmed with joy
The "Ice Me Out" rapper has yet to officially reveal who the father of the child is, but fans are speculating that it's her longtime boyfriend and fellow rapper Tracy T. Back in March, Kash made her relationship with Tracy Instagram official after blogs started share photos of her with the Atlanta rapper, writing, "I might as well post my own pics now."
Along with Kash's fans flooding her social media pages with congratulations, her famous friends also reached out to give the mom-to-be some love. Cardi B tweeted:
Congrats @KashDoll. You look so beautiful
Tamar Braxton also showed love in the star's comments, writing:
Kashhhhhhhhhhh, Congratulations pumpkin
Kash Doll's pregnancy news comes on the same day as the premiere of STARZ' BMF, in which she plays Monique. Back in February, the "For Everybody" rapper took to Instagram to celebrate landing the role in the 50 Cent produced show, writing:
Oh nothing just living my dream #bmf we coming!!!! But do y'all see my name, so grateful!
Congratulations, Kash Doll.