Medical Examiner Reveals Michael K. Williams' Cause Of Death
By Ryan Shepard
September 24, 2021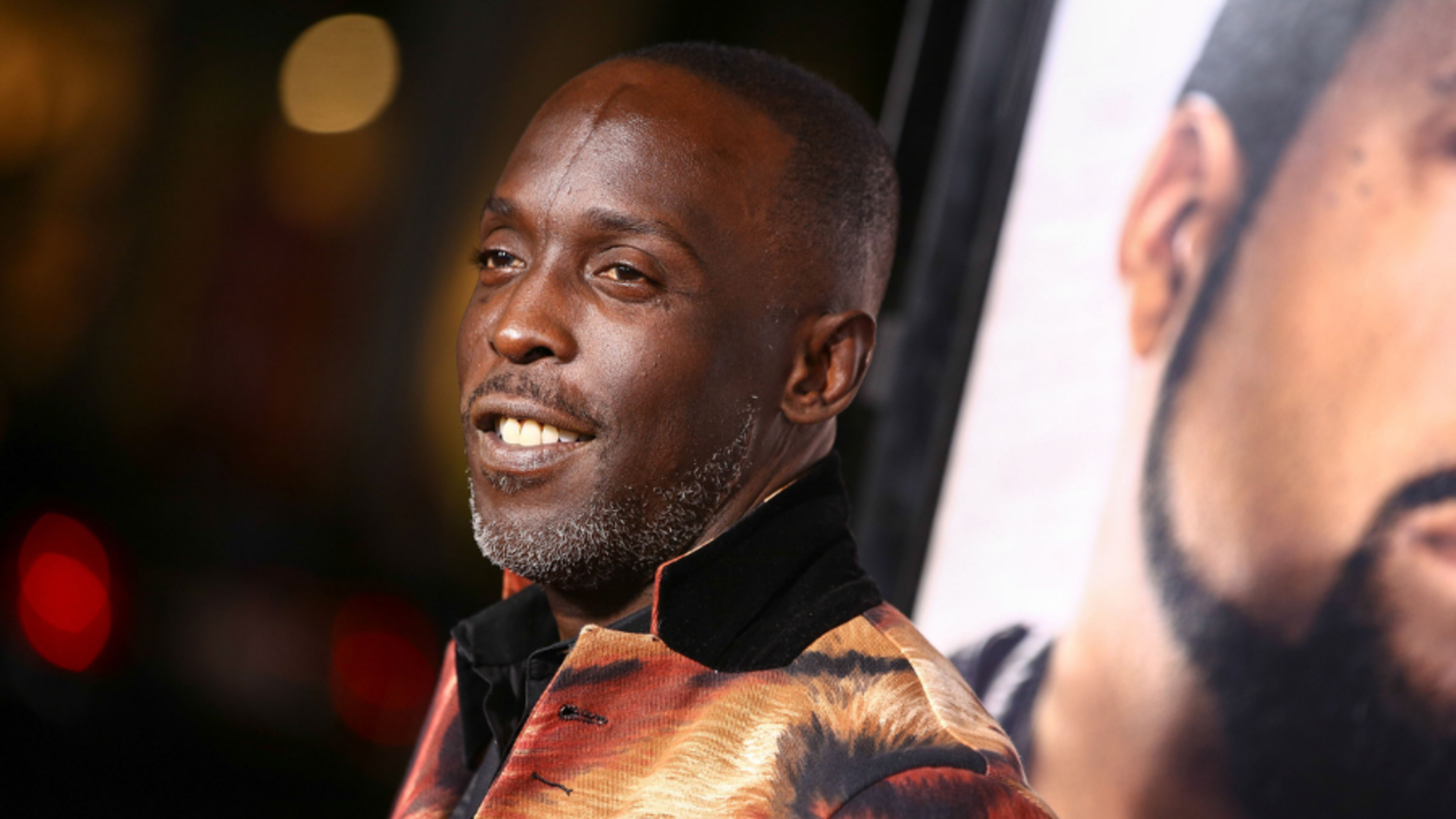 As reported by the New York Post, the New York City medical examiner has confirmed that Michael K. Williams died of an overdose earlier this month. Therefore, his death has been ruled accidental.
At this time, reports indicate that Williams consumed a mix of fentanyl, p-fluorofentanyl, heroin and cocaine shortly before he was found dead in his New York apartment on September 6. With that said, it is unclear how much of this substance Williams ingested and how he obtained it.
The actor's family and loved ones have not commented on the city medical examiner's findings yet. More information will be added to this story as it unfolds.
Get the latest news 24/7 on The Black Information Network. Listen now on the iHeartRadio appor click HERE to tune in live.