Costco Puts Purchasing Limits On Toilet Paper, Other Household Items
By Bill Galluccio
September 25, 2021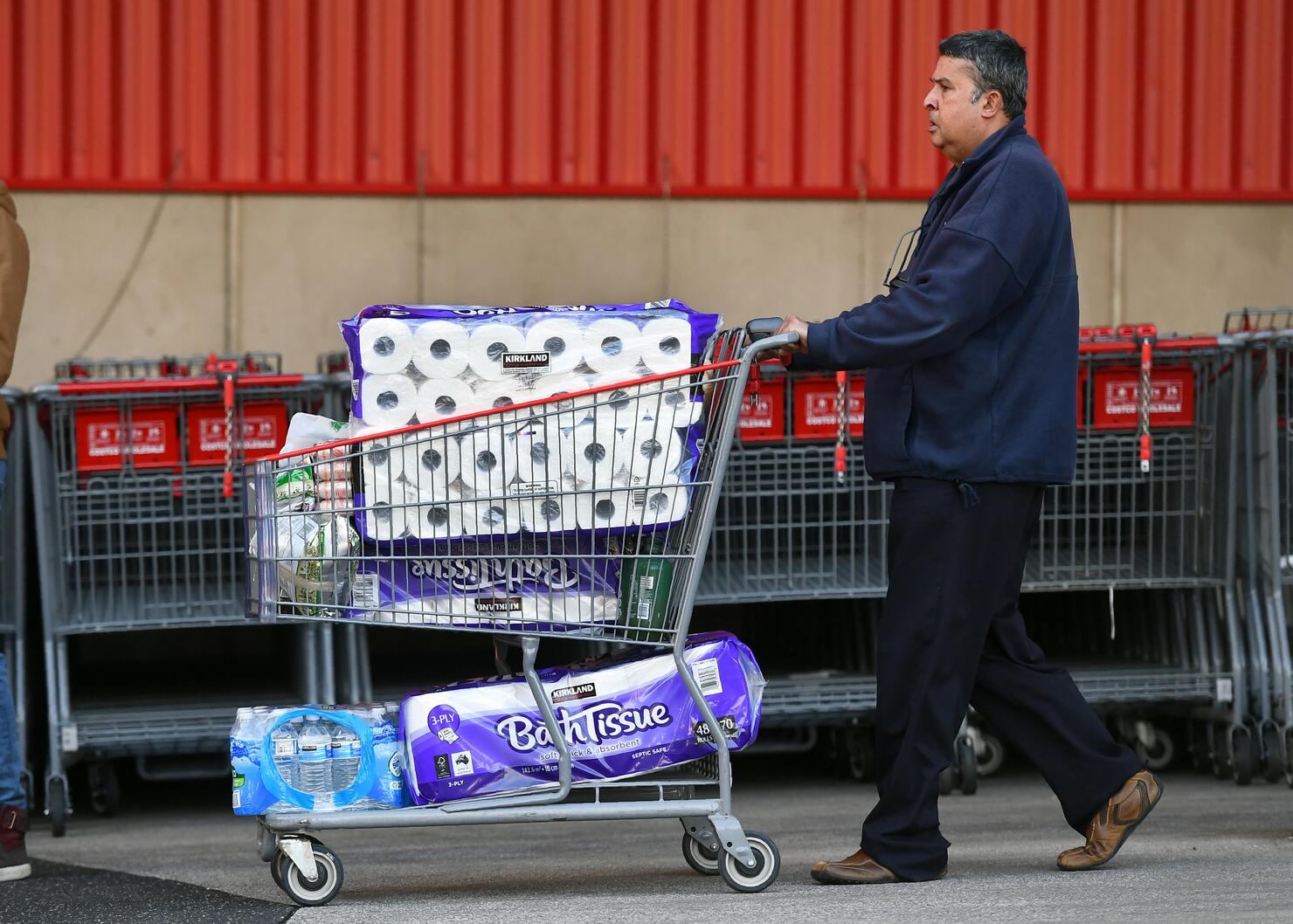 Costco is putting purchase limits on several households items, including toilet paper, bottled water, and cleaning supplies. The wholesaler said that it is struggling to keep products on the shelves due to the impact of the coronavirus pandemic.
In addition to an increase in demand as the Delta variant spread across the country, the company has been dealing with numerous supply chain issues. Costco Chief Financial Officer Richard Galanti explained that the wholesaler has enough items to meet demand but is having a hard time getting them to stores across the country.
"A year ago, there was a shortage of merchandise," Galanti said during a quarterly earnings call. "Now they've got plenty of merchandise, but there's two- or three-week delays on getting it delivered because there's a limit on short-term changes to trucking and delivery needs of the suppliers, so it really is all over the board."
He did not provide specific details about the number of items customers will be allowed to purchase.
Galanti said that Costco is working on long-term plans to mitigate supply chain issues in the future.
"Despite all these issues, we continue to work to mitigate cost increases in a variety of different ways and hold down and or mitigate our price increases passed onto the members," Galanti said.