Multiple People Killed In Amtrak Train Derailment
By Bill Galluccio
September 26, 2021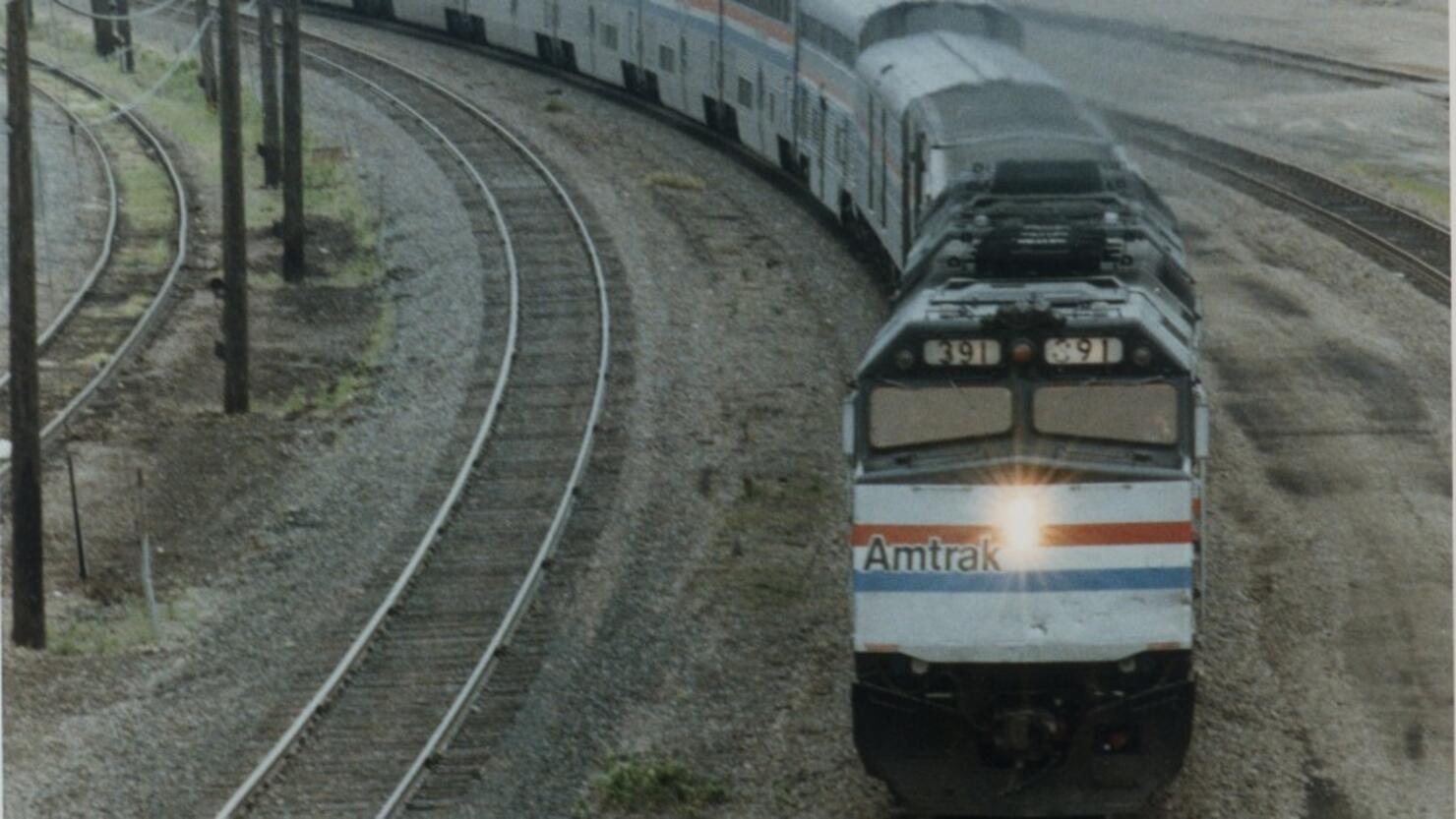 At least three people have died, and numerous others were injured when an Amtrak train derailed outside of Joplin, Montana, on Saturday (September 25).
"At approximately 4 p.m. MT, Empire Builder train 7/27, derailed operating near Joplin, MT. There are approximately 146 passengers and 16 crew members on board, with injuries reported," Amtrak said in a statement.
"The train consisted of two locomotives and 10 cars, with seven of those cars derailing. Amtrak is working with the local authorities to transport injured passengers and safely evacuate all other passengers," the statement continued.
While there has been no official announcement about the number of injuries, Chester Volunteer Fire Department Fire Chief Dave Ghekieretold NBC News that he estimated that at least 15 people had to be taken to the hospital.
Amtrak announced there would be several cancellations due to the derailment.
"As a result of the derailment, Empire Builder trains 7/27 and 8/28 originating on Saturday, Sept. 25, are canceled between Minot, ND (MOT) and Shelby, MT (SBY). Additionally, on Sunday, Sept. 26, westbound Empire Builder train 7 will terminate in Minneapolis, MN (MSP), and eastbound Empire Builder train 8 will originate in Minneapolis, MN (MSP). No substitute transportation is available."
The cause of the derailment is under investigation and the National Transportation Safety Board has dispatched a team to the scene.