Teens Charged In Plot To Attack School On The 25th Anniversary Of Columbine
By Bill Galluccio
September 25, 2021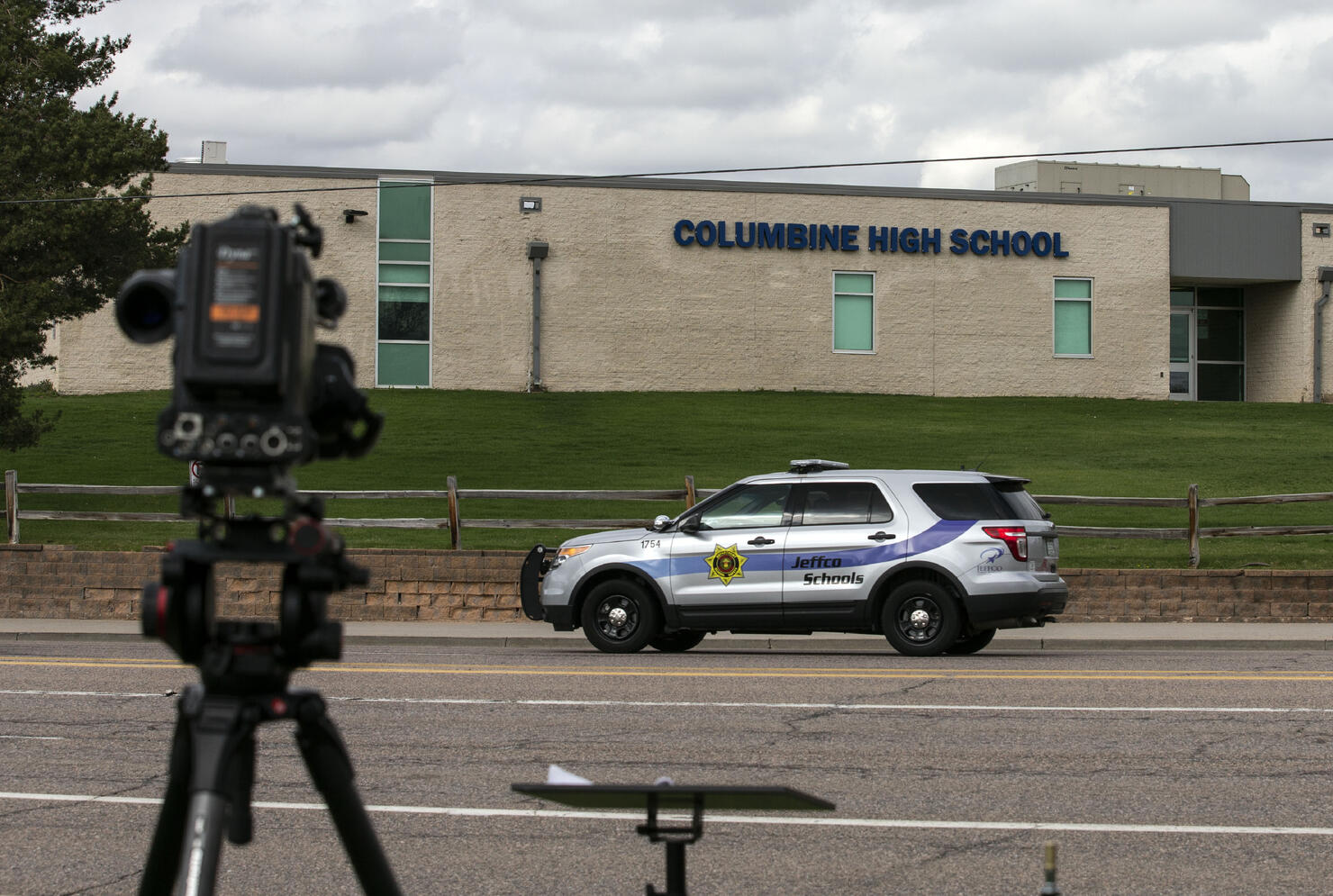 Four teenagers from Pennsylvania have been arrested for planning a school shooting on the 25th anniversary of the massacre at Columbine High School.
Authorities said that two 15-year-olds, identified as Alyssa Kucharski and Zavier Lewis, will be charged as adults. Two other teens, who were not identified, will be charged as juveniles.
Investigators said that a mother of one of the juvenile suspects discovered text messages in which the four teens discussed plans to "shoot up" Dunmore High School on April 20, 2024. The mother told authorities that she didn't think the plans were a serious threat until she learned that Kucharski had been making Molotov cocktails.
When authorities searched Kucharski's house, they discovered bombing-making instructions and materials, more than two dozen Molotov cocktails hidden under the porch, and detailed lists of guns, ammunition, and tactical gear, along with the estimated cost of each item. They also found a five-ring notebook with a section containing detailed information about the Columbine shooting. In one section, Kucharski wrote that she wanted to use the same guns that the Columbine shooters used in their horrific attack.
Kucharski and Lewis were charged with unlawful possession of weapons of mass destruction, terroristic threats, aggravated assault, criminal conspiracy, and possessing explosive material. Kucharski was also charged with "risking catastrophe" for storing the homemade explosives in her home. They are both being held without bail until they undergo a psychiatric evaluation.