Offset Pitches In To Cover Funeral Costs For 'Friday' Star Anthony Johnson
By Regina Park
September 26, 2021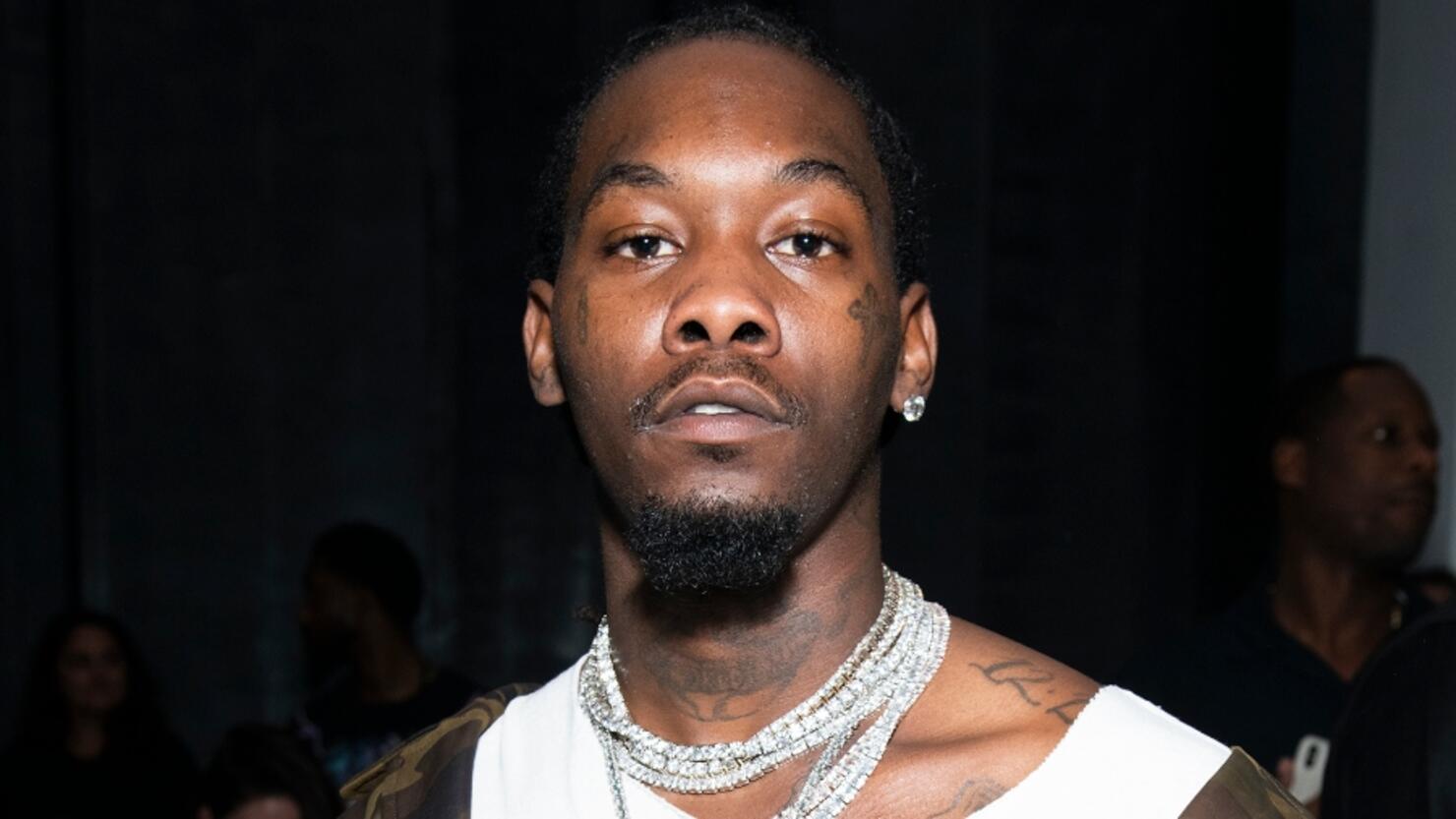 Offset is one of several celebrity donors who pitched in to cover the costs of Friday actor Anthony Johnson's funeral.
The late actor's widow, Lexis Jones Mason shared with TMZ that the funeral service is completely paid for after nearly $70,000 in donations poured in from celebs and fans. The family previously shared they were struggling to cover the expenses for the services.
Offset reportedly pitched in $5,000 for the funeral expenses and comedian-actor Lil Rel Howery added his own $4,000 to the family's GoFundMe. Comedian Michael Blackson, who starred in a later Friday film, helped raised $10,000 for the late actor's services.
Mason told the outlet she's received calls from a host of celebs like from Fat Joe, and fellow comedians including Faizon Love, D.C. Young Fly, D.L. Hughley, Michael Colyar and more, who all expressed their condolences and shared how the late actor impacted their lives.
With the services being covered, Mason said the remainder of the funds will be split amongst the late comedian's four children. She also has plans to create a standup comedy academy for underserved youth and advocate for actors and comedians to get life insurance policies after sharing that Johnson did not have one.
Mason said the family feels blessed to have received the donations and wants to use the funds to carry on A.J. Johnson's legacy.
TMZ first reported Johnson's death earlier this month at the age of 55.