RaeLynn Drops New Merch For New 'Baytown' Album
By Regina Park
September 26, 2021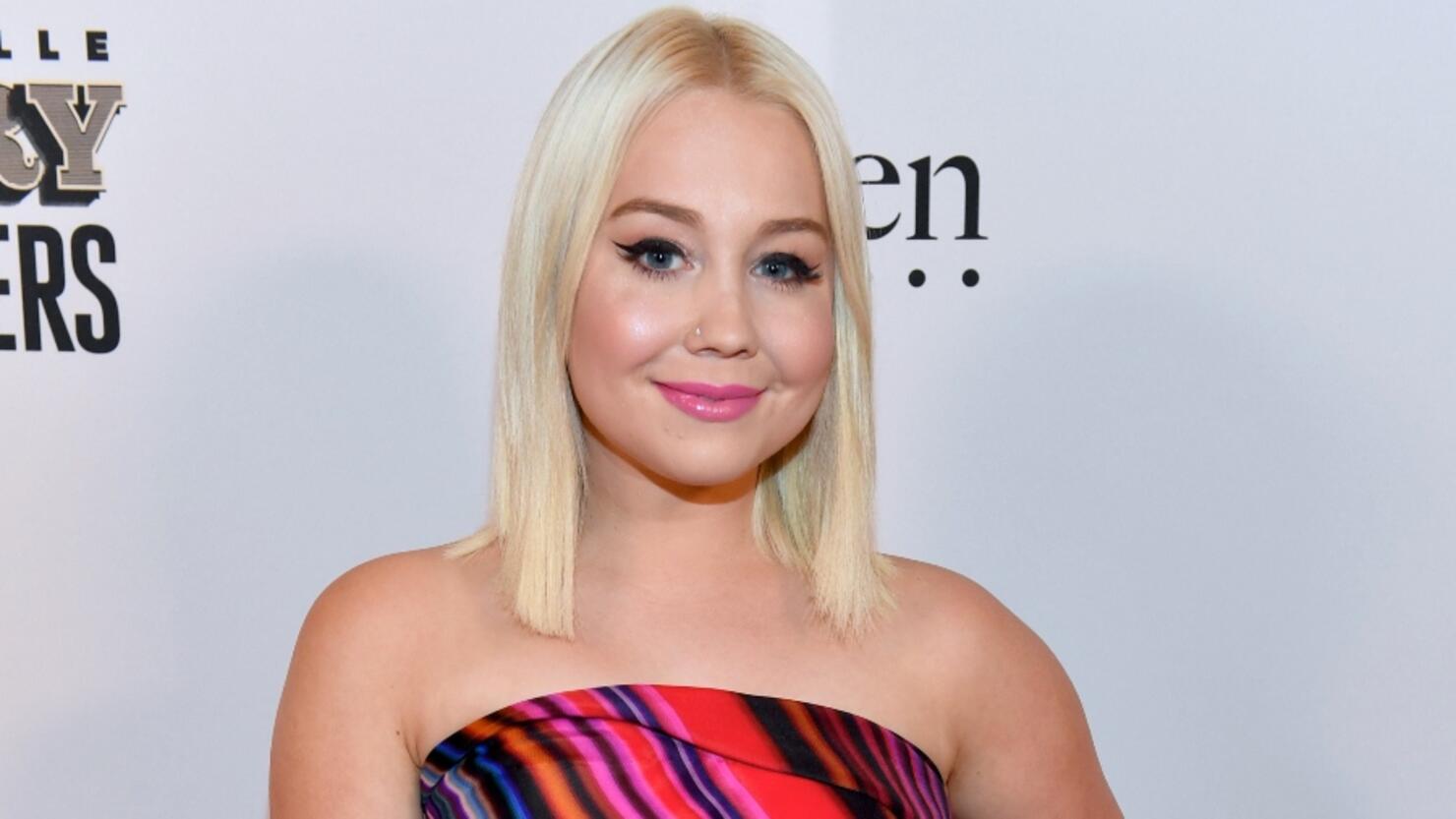 RaeLynn released her highly-anticipated BAYTOWN album on Friday (September 24) and just dropped some merchandise to match.
"Celebrate #BAYTOWN and get some brand new merch from my website!," the "Only In A Small Town" singer wrote on Instagram. Some of the items include vintage-colored t-shirts, tie-dye sweatshirts just in time for the fall season, a trucker hat with "Rowdy," one of the song's track titles, on it, and adorable baby onesies that say "Daddy's Neon Cowgirl."
The singer said she is ready to see her fans with their new merch and gushed about wanting to see her own daughter, Daisy, in the onesie.
Speaking of her baby girl, the singer also posted a video to honor her newborn on National Daughter's Day celebrated Saturday (September 25).
"These 17 days have been pure magic all because of you," RaeLynn wrote. "You are every prayer answered and then some. We love you so much."
Daisy is the singer's first child with husband Josh Davis.
BAYTOWN is Raelynn's third studio album following the release of an EP by the same name last year. The singer also released ME in 2015 as an EP.