2020 Saw A Record Surge In Murders According To FBI Data
By Bill Galluccio
September 27, 2021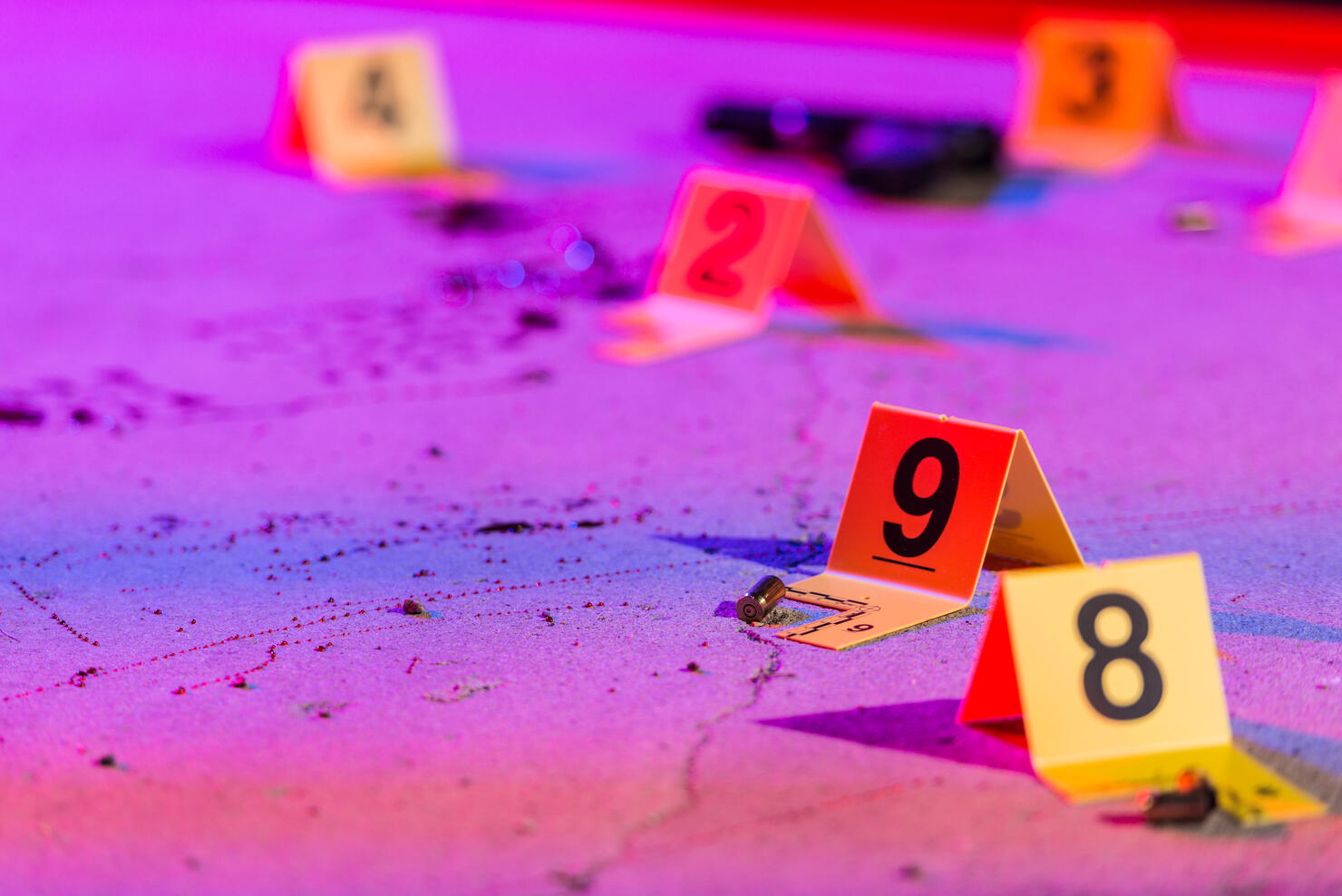 There was a record 30% increase in murders from 2019 to 2020, according to the latest Uniform Crime Report from the Federal Bureau of Investigation. The number of murders jumped from 16,669 in 2019 to 21,570 in 2020. While that is the largest increase since the FBI began tracking murders over sixty years ago, the overall number of homicides is nowhere close to nearly 25,000 murders that were reported in 1991.
The rate of violent crime was also up by roughly five percent year-over-year. Violent crimes include homicide, rape, and aggravated assault.
The numbers in the report are likely lower than the actual number of crimes committed in the United States. The report includes data from 15,875 law enforcement agencies across the country, representing about 85% of the total agencies that are eligible to submit their data to the FBI.
The FBI did not speculate on what caused the sharp increase in murders and violent crimes. Some experts believe the spike was more of an aberration than a long-term trend.
"Last year was unique in many ways," James Alan Fox, a professor of criminology at Northeastern University, told USA Today. "Because of the pandemic, people were not in structured activities: kids were not in school, and adults were not at work. The whole country was divided by politics, the response to the coronavirus, and the social justice movement."