Britney Spears' Phone, Bedroom Bugged By Conservatorship To Track Activity
By Hayden Brooks
September 27, 2021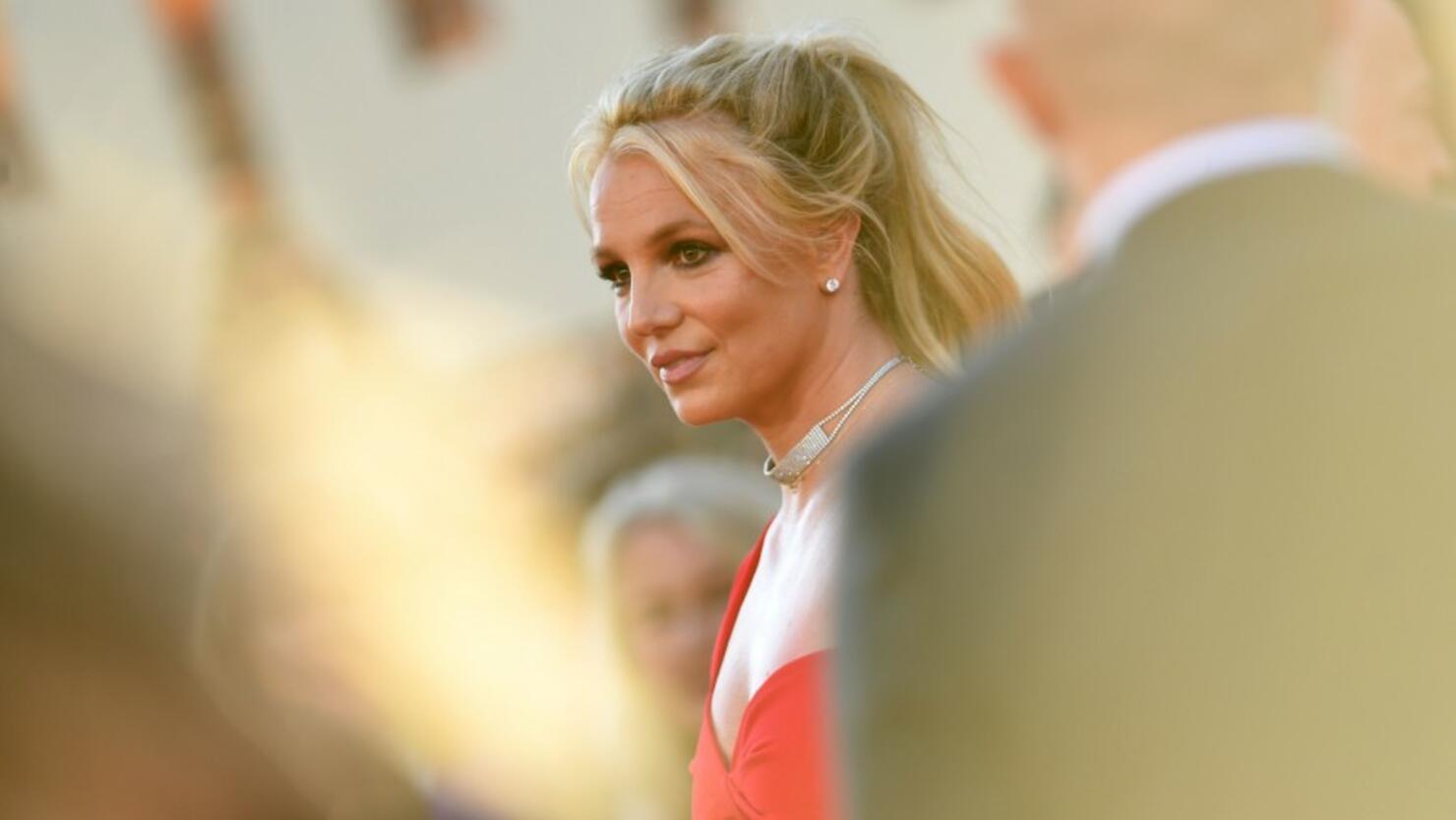 The veil continues to get lifted when it comes to Britney Spears' manipulative 13-year conservatorship.
Controlling Britney Spears, the follow-up to The New York Times' Framing Britney Spears documentary, took to Hulu over the weekend and brought scary new allegations to how the pop titan has been treated throughout the years by her father, Jamie Spears, the conservator of her personal and financial decisions. In the film, a member of the star's former security team, Black Box Security, came forward to share his first-hand account of working on the team and shed light on his lack of understanding of the legal setup during his employment with the company.
Alex Vlasov, alleged that Jamie, as well as her security guard, Edan Yemini, and fellow business associate, Robin Greenhill, a crucial member of Spears' management team as part of Tri Star Sports & Entertainment Group, bugged her phone and her home to monitor all her activity and even offered her an iPhone that sync all of the star's movements onto a separate iCloud account.
"Britney wanted to get an iPhone … and that was a big deal. Everybody was worried," Vlasov claimed, backing up his revelations with e-mails, texts and audio recordings. "[My boss] Edan [Yemini] approached me and asked me, 'Is there any monitoring services for an iPhone that you are aware of?' And I'm like, 'What do you mean?' And he's like, 'Well, parental controls. Is there any way you can put parental controls on an iPhone?' And that's when Edan explained to me that Britney's communication is monitored for her own security and protection."
Vlasov said Greenhill came up with the idea, which would track all the activity on her phone. "Robin came up with the idea of, 'Why don't we just take an iPad, sign in with an iCloud [account] on there, the same iCloud that Britney would use on her phone, and that would mirror all activity?' You would be able to see all messages, all FaceTime calls, notes, browser history, photographs," he continued.
Vlasov also revealed that Black Box Security had an "audio recording device" planted in her room and recorded 180 hours of audio of the singer's conversations with her boyfriend, Sam Asghari, and her two children, Jayden James, and Sean Preston. He has since quit Black Box and had a pretty sad take on Spears' situation. "It really reminded me of somebody that was in prison," he said. "And security was put in a position to be the prison guards essentially."