Florida Schools Locked Down As Four-Day Manhunt For 'Cop Killer' Continues
By Bill Galluccio
September 27, 2021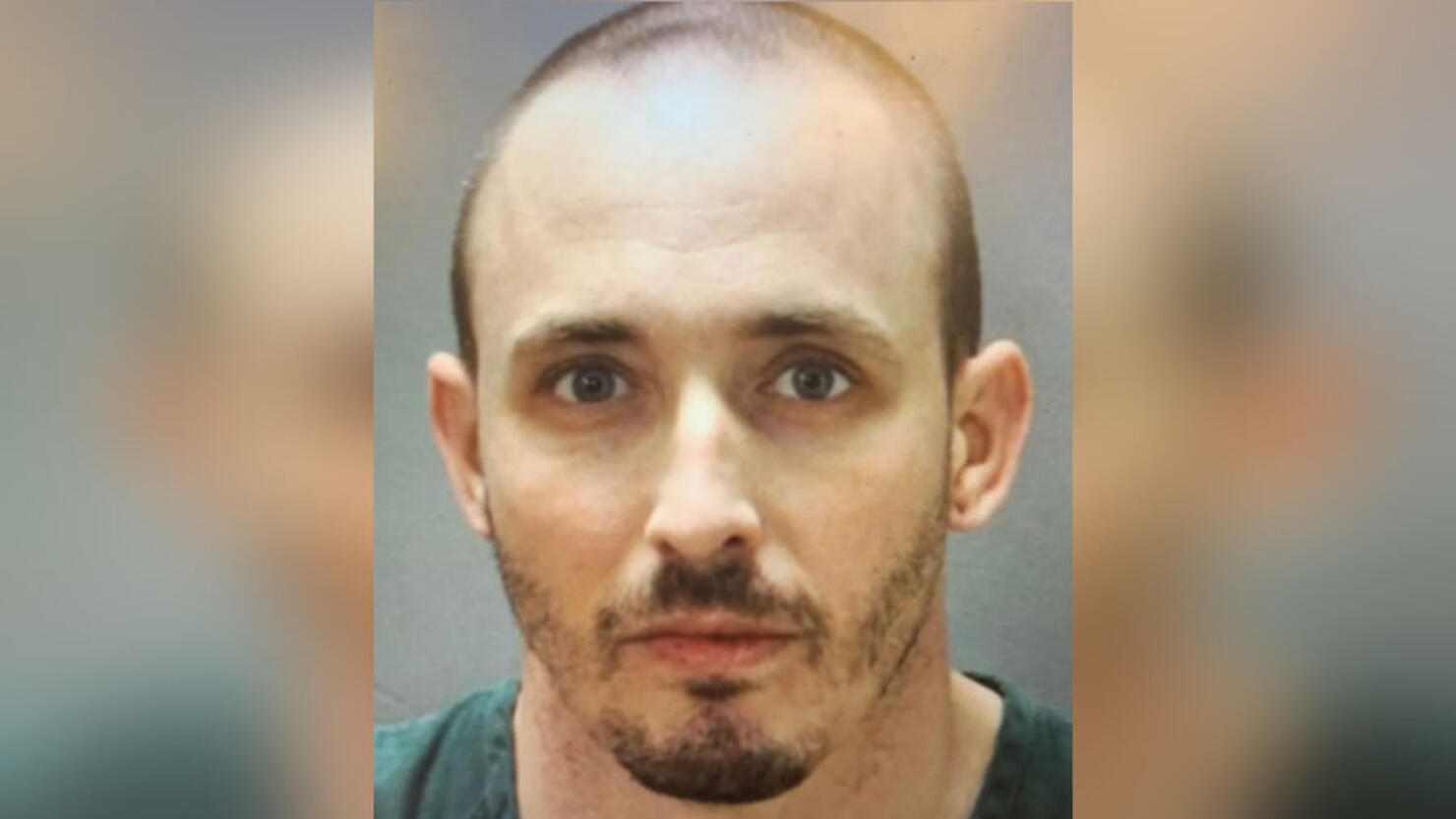 Photo: Nassau County Sheriff's Office
Schools in northeastern Florida were on a modified lockdown on Monday (September 27), as the four-day manhunt for a man accused of killing a police officer during a routine traffic stop continues.
Authorities said that 35-year-old Patrick McDowell fatally shot Nassau County Deputy Josh Moyers during a traffic stop on Friday.
Hundreds of deputies from multiple agencies are searching a five-square-mile area in Callahan, which is about 20 miles north of Jacksonville.
"We're going to find him eventually," Nassau County Sheriff Bill Leeper said. "We're doing the best we can, making progress, moving slowly through that area."
McDowell is a former Marine and has extensive survivalist training.
"He's very much a survivalist, and he's been military trained on survival and weapons use. So he's very accomplished at survival and being unrecognized," he said. "He can't change his appearance, but he can sure hide well and know how to stay out of people's line of sight," Del Angelo, a weapons instructor who trained McDowell, told WJXT.
As a result of the ongoing search for McDowell, students attending Callahan Middle School, Callahan Intermediate, and West Nassau High School will not change classes and will be excused from school if they do not show up.
The Nassau County Sheriff's Office said there is a reward of more than $50,000 for any information that leads to the arrest of McDowell.