Here's How To Watch Alicia Keys' Documentary: 'Noted: The Untold Stories'
By Kiyonna Anthony
September 27, 2021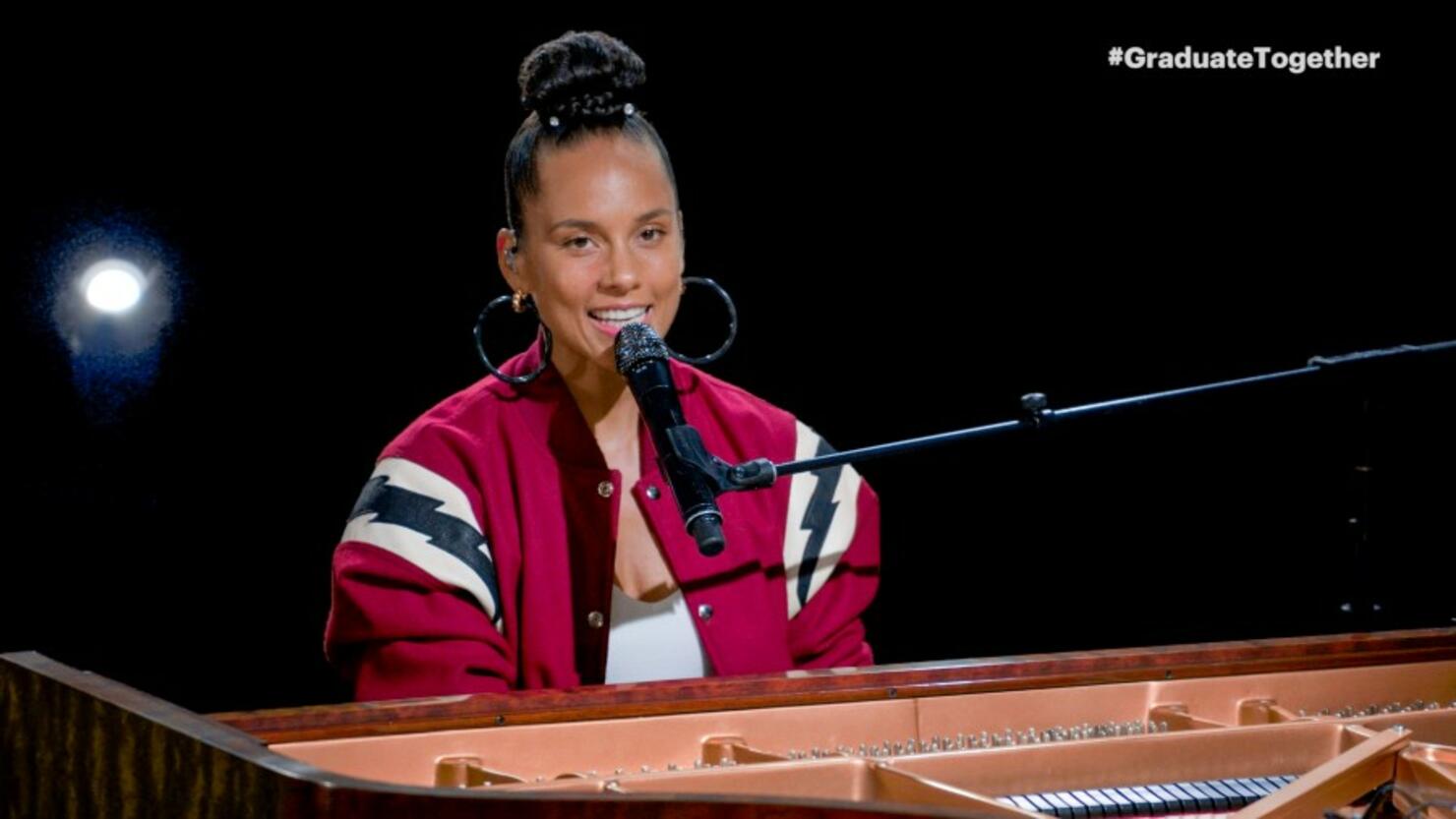 The premiere of Alicia Keys' intimate documentary, Noted: Alicia Keys The Untold Stories, is just around the corner, and fans can't wait to see what the "LALA" singer has in store.
Just last week, Alicia released the trailer for her four-part documentary, in which she gives fans a glimpse at some of her most profound performances, introspective moments and intimate conversations she's had with family and friends while working on her highly anticipated eighth studio album.
AK, who produced the doc alongside Jason Bergh and Lukas Kaiser, says her goal is to give viewers a never-before-seen, behind-the-scenes look at the struggles she faces as an artist, mom, wife and friend in the midst of stardom. But how can you watch?
Noted: Alicia Keys The Untold Stories, directed by TT The Artist, premieres this Thursday, September 30, via the star's YouTube Channel as part of YouTube Originals. Keys stated in the trailer for the doc:
"When I'm making music, I'm exposing all of my secrets, and I'm very uncomfortable being exposed — but I guess not so much anymore. We're not holding back! Because on this journey that I'm on — as an artist, as a mother, as a wife, I'm always fighting not to sacrifice any part of myself for success. So what do you want to know?"
The Youtube Original documentary isn't the only thing the global superstar has her hands in. During a recent interview, Keys revealed that she has many more projects in the works that she's excited about, saying:
"There are so many things coming. There's films, and television, and theater pieces that I'm developing that I'm so excited about continuing to grow as an artist, and also as a producer, and a creator, and a writer, and an arranger on so many levels, so that feels really good."
Catch Noted: Alicia Keys The Untold Stories this Thursday, September 30 on Alicia Keys' Youtube Channel.