Life Expectancy For Men Saw Largest Drop Since World War II Due To COVID-19
By Bill Galluccio
September 27, 2021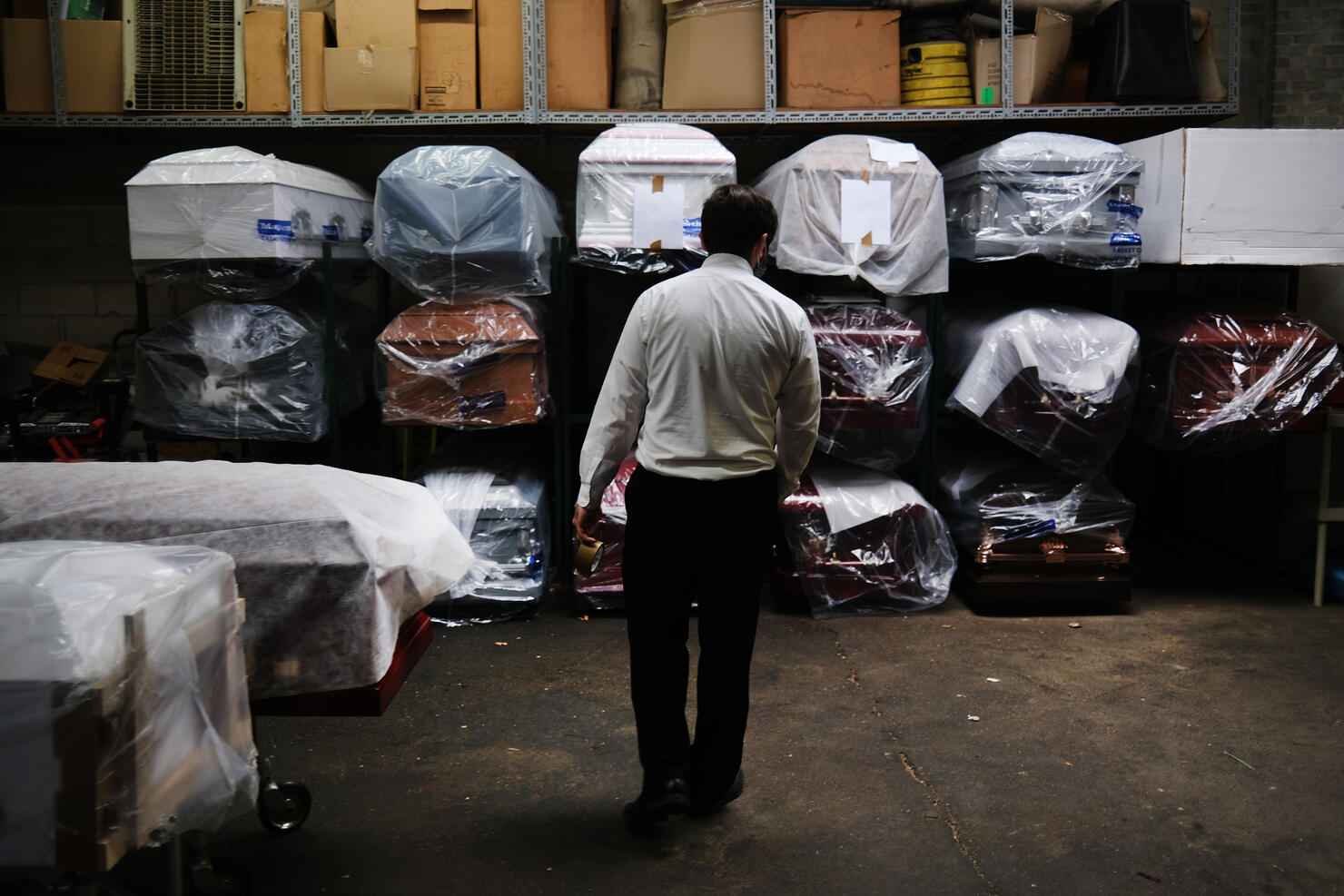 A new study published in the International Journal of Epidemiology details the decline in life expectancy in 2020 due to the global coronavirus pandemic. The researchers found that American men saw the largest decline in life expectancy since World War II as it dropped by 2.2 years.
The pandemic has hit minority populations especially hard. Hispanic males saw their life expectancy drop by 3.7 years, which was the largest decline of any group. In addition, life expectancy for Black people fell by 2.9 years to the lowest level since 2000.
In Europe, the drop in life expectancy was driven by adults over the age of 60, while in the United States, the decline was caused more by working individuals who were under 60.
"Despite having a younger population, the USA also has higher co-morbidities in these age groups compared with European populations with greater vulnerability to COVID-19. Other factors, such as those linked to unevenness in healthcare access in the working-age population and structural racism, may also help to explain the increased mortality. Recent research from the USA, for example, shows that socially disadvantaged populations such as Blacks and Latinos experienced losses three times higher than those reported here at the national level," the researchers wrote.
Of the 29 countries that were part of the study, only men and women living in Denmark and Norway and females in Finland did not see their life expectancy drop in 2020.
Researchers said that the pandemic has undone nearly two decades of progress in increasing life expectancy across the globe.
"Life expectancy has been increasing gradually every year for the past several decades," Elizabeth Arias, a CDC researcher who worked on the report, told Reuters. "The decline between 2019 and 2020 was so large that it took us back to the levels we were in 2003. Sort of like we lost a decade."