New York May Use National Guard To Replace Unvaccinated Healthcare Workers
By Bill Galluccio
September 27, 2021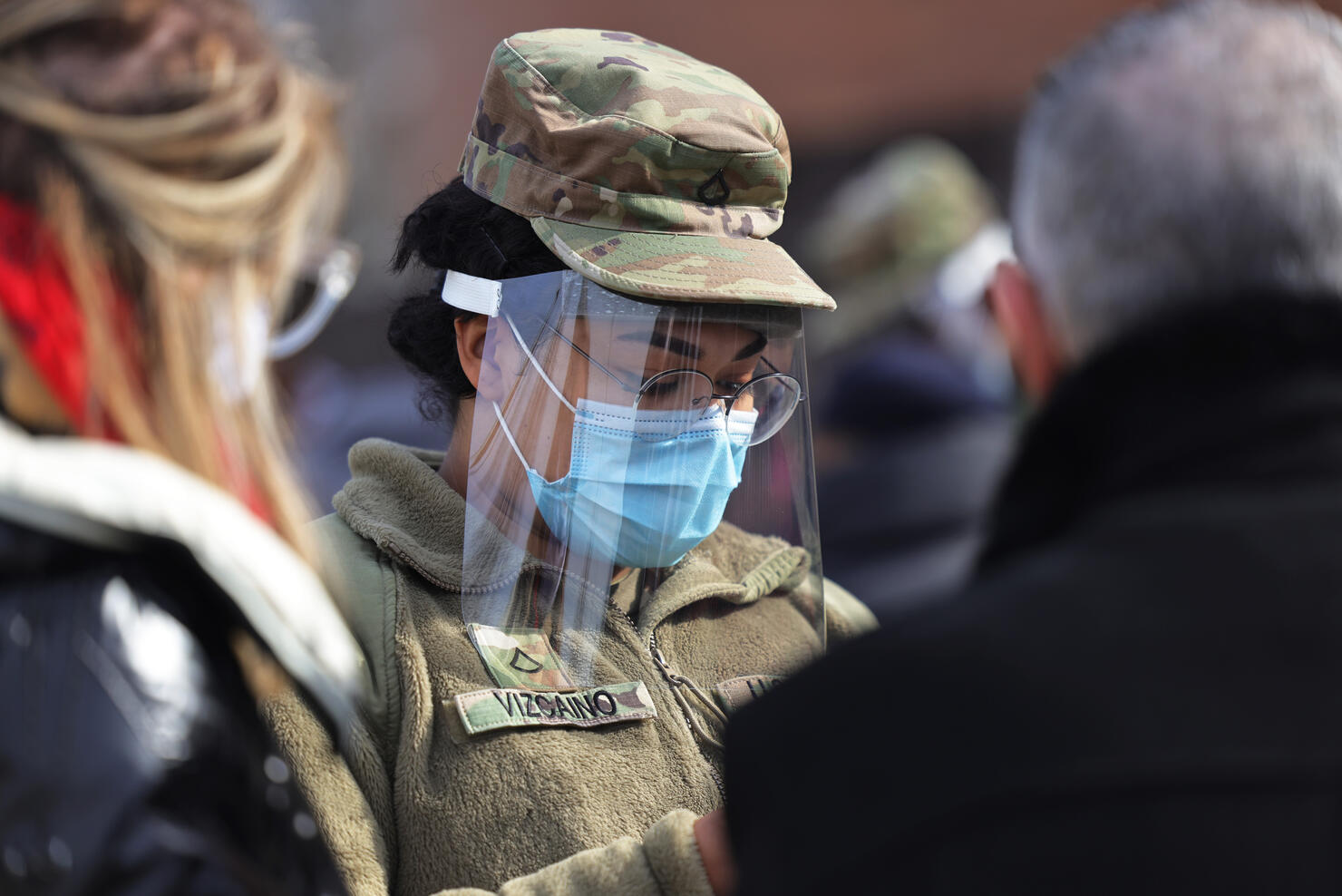 New York Governor Kathy Hochul said that she would consider calling up National Guard troops to fill staff shortages at healthcare facilities across the state. Nearly 72,000 healthcare workers risk losing their job because they are not fully vaccinated against COVID-19. That represents 16% of the roughly 450,000 people who work in the healthcare sector.
"We're roughly about 84% statewide vaccinated right now, so any initiatives that the governor could advance to increase the workforce is welcome and needed," said New York State Health Facilities Association President Stephen Hanse.
Employees faced a September 27 deadline to receive at least one dose of an authorized COVID vaccine. Those who are not vaccinated will face termination. That could leave many hospitals short-staffed as they continue to battle the coronavirus pandemic.
In addition to using members of the National Guard, Hochul could also grant licensed out-of-state healthcare professionals the ability to work in the state and allow recent medical school graduates and retirees to take jobs.
Hochul said her office has set up a command center and will be monitoring the situation.
"I am monitoring the staffing situation closely, and we have a plan to increase our health care workforce and help alleviate the burdens on our hospitals and other health care facilities," Hochul said in a statement.