Pfizer Is Days Away From Asking For FDA Approval Of COVID Vaccine For Kids
By Bill Galluccio
September 27, 2021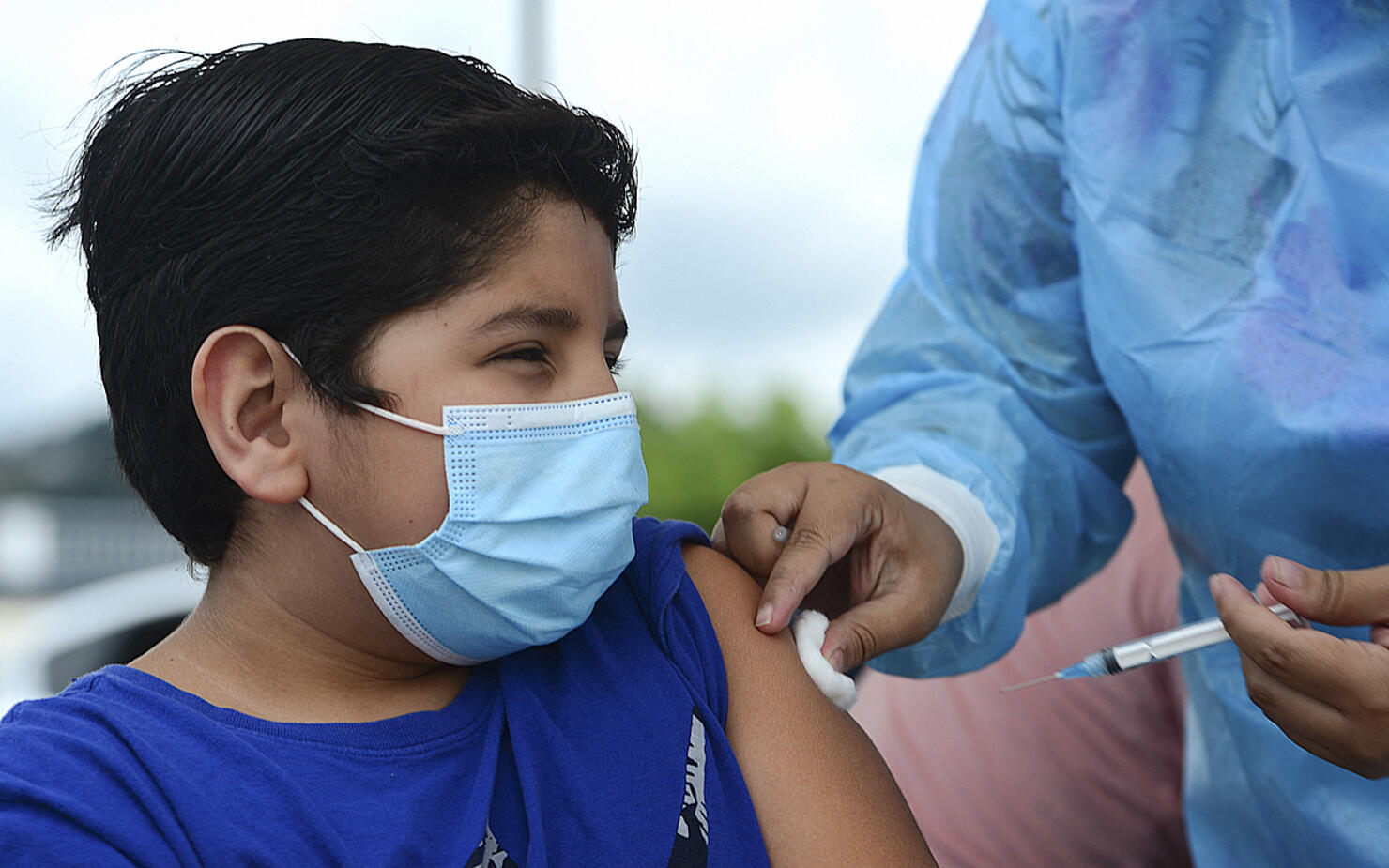 Pfizer is preparing to submit data to the Food and Drug Administration as it seeks approval for its COVID-19 vaccine in kids under the age of 12.
"It is a question of days, not weeks," Pfizer Chairman and CEO Albert Bourla told ABC News.
Children are being infected with COVID-19 at an increased rate as the highly contagious Delta variant continues to spread and schools have returned to in-person learning. According to the American Academy of Pediatrics, close to 26% of all new cases of COVID-19 are being reported in children. The latest data from the Centers for Disease Control and Prevention shows that an average of 266 children were hospitalized with COVID-19 every day last week.
Centers for Disease Control and Prevention Director Dr. Rochelle Walensky said that the agency is "enthusiastically awaiting" the clinical trial data from Pfizer.
"As soon as they get submitted to the FDA, I know the FDA is urgently planning to review this data," Walensky said on Good Morning America.
"It will go from the FDA to the CDC, and we will review it with similar urgency," she added, "and I'm hoping in the order of weeks."
After Pfizer submits the data to the FDA, the agency will review it. Then it will be discussed and analyzed by advisory committees with the FDA and CDC. The vaccine could be authorized for use in children by the end of October or early November.