R. Kelly Found Guilty In Federal Racketeering And Sex Trafficking Case
By BIN Staff
September 27, 2021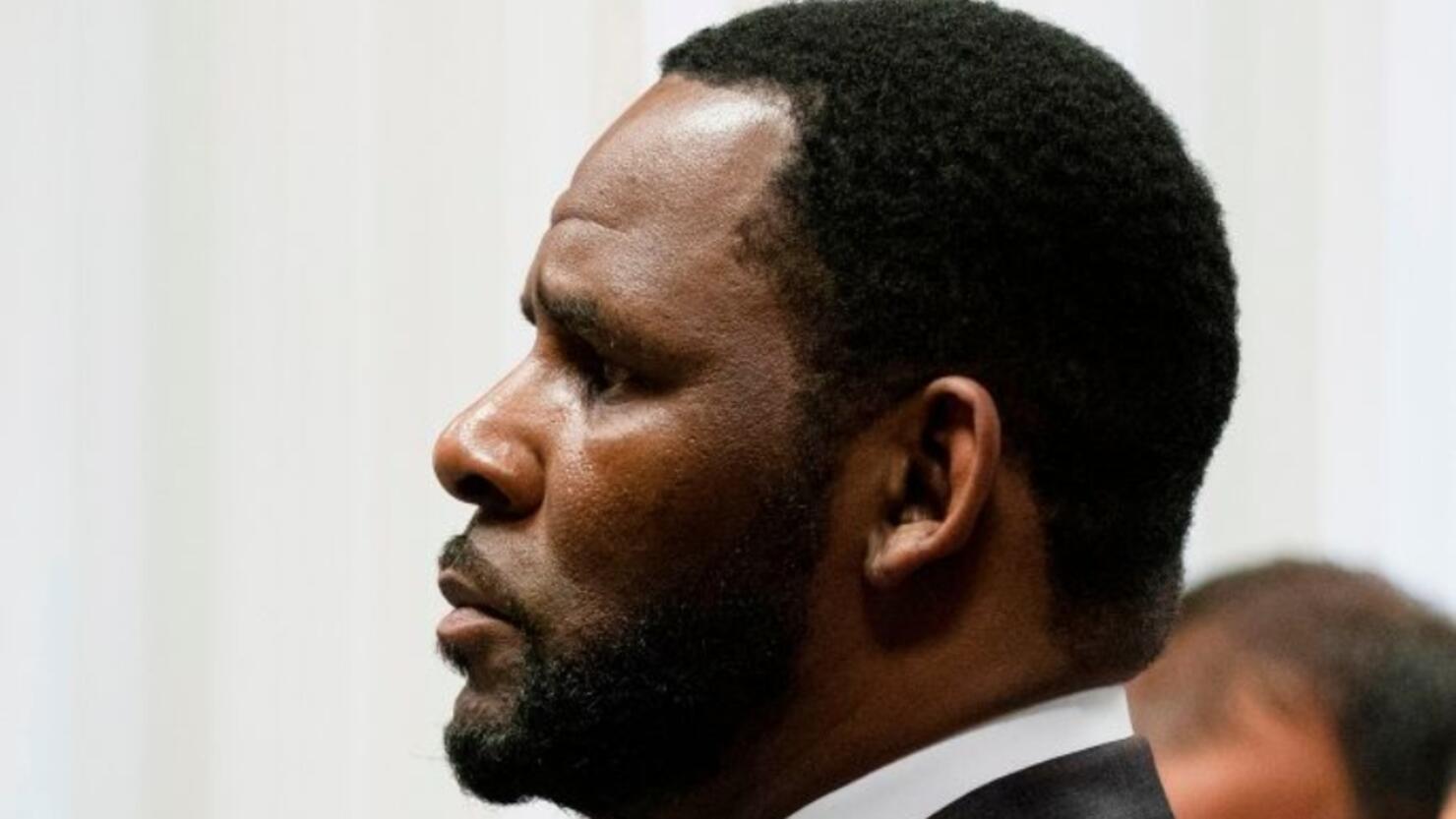 A jury found singer R. Kelly guilty in the federal racketeering and sexual assault case against him. Kelly has been convicted of all counts in the case, including racketeering and multiple violations of the Mann Act which can carry a a multi-decade prison sentence.
The 54-year-old, whose full name is Robert Sylvester Kelly, faced multiple federal charges including running a criminal enterprise for the purpose of recruiting and transporting women and underaged girls for sexual acts. One of the six women listed in the case against Kelly was Aaliyah, the late R&B star who died in a plane crash in 2001.
Kelly's former tour manager, Demetrius Smith, told the court he bribed an Illinois government employee with $500 to obtain a fake ID for Aaliyah in 1994 so she and Kelly could get married. A second woman in the case said Kelly told her the marriage was so the then 15-year-old could have an abortion.
During the two-week court proceedings, several other of Kelly's victims took the stand, revealing harrowing accounts of abuse they say Kelly forced them to endure while they were still teenagers. Their testimonies marked the first time any of Kelly's victims ever took the stand during a criminal case against the singer, who has been accused of sexual misconduct for decades. In 2008, he was acquitted of child pornography charges.
Kelly's legal team attempted to present a case that attempted to paint the women out as former fans who fabricated the details of their abuse for fame or money.
Kelly was indicted in July 2019 on federal racketeering related to the illegal marriage scheme involving Aaliyah, as well as 10 counts of aggravated child sexual abuse. He faced eight counts of violations to the Mann Act which prohibits transporting anyone across state lines for prostitution.
Kelly also has pending federal and state cases in Illinois and Minnesota. Sentencing for the singer will be scheduled.
Reading about Black trauma can have an impact on your mental health. If you or someone you know need immediate mental health help, text "STRENGTH" to the Crisis Text Line at 741-741 to be connected to a certified crisis counselor.
RAINN's National Sexual Assault Hotline is 1-800-656-4673.
Get the latest news 24/7 on The Black Information Network. Listen now on the iHeartRadio app or click HERE to tune in live.