This South Carolina Restaurant Has The Best Milkshake In The Entire State
By Sarah Tate
September 27, 2021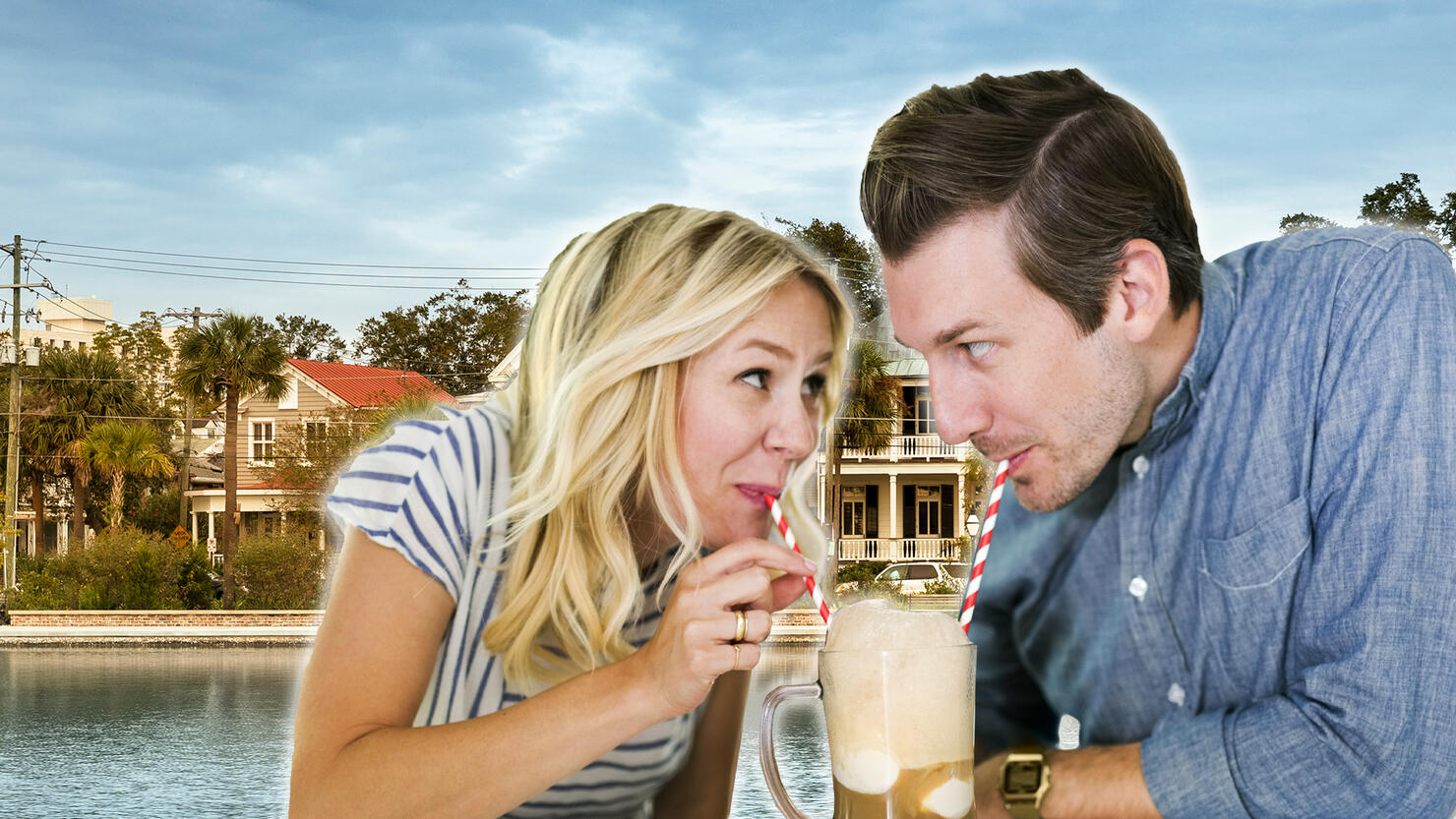 Milkshakes are the perfect choice to treat yourself on a hot day, and even as the temperatures start to cool, you may still find yourself craving the decadent dessert. Fortunately, there are plenty of shops that serve the cold treat all year round.
LoveFood recently compiled a list of the best milkshakes in each state, from tried-and-true traditional flavors to over-the-top creations.
"Milkshakes are about as American as apple pie, and every state has their own mouthwatering options. Here, we've picked the best of them, from towering freakshakes heavy with toppings to deliciously understated chocolate or vanilla options."
So what is the best milkshake in South Carolina?
Double Oreo from Charleston Creamery
With a name like Charleston Creamery, it's no surprise that this Johns Island spot whips up the best milkshake in the state. This locally-owned creamery serves up plenty of amazing flavors of frozen yogurt and ice cream, like Charleston Sea Turtle, Tiramisu Cake, Espresso and many more. Plus, the list of toppings is extensive so you can customize your frozen treat however you like it. Here's what LoveFood had to say:
"And Oreo milkshake is always a good idea, and this one from Charleston Creamery — a friendly, modern parlour just west of Charleston — is done particularly well," and promises "Twice the Oreo goodness."
Check here to see the full list.