Trail Mix, Cashews Sold In North Carolina Voluntarily Recalled Due To Glass
By Sarah Tate
September 27, 2021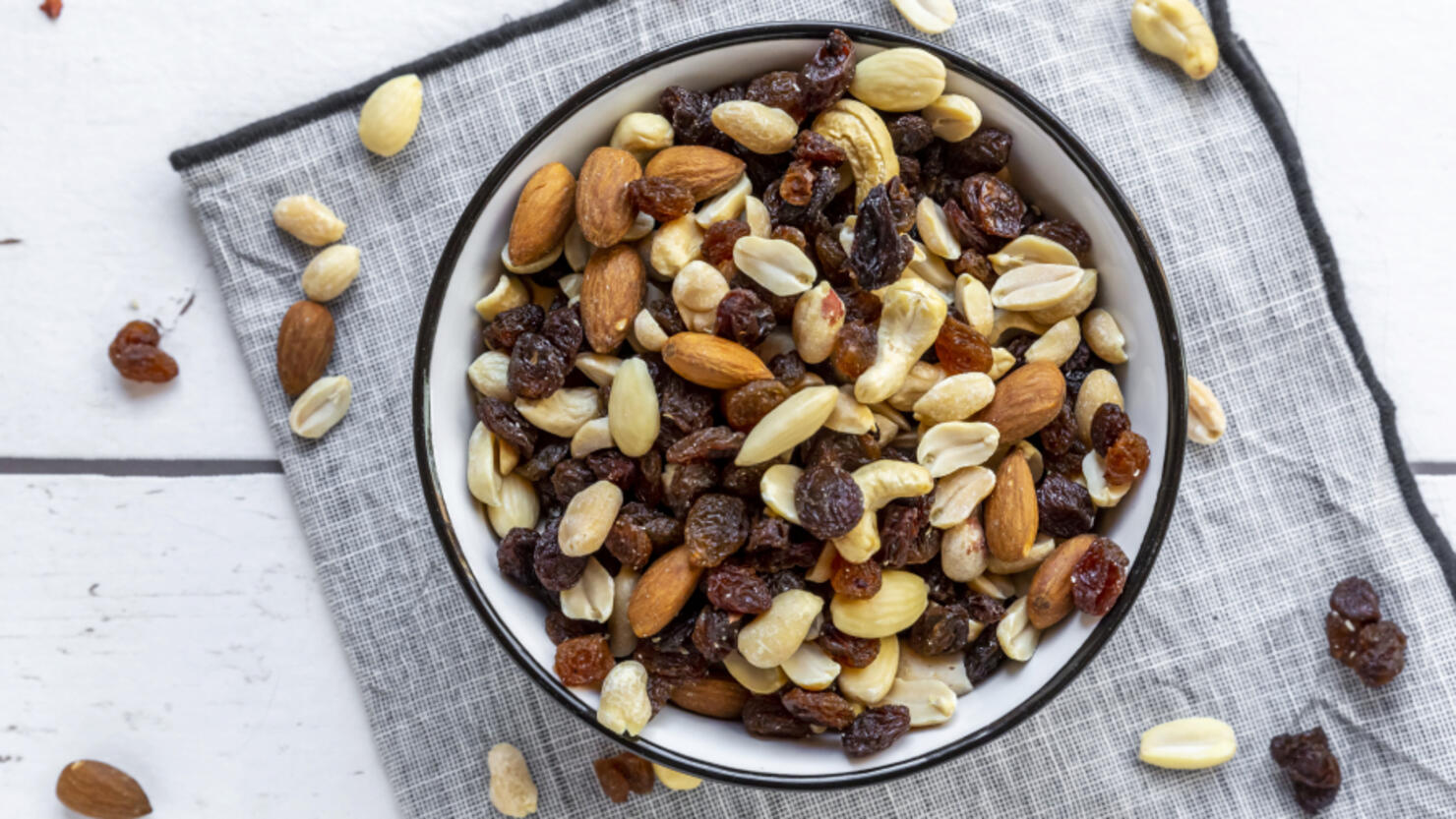 Another product sold in North Carolina is being pulled from the shelves due to the potential for physical harm.
SunTree Snack Foods, LLC, is voluntarily recalling several products out of an abundance of caution due to the potential presence of glass pieces, per WRAL. Roasted Salted Cashew Halves and Pieces as well as trail mix containing the nuts under the brands Harris Teeter, HEB, Happy Belly and Prince & Spring are the products impacted by the recall. Check here for the full list of recalled products and their labels.
The products were distributed to retail stores in 11 states and Washington, D.C.: Delaware, Florida, Georgia, Louisiana, Maryland, Mississippi, North Carolina, South Carolina, Tennessee, Texas and Virginia.
According to the U.S. Food and Drug Administration, the recall was initiated after a customer notified the firm that glass pieces contaminated the product. The FDA continues to investigate, but they believe the cashews, which are a common ingredient in the recalled products, are the source of the glass. So far, no injuries have been reported.
Customers who purchased the specific products included in the recall are urged to return them to the place of purchase for a full refund. Anyone with questions can contact the company at 1-480-719-6900 x 219 Monday through Friday from 8 a.m. to 6 p.m. CT.
This is the second recall in the last few weeks to directly impact North Carolina consumers. Earlier this month, a snack sold in the state was pulled from shelves after a potential allergen was not listed on the packaging.