Will Smith Reveals Prior 'Non-Monogamous' Deal With Jada Pinkett-Smith
By Regina Park
September 27, 2021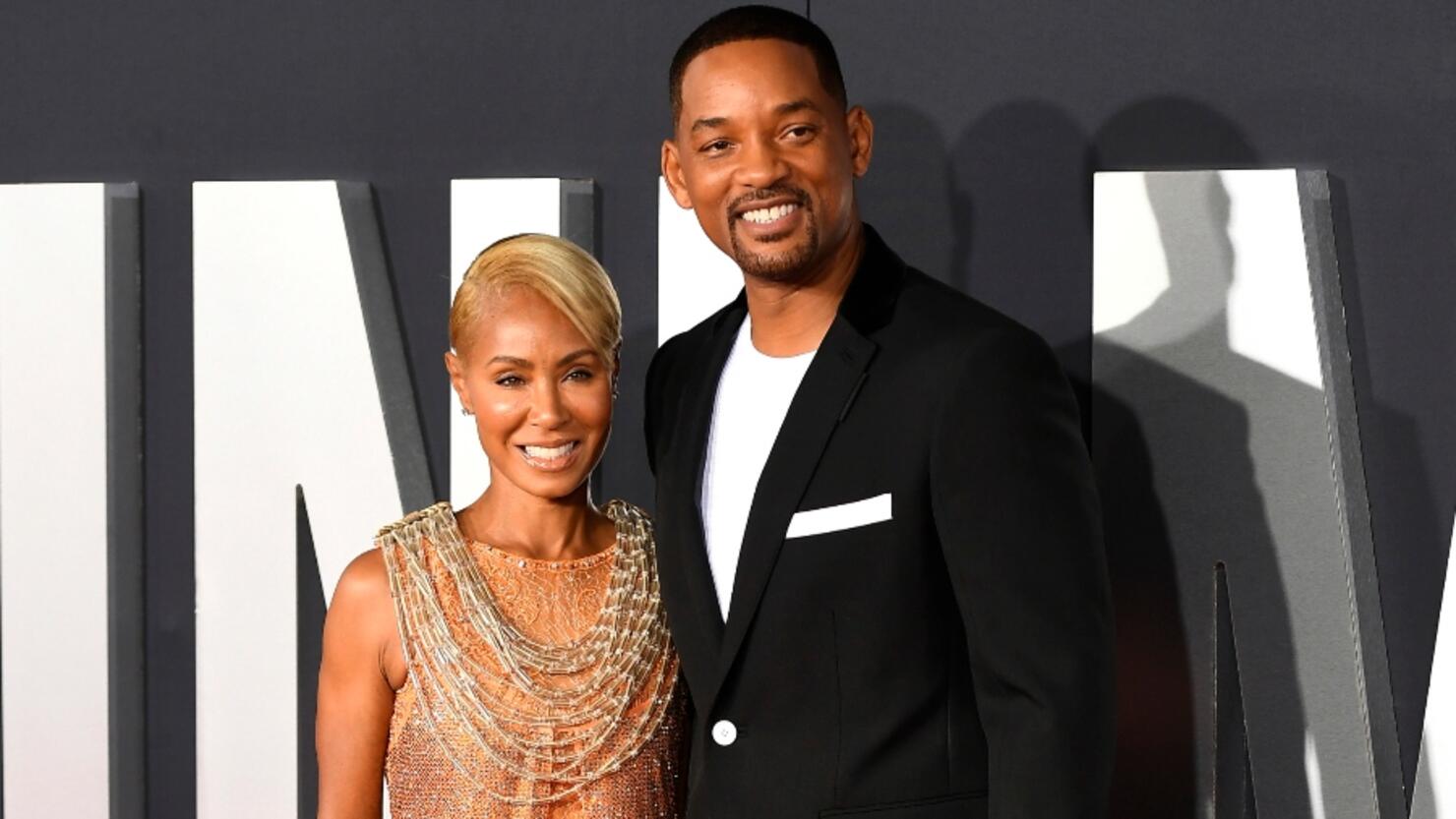 Will Smith got candid in a recent interview with GQ magazine, revealing a prior agreement he made with his wife Jada Pinkett-Smith.
At one point in their marriage, the actor-comedian revealed the two agreed not to practice monogamy.
"Jada never believed in conventional marriage ... Jada had family members that had an unconventional relationship," the 53-year-old said in the interview, which will be printed in the November issue of GQ. "So she grew up in a way that was very different from how I grew up," he added.
"There were significant endless discussions about, what is relational perfection? What is the perfect way to interact as a couple?" Smith explained. "And for the large part of our relationship, monogamy was what we chose, not thinking of monogamy as the only relationship perfection."

The two entertainment legends got married in December of 1997 and have been very public and vocal about the evolution of their relationship and why they don't call refer to one another as married anymore.
In a July 2020 episode of Red Table Talk, Will and Jada sat down together to discuss the highly-public "entanglement" she had with singer August Alsina, which she clarified occurred during a period of amicable separation and that the singer wasn't a "home wrecker."
According to Insider, Will alluded to having his own relationships outside of the marriage with Jada. Weeks after GQ interviewer Wesley Lowery spoke to the actor, Will "delicately explained" that Jada wasn't "the only one engaging in other sexual relationships." Lowery wrote in the profile that it seemed like Smith wanted to say more but ultimately decided against it.
"It may seem hard to believe, but I would lose sleep over not giving you the answer that I know you could use," Smith told Lowery. "I want to help you, I want you to succeed, I want you to have a headline. But by the same token, I don't want to deal with the backlash of that in the world."
Will also told the magazine he wouldn't recommend the same type of arrangement for other folks.
"We have given each other trust and freedom, with the belief that everybody has to find their own way," Will said. "And marriage for us can't be a prison. And I don't suggest our road for anybody. I don't suggest this road for anybody. But the experiences that the freedoms we've given one another and the unconditional support, to me, is the highest definition of love."
Get the latest news 24/7 on The Black Information Network. Listen now on the iHeartRadio app or click HERE to tune in live.