131 Federal Judges Heard Cases In Which They Had A Financial Interest
By Bill Galluccio
September 28, 2021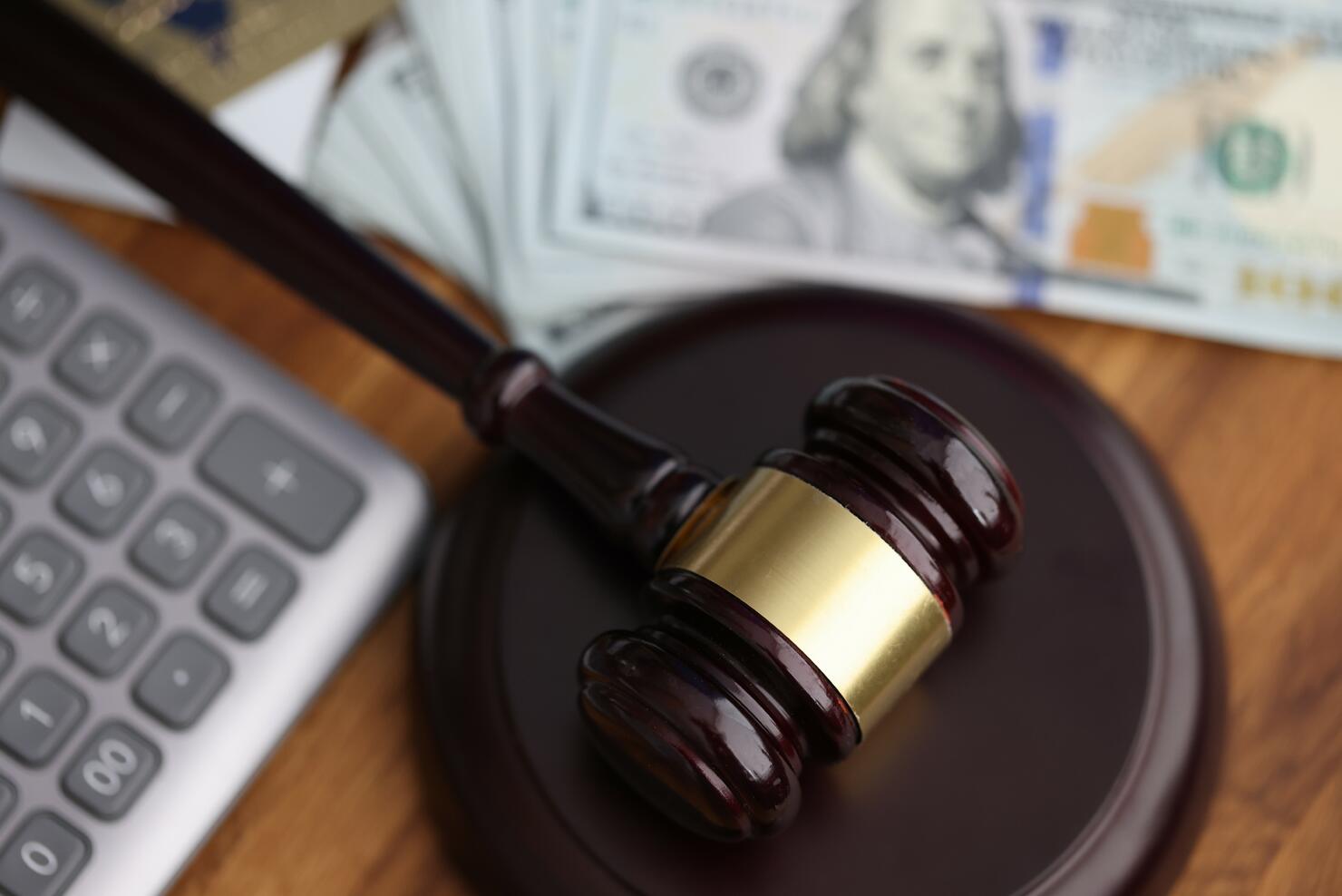 A shocking investigation from the Wall Street Journal found that 131 federal judges heard hundreds of cases in which they had a financial interest. The investigation revealed that the judges have heard 685 cases in which they or their family owned stock since 2010.
Of those cases, two-thirds were decided in favor of the party that the judges or their families had a financial interest in. In some cases, the judges made stock trades while the proceedings were going on.
Federal judges are required to recuse themselves from any case in which they have "ownership of a legal or equitable interest, however small."
Several judges responded to the report, claiming the mistakes were caused by court clerks or misspellings in conflict-screening software.
"Some blamed court clerks. Some said their recusal lists had misspellings that foiled the conflict-screening software. Some pointed to trades that resulted in losses. Others said they had only nominal roles, such as confirming settlements or transferring cases to other courts, though there is no legal exemption for such work," the Journal wrote.
The Administrative Office of the U.S. Courts told the Journal that it "takes very seriously its obligations to preclude any financial conflicts of interest."
"The Wall Street Journal's report on instances where conflicts inadvertently were not identified before a case was resolved or transferred is troubling, and the Administrative Office is carefully reviewing the matter," the Administrative Office of the U.S. Courts said.
The report could upend hundreds of cases, which may need to be reheard by a new judge. After being notified about the Journal's report, 56 judges instructed court clerks to begin notifying parties involved in 329 lawsuits about the conflict of interest.