Fate Of Steel Dan Royalties Up To 'Thousands Of Lawyers,' Says Donald Fagen
By Andrew Magnotta @AndrewMagnotta
September 28, 2021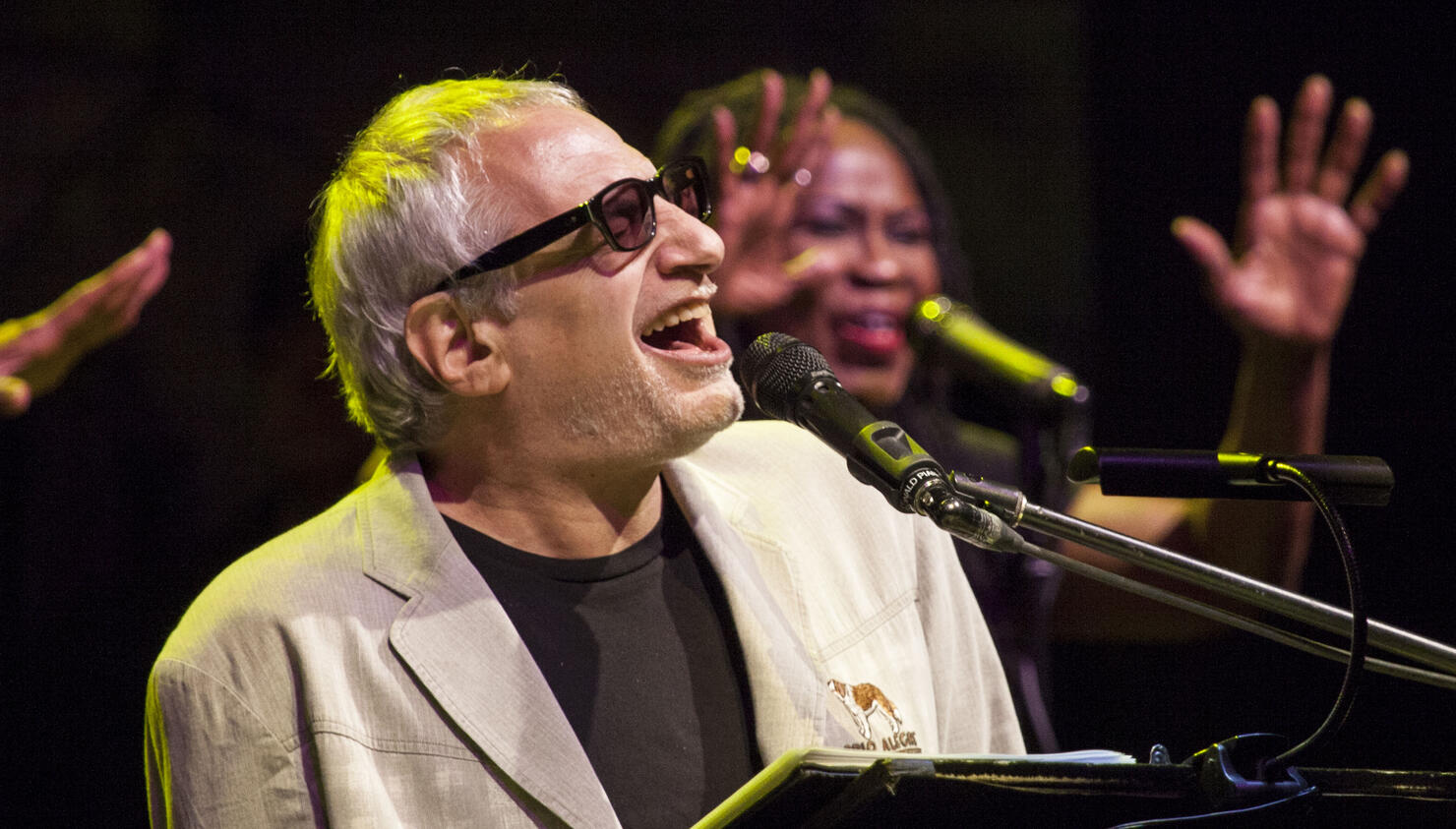 Photo: Getty Images North America
Donald Fagen is giving little indication that he's losing sleep over litigation with the estate of his late-Steely Dan co-founder and longtime partner Walter Becker, but there's no end to it in sight.
Becker passed away in 2017 after being sick for many years. Since his passing, lawyers for his widow, Delia Becker, and Fagen have been arguing over how to divide Walter's equity in Steel Dan between his estate and his band's lone remaining co-founder Fagen.
The original members of Steely Dan made a buy/sell agreement in 1972, meaning that control over the band could revert to the remaining co-founders if/when a member left. By 1974, Fagen and Walter were the lone remaining original members and owners of the band. They led Steely Dan as a duo for most of the ensuing 40-plus years. Fagen has argued per that agreement that he should retain full rights to the band. Delia argues that the agreement was no longer in effect when Walter died.
Four years after the litigation began, Fagen tells Tablet magazine that the lawsuit is "a long story, constantly going on."
"There are probably thousands of lawyers fighting about that right now, as we speak," he said.
Despite the adversarial relationship between Fagen and Walter's estate, the singer/keyboardist still feels a kinship with his longtime partner. Though he grew accustomed to running the band during the years Walter was ill, he says it's strange doing it all alone.
"I was used to trying to keep things afloat," Fagen said. "Though the fact that he simply isn't there is kind of frightening. But in a way he's always there. He's in my body. We've been together for so long, he's like my brother, you know."
Steely Dan's 'Absolutely Normal' tour is slated to resume in late-October. The band will be playing a mix of one-offs and residencies along the East Coast through November. In May of 2022, the band plans to head out on a West Coast leg of the tour.
Get all of Steely Dan's tour dates here.