Maren Morris Teases New Music: 'It's My Happiest Work'
By Hayden Brooks
September 28, 2021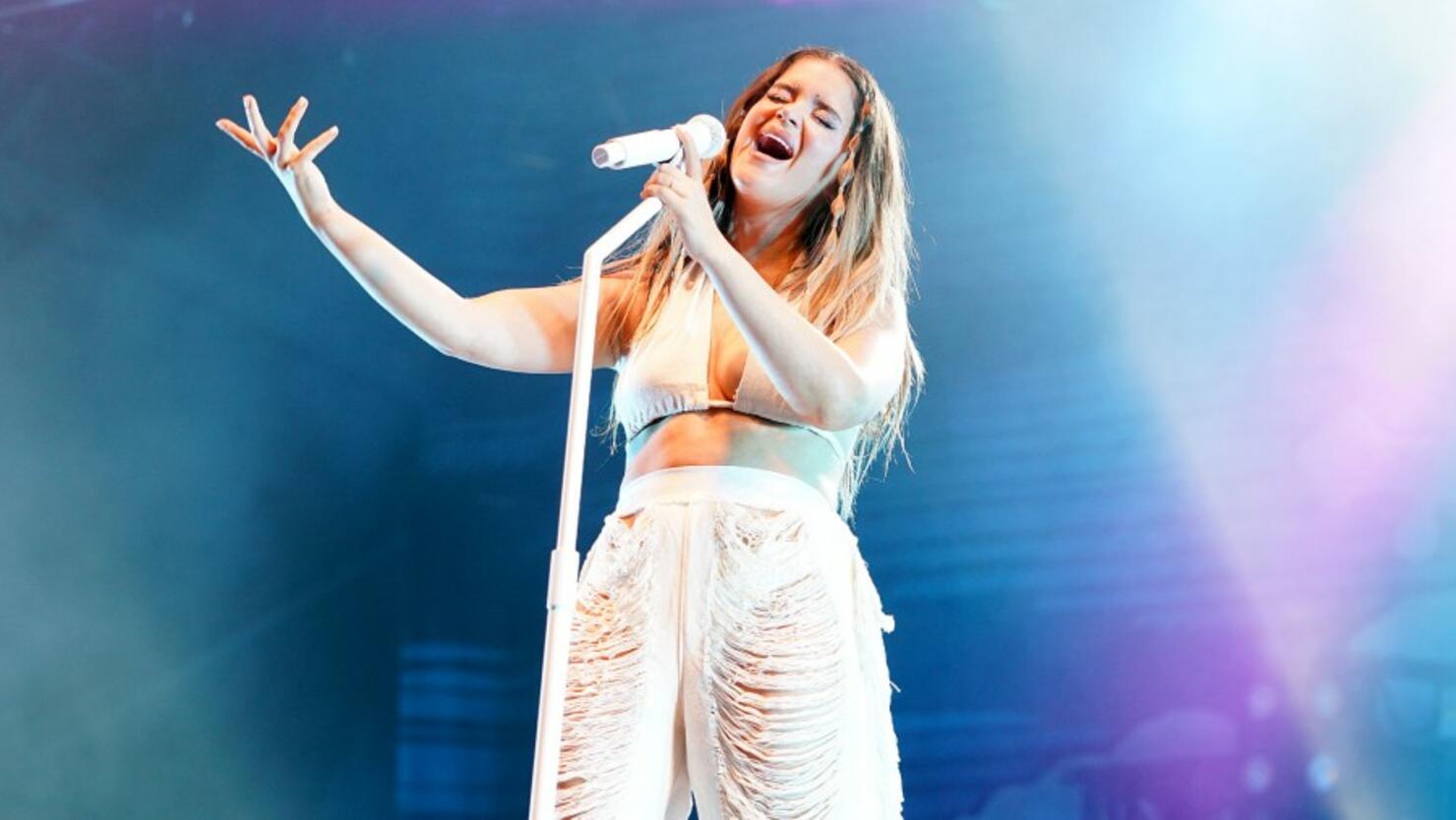 Maren Morris' GIRL chapter has come to an end, but the country singer is looking ahead to what's next.
Earlier this week, Morris, 31, took to Twitter to share four shots from her weekend performance at Franklin, TN's Pilgrimage Festival, deeming the set the "end of an era." GIRL, which was released in 2019, featured the smash, "The Bones," and took home the title of CMA Album of the Year.
Over on Instagram Story, the singer went into detail about wrapping up the campaign and how much she learned from the project. "The GIRL chapter (plus a pandemic) have been, quite possibly, the most formative years of my existence thus far. I learned so much about my heart, my marriage, my anxiety, my motherhood [and] my ego," she explained. "But what I [truly] grew closer to was you [the fans]. You echoed back my words and made them mean something beyond my own experiences. That might be the most potent magic we have in the world; being heard by strangers."
Morris went on to admit that if she helped heal any listeners, then they helped her heal tenfold. "I am ready to rest and recalibrate so I can give birth to what I have been toiling away at for the last two years. It is my happiest work," she continued, adding, "I cannot wait to share it. I love you, I do."