United Airlines will begin firing employees with less than one vaccine shot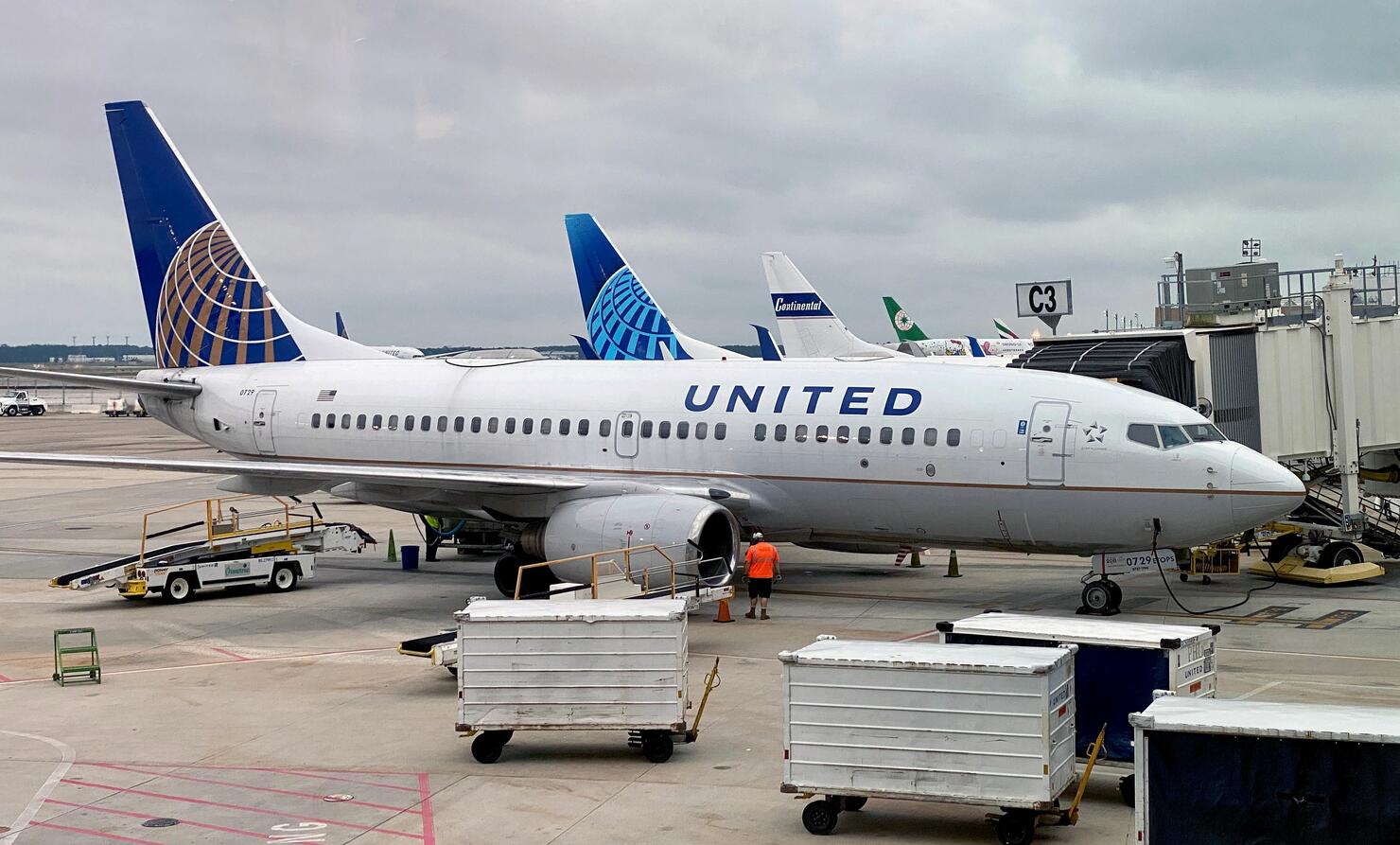 United Airlines will begin firing any employee who has not gotten at least one Covid-19 shot.
The airline company recently said that all of its employees would be required to be vaccinated.
American Airlines also said that 99% of its employees have been vaccinated.
Meanwhile, six employees of the company who have cited medical or religious reasoning to not get the vaccine will stay employed until October 8.