U.S. Government Will Run Out Of Money By October 18
By Bill Galluccio
September 28, 2021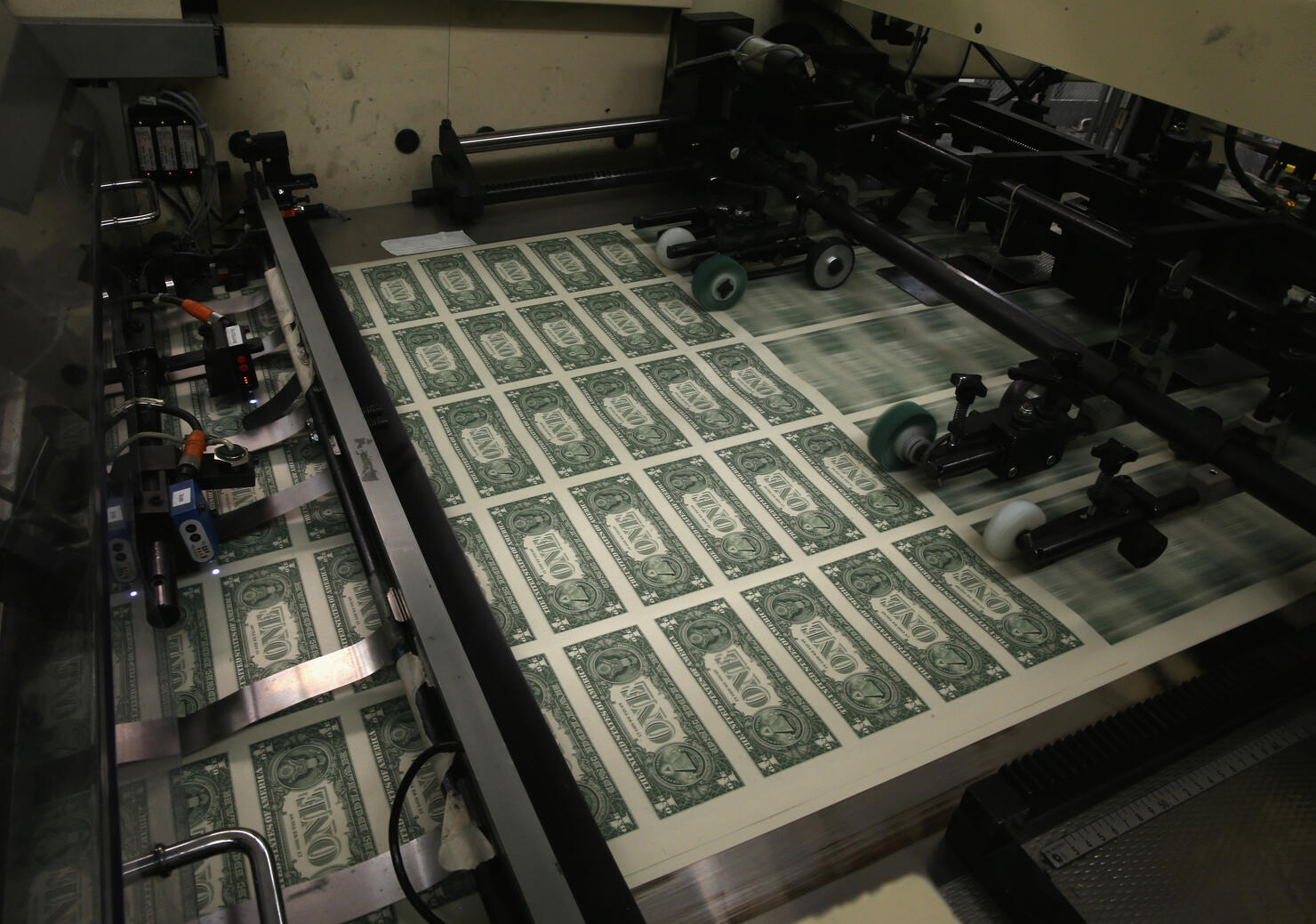 The United States government will run out of money by October 18, Treasury Secretary Janet Yellen told House Speaker Nancy Pelosi.
"We now estimate that Treasury is likely to exhaust its extraordinary measures if Congress has not acted to raise or suspend the debt limit by October 18," Yellen wrote in a letter. "At that point, we expect Treasury would be left with very limited resources that would be depleted quickly."
Yellen urged lawmakers to raise the debt ceiling to prevent the government from defaulting for the first time ever.
"It is imperative that Congress swiftly addresses the debt limit. If it does not, America would default for the first time in history," she warned members of the Senate Banking Committee. "The full faith and credit of the United States would be impaired, and our country would likely face a financial crisis and economic recession."
The warning comes one day after Senate Republicans blocked a measure to fund the government and suspend the debt ceiling. Congress has until the end of the month to pass a bill to fund the government or risk another government shutdown. It would be the 11th government shutdown in history and the first under President Joe Biden. The last time there was a partial government shutdown was on December 22, 2018. That shutdown lasted a record 35 days.