Watch This 'Voice' Contestant Make Ariana Grande Cry: 'I Am Choked Up'
By Hayden Brooks
September 28, 2021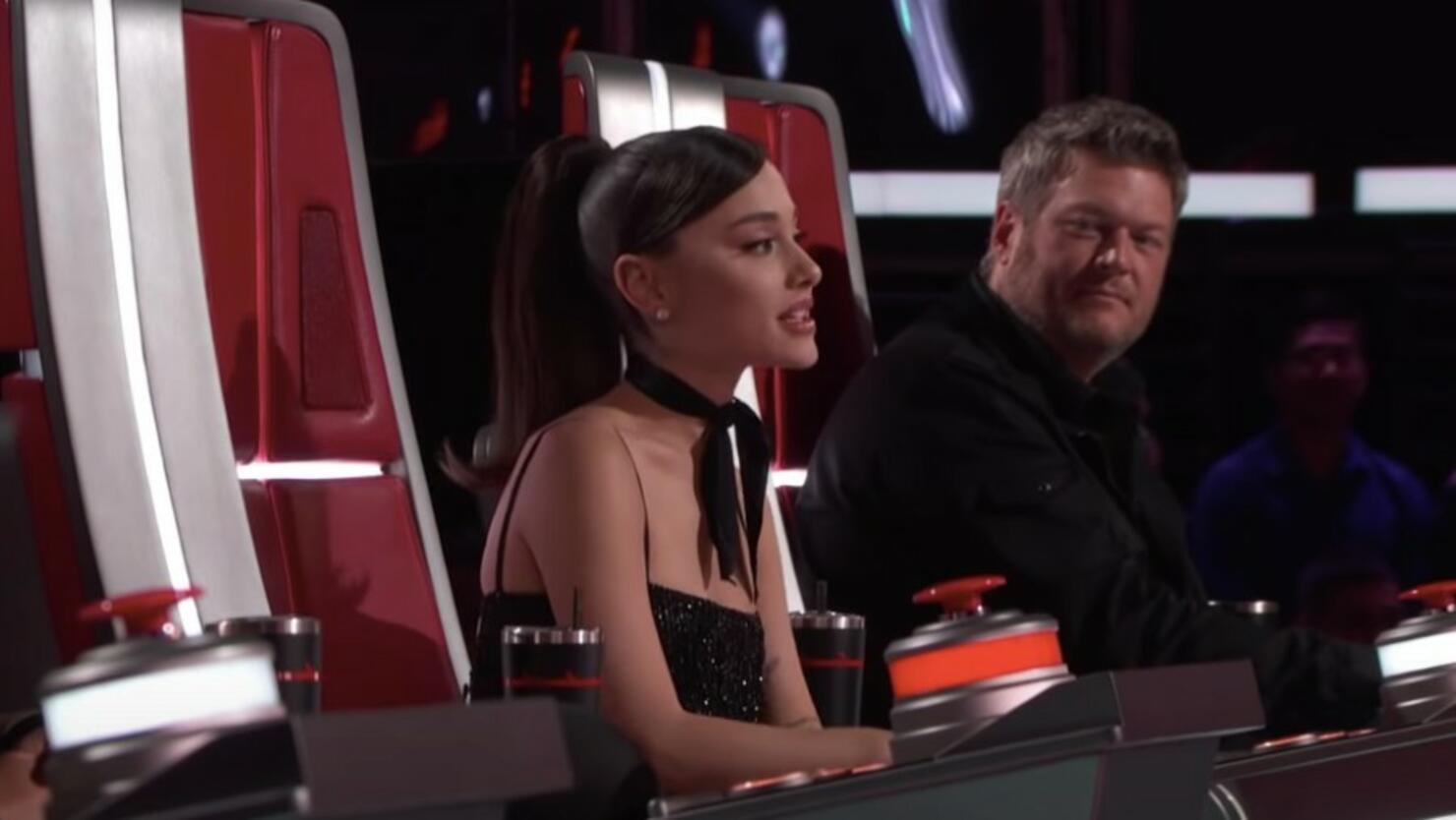 Ariana Grande is experiencing all kinds of emotions as the newest judge on The Voice and the Monday (September 27) episode of the singing competition is proof.
On the latest installment of the NBC show, 30-year-old autism caregiver, mother and part-time background singer Holly Forbes took to the stage to try her shot and brought a unique presence to the episode with her cover of Elton John's "Rocket Man." "This show is really special, in that it's so focused on how you sound. That's a big thing, because I have a very unique look and a very unique voice," she said during her appearance.
Grande, as well as all the other judges, were quick to witness that greatness. in fact, the pop titan's eyes even welled up with tears when Holly hit a powerhouse note. "That was so incredibly moving. I am choked up, beyond," Grande told Forbes after giving her a standing ovation. "Every single second of it was so emotionally charged. I respect and admire you so much, and I would love to work with you." Scroll on below to see which superstar team Forbes decided to join!