White House Again Defends U.S. Withdrawal From Afghanistan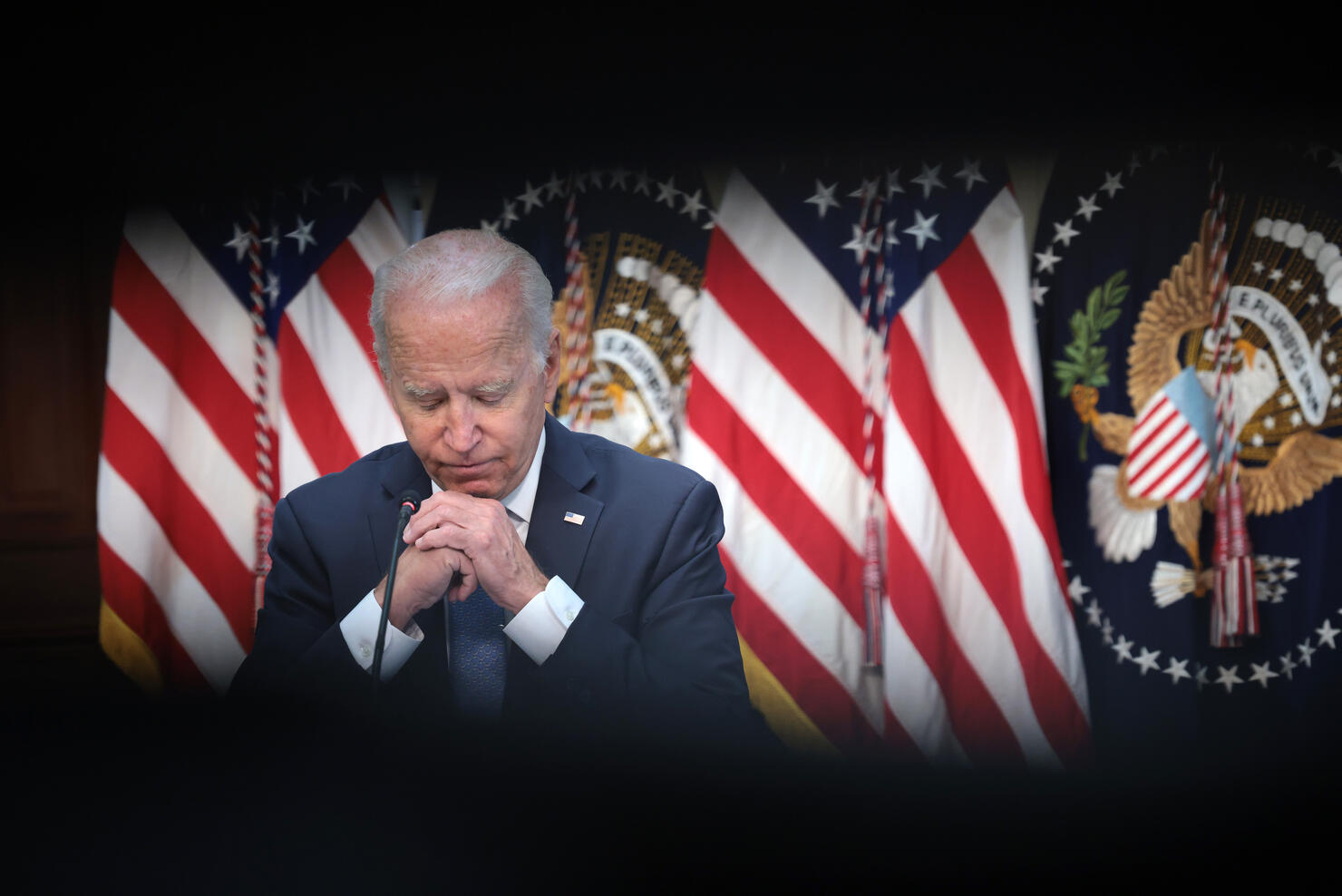 The White House is again defending the U.S. withdrawal from Afghanistan. 
Press Secretary Jen Psaki was questioned about Senate testimony from top military officials who advised President Biden to leave about 2500 U.S. troops in Afghanistan. 
Psaki said the President considered the advice, but ultimately decided to end America's 20-year military involvement there. She argued the deadly conflict would have been a lot more deadly if U.S. forces had remained.