Witness Says Brian Laundrie Was 'Angry At The World' While Drinking Alone
By Bill Galluccio
September 28, 2021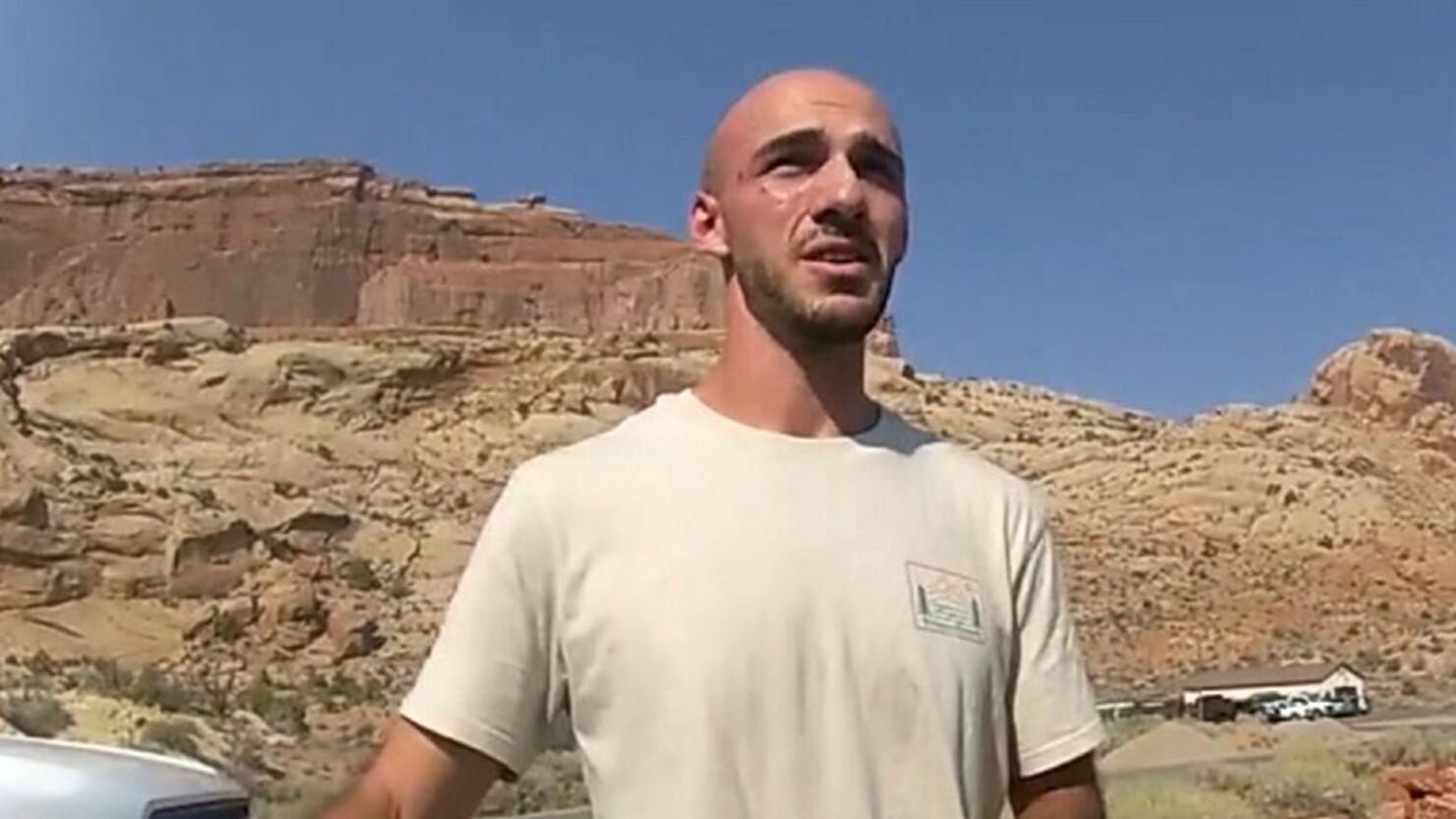 Photo: Moab City Police Department
Brian Laundrie was reportedly drinking by himself at a bar in Montana just one day before Gabby Petito was last seen alive. On August 26, Hunter Mannies, 44, and his friend went to Bullwinkle's Saloon in West Yellowstone and saw Laundrie sitting alone at the end of the bar.
"I didn't pay attention to him other than that he and this other couple were the only ones in there," Mannies told the New York Post.
Mannies said that he and his friend sparked up a conversation with the other couple while Laundrie listened in.
"He was overly invested in our conversation. We felt watched," Mannies said. "He wasn't talking to the bartenders. He was there alone. It just stood out as odd."
At one point, Laundrie interjected himself into their conversation.
"The guy just looked mad and then at some lull in the conversation, he said, 'Stupid southerners and f****** Republicans.'"
Mannies said his friend took exception to the comment and called out Laundrie, pointing out that he and another woman at the bar were both doctors. After a brief back and forth, Laundrie returned to his drink and didn't bother them the rest of the night.
"He was just mad at the world it seemed like," Mannies said, adding this his friend thought Laundrie "had that serial killer look."
Mannies said that he contacted the FBI and spent about 45 minutes discussing the encounter with Laundrie.
Petito was last seen alive the next day at a restaurant in Jackson Hole, Wyoming, which is about 120 miles away. Her remains were discovered in Wyoming's Bridger-Teton National Forest, and her death was ruled a homicide.
Laundrie is a person of interest in the case but has not been named as a suspect. He refused to cooperate with the investigation and has since disappeared. Authorities have been searching a nature reserve near his Florida home but have not had any luck locating him. "Dog the Bounty Hunter: has joined the search and claims he has information about Laundrie's whereabouts.