CDC Issues Urgent Warning Urging Pregnant Women To Get COVID Vaccines
By Bill Galluccio
September 29, 2021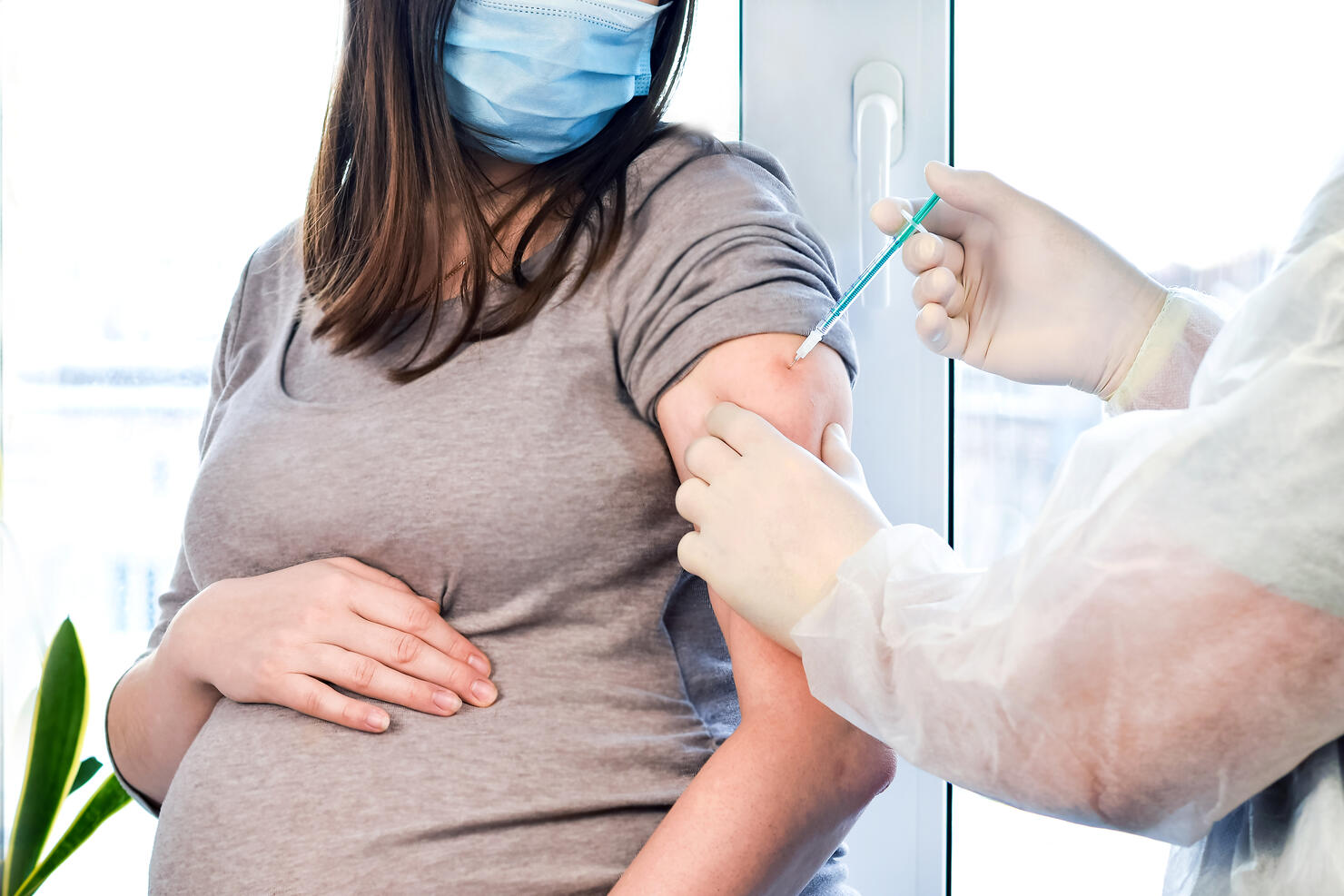 The U.S. Centers for Disease Control and Prevention issued an urgent health advisory urging pregnant women to get vaccinated against COVID-19. The advisory applies to women who are trying to become pregnant and those who are lactating.
Since the beginning of the pandemic, there have been 125,000 cases reported in pregnant women. More than 22,000 were hospitalized, and 161 women have died. The CDC said that 97% of pregnant women hospitalized with COVID are unvaccinated.
The warning was issued after 22 pregnant women died in August due to COVID-19, which was the highest number since the start of the pandemic.
"In addition to the risks of severe illness and death for pregnant and recently pregnant people, there is an increased risk for adverse pregnancy and neonatal outcomes, including preterm birth and admission of their neonate(s) to an intensive care unit (ICU). Other adverse pregnancy outcomes, such as stillbirth, have been reported," the CDC said in the health advisory.
The agency said that despite the known risks, less than one-third of pregnant women are currently vaccinated.
"I strongly encourage those who are pregnant or considering pregnancy to talk with their healthcare provider about the protective benefits of the COVID-19 vaccine to keep their babies and themselves safe," CDC Director Rochelle Walensky said in a statement.