Mail Delivery Will Get Slower, More Expensive In October
By Bill Galluccio
September 30, 2021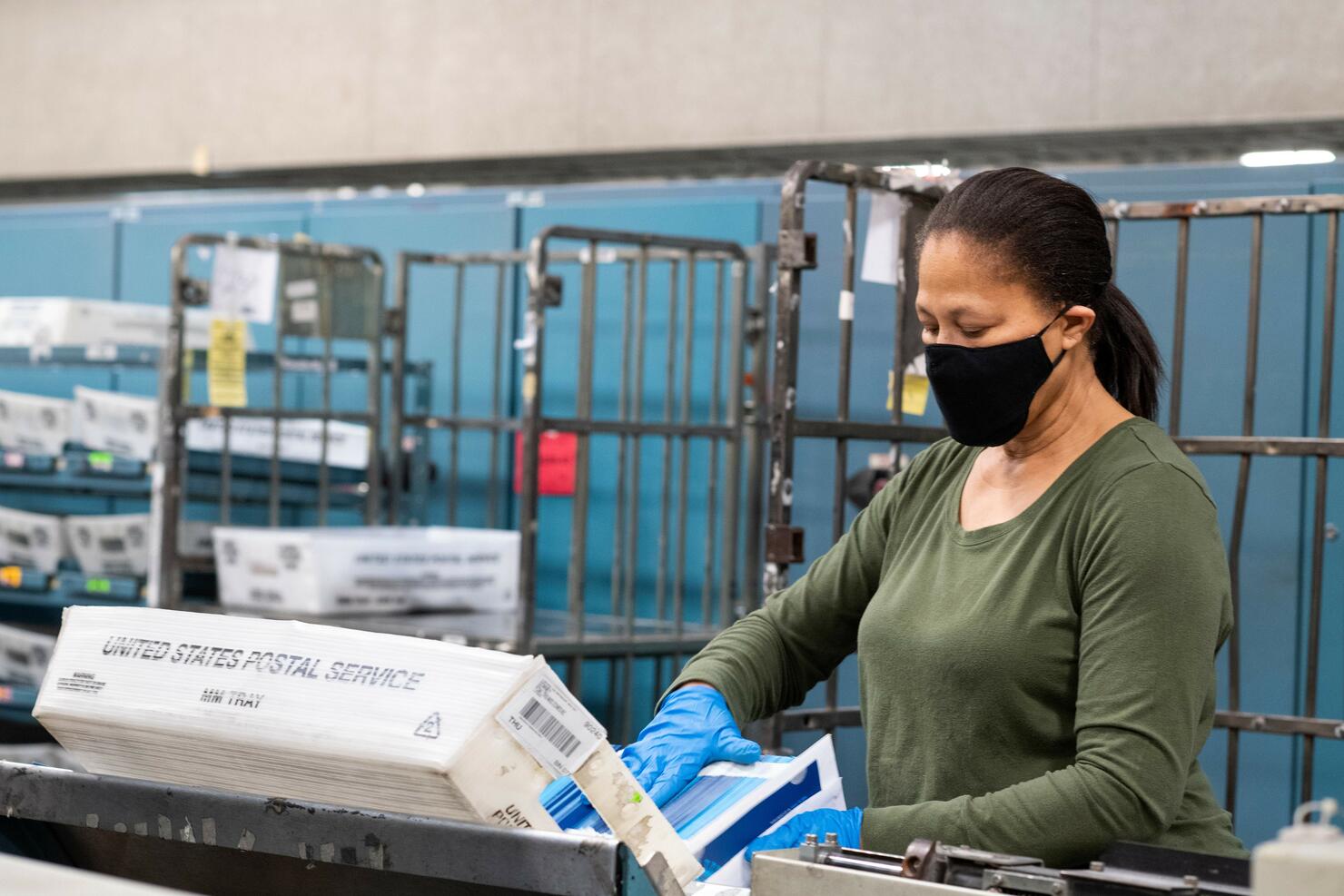 Mail delivery is about to get slower and temporarily more expensive as new service changes implemented by the United States Postal Service take effect.
On Friday (October 1), first-class packages traveling long distances will no longer be guaranteed to arrive within two days. First-class mail and packages shipped locally will still arrive within the two-day window. First-class mail delivered outside of the local area will arrive within three days.
The shipping changes come as the USPS decreases its use of air transportation in favor of more ground transportation, which is more reliable and cost-effective.
"These changes would position us to leverage more cost-effective means to transport First-Class packages via ground rather than using costly air transportation, which is also less reliable due to weather, flight traffic, availability constraints, competition for space, and the added hand-offs involved," USPS spokesperson Kim Frum said.
In addition to the shipping delays, the USPS said that mailing packages would be more expensive during the holidays. On October 3, prices for all "commercial and retail domestic packages" will be increased because of the busy holiday shipping season. The new prices will be in effect until December 26.
"The need for the U.S. Postal Service to transform to meet the needs of our customers is long overdue," Postmaster General and Chief Executive Officer Louis DeJoy said in a statement. "Our Plan calls for growth and investments, as well as targeted cost reductions and other strategies that will enable us to operate in a precise and efficient manner to meet future challenges, as we put the Postal Service on a path for financial sustainability and service excellence."