NeNe Leakes Shares Some Of Late Husband's Last Words To Her
By Regina Park
September 30, 2021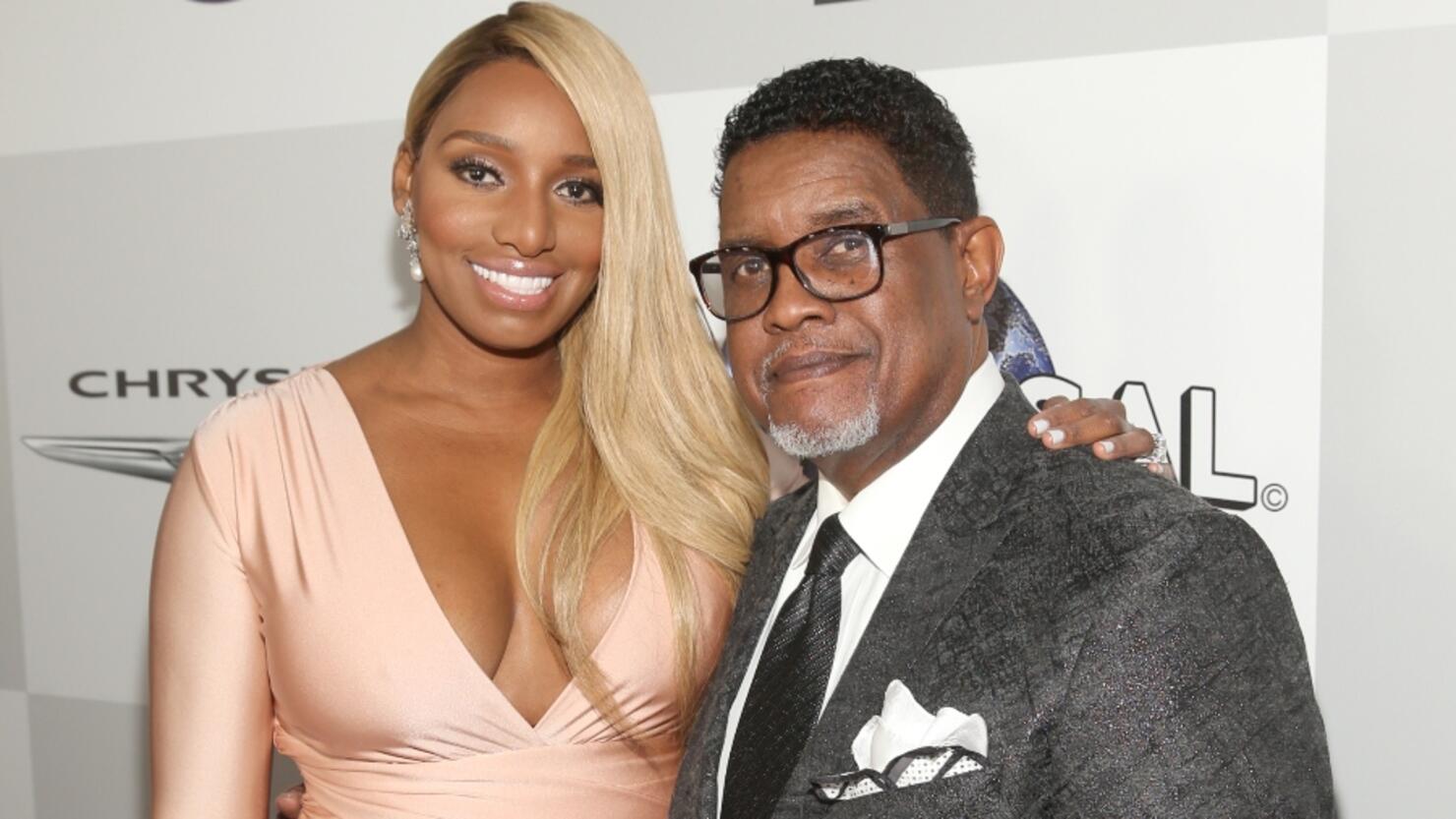 Nearly a month after his passing, Real Housewives of Atlanta alum NeNe Leakes opened up about the loss of her husband, Gregg Leakes, sharing some of the last words he spoke to her before passing away.
"The last five days before his passing was really beautiful," she told People in an exclusive interview. "All of his children were there. His best friends were there. Our closest friends were there. We all sat with him around the clock," she said.
"We talked a lot, and we made peace with what was happening," she added.
Gregg Leakes passed away on September 1 at the age of 66 after a years-long battle with colon cancer.
While dealing with his loss, NeNe shared she found comfort in some of Gregg's last words to her: "I'm not going to leave you. God is going to bless you."
NeNe said, "He said he wanted me to move on with my life," a task which is easier said than done.
The TV personality went on to explain just how much Gregg had taken care of within their household over the years, to the point where she didn't even know the name of their lawn care provider.
"It was difficult," NeNe said. "Gregg handled a lot of things in our life. There were some things I didn't know –– some of the simple things. I didn't even know who the lawn guy was."
"I was having to ask him questions like that," she added, revealing that Gregg had written out everything and placed it all in a manila folder in his office along with a letter to their 22-year-old son Brentt.
"And I thought to myself when I looked through all the stuff that he had written and the things that he had left, that that took a lot of strength," she said.
The couple shared 25 years together, and adjusting to her new reality is going to take some time, NeNe shared.
"I keep thinking to myself he's away on a trip and he'll be right back," she said. "I'm still waiting for him to come home."
Get the latest news 24/7 on The Black Information Network. Listen now on the iHeartRadio app or click HERE to tune in live.