Social Security Checks Could Be Halted If Debt Ceiling Isn't Raised
By Bill Galluccio
September 30, 2021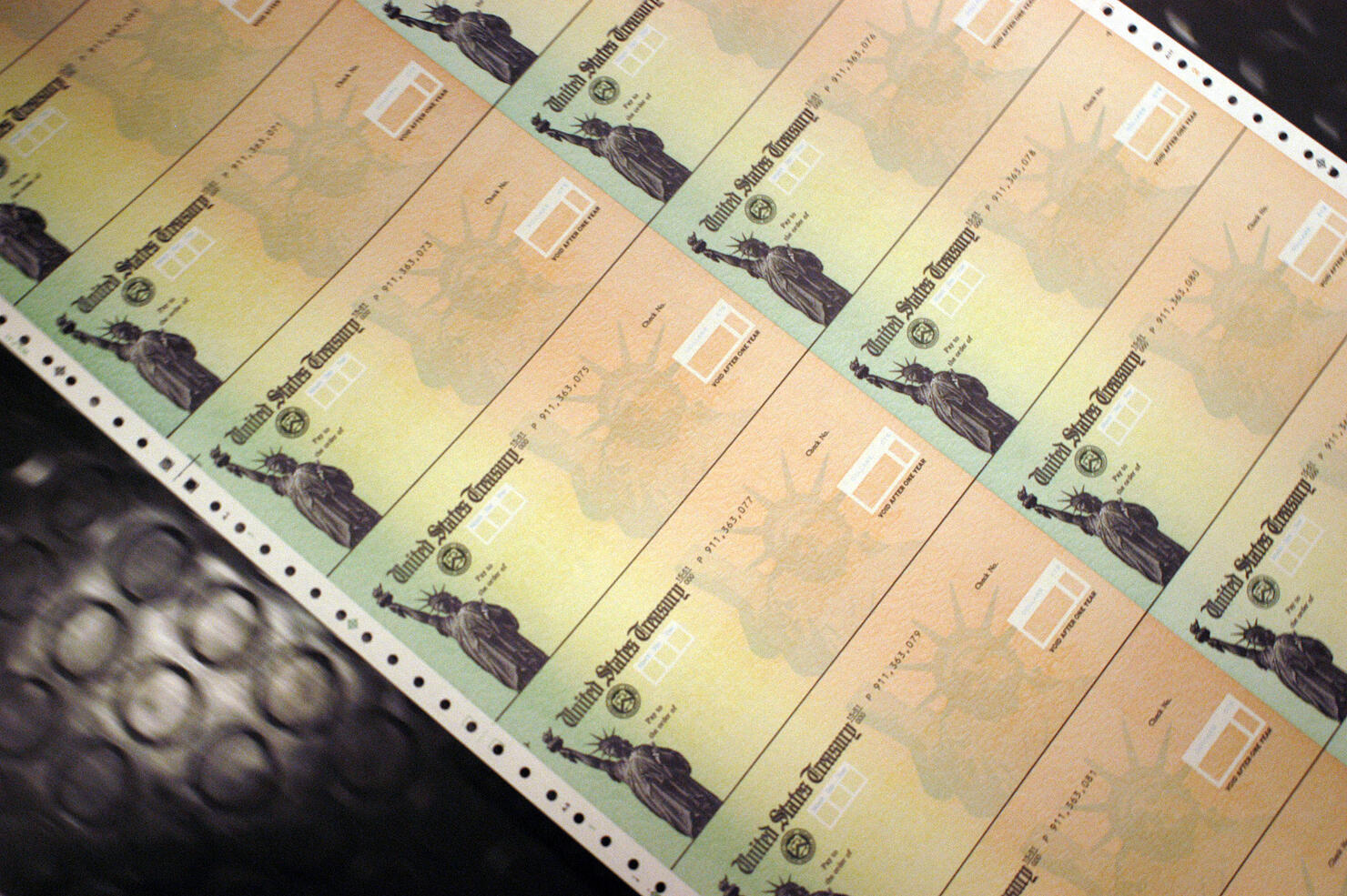 While Congress is rushing to avert a government shutdown on October 1, Treasury Secretary Janet Yellen is sounding the alarm about the debt ceiling. Earlier in the week, she told lawmakers the government will run out of money on October 18 and warned that if Congress fails to act, the consequences could be "catastrophic."
On Thursday (September 30), she addressed the House Financial Services Committee and said that if they don't act, Social Security checks won't go out, and members of the military won't be paid.
"Nearly 50 million seniors could stop receiving Social Security payments or receive them delayed," Yellen said. "Our troops would not know when they would get their next paycheck. We have 30 million families who rely on the monthly child tax credits, and they would not receive that relief, at least not on time."
Yellen called on lawmakers to abolish the debt ceiling to prevent future battles over how much money the U.S. government can borrow to pay its bills.
"If to finance those spending and tax decisions, it's necessary to issue additional debt, I believe it's very disruptive to put the president and myself, the Treasury secretary, in a situation where we might be unable to pay the bills that result from those past decisions," she said.