Watch Harry Styles Conduct A Gender Reveal For A Fan's Baby
By Hayden Brooks
September 30, 2021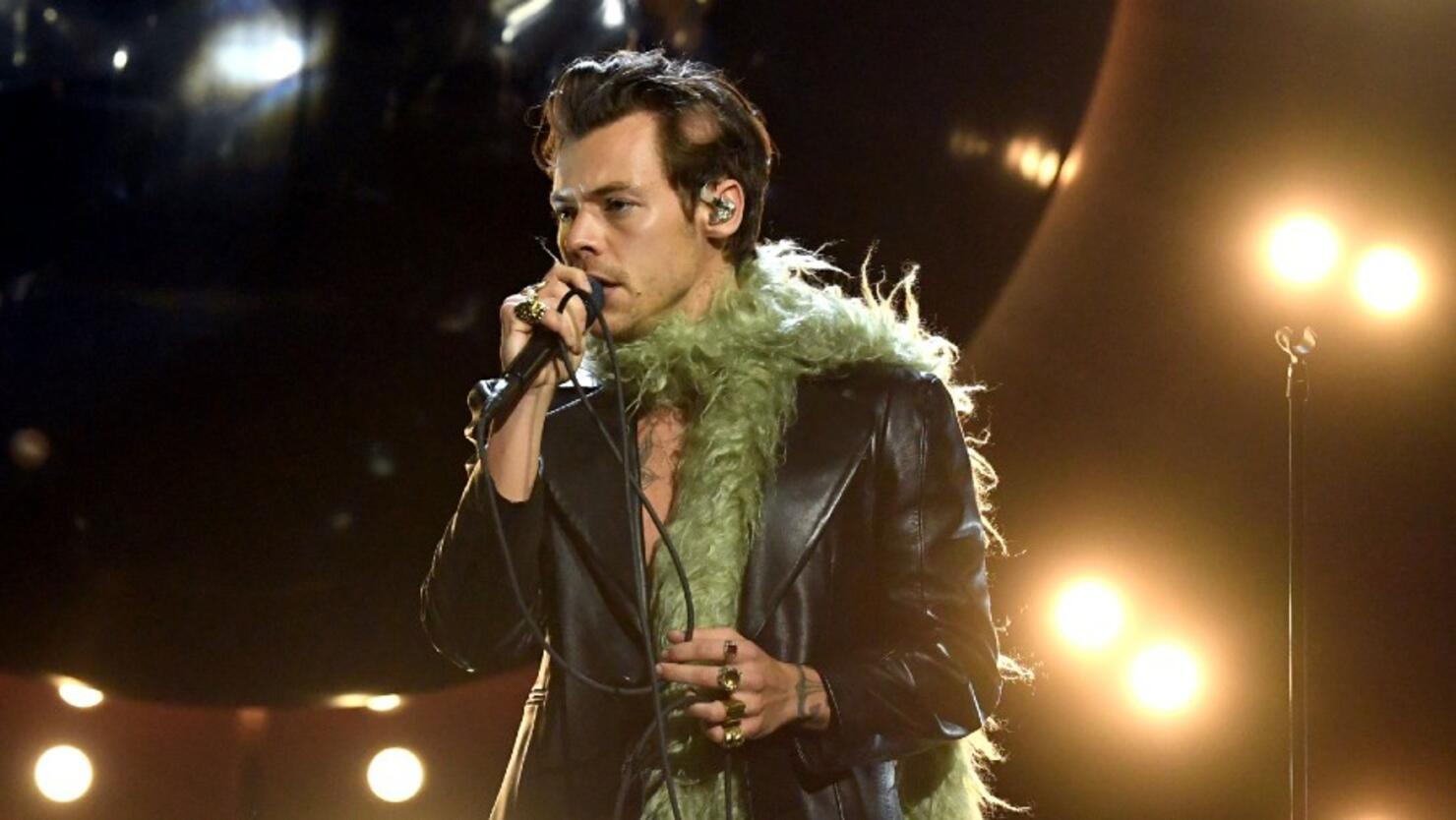 Harry Styles recently jumpstarted his "Love On Tour" trek and the pop titan is making the most of being back on the road.
On Wednesday night (September 29), the One Direction alum took a moment to speak with fans during his latest show and conducted a gender reveal for a fan's baby on stage in Nashville, Tennessee. "You know, I revel in these moments because I know everything and you don't know," he teased the audience, while holding a piece of paper and an iPhone. "Can we get a countdown please?" After the crowd did their part in building up the anticipation, Styles declared that the masked fan in the audience was having "a little baby girl," to which the Bridgestone Arena erupted in cheers and the pop star fell to his knees.
Aside from the gender reveal, the pop superstar has helped the crowd with all kinds of inquiries mid-set, including helping to conduct a proposal amongst fans and even sharing some dating advice.
Styles is well into the 39-show trek, which serves as one of the first full capacity indoor arena tours to take place in the U.S. after the COVID-19 pandemic. Next up for the star is another concert at the Bridgestone Arena on Friday, before marching forward with the tour until late November. Click here for a full list of show dates!