Blake Shelton Hopes He 'Comes Back As A Country Boy' On New Single
By Hayden Brooks
October 1, 2021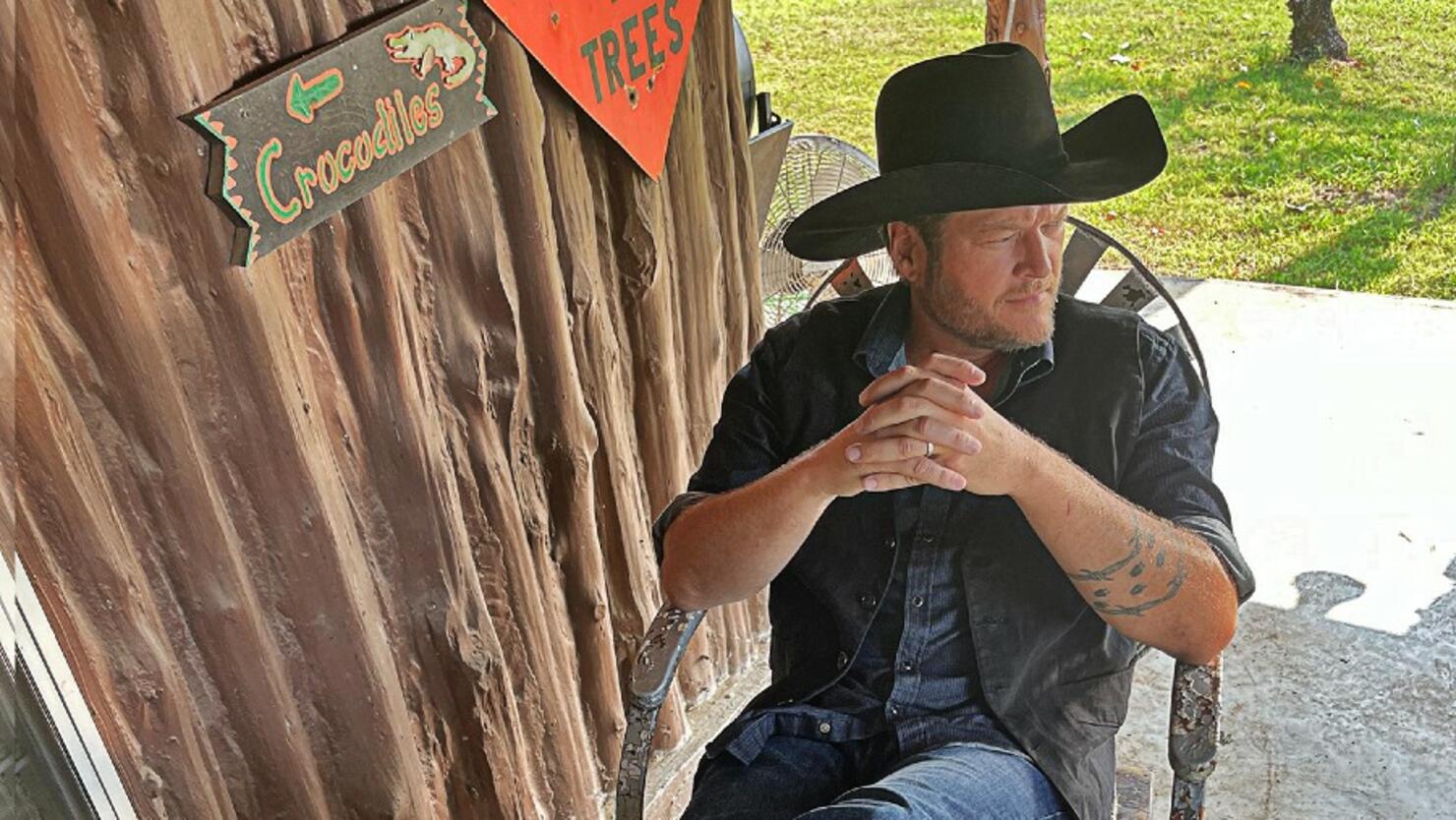 Blake Shelton's deluxe edition of Body Language is starting off with "Come Back As A Country Boy."
On Friday (October 1), The Voice judge dropped his latest offering, an almost-four minute track that hears him sing about the virtues of country-style living. "So when I die I wanna come back as a country boy/ No, there ain't no better life if you ask me/ If my neck don't come out red, then Lord, just keep me dead/ 'Cause a country boy's all that I know how to be," he croons on the hook. The track was written by Hardy, Josh Thompson and Jordan Schmidt, and serves as one of four new cuts on the repackaged LP, which will drop on December 3.
"I think this song is an anthem for everyday hardworking country people out there," Shelton said in a press release. "We have so much pride in who we are and what we do that, if we ever died and got the chance to live life over again, we probably wouldn't do it if we couldn't be country."
Shelton is performing during this year's iHeartCountry Festival presented by Capital One on October 30th in Austin, Texas. Fans can tune in to watch the star-studded show live via an exclusive livestream on LiveXLive.com or the LiveXLive app. iHeartMedia's Country music radio stations will also broadcast the event live, as well as on iHeartRadio.com and the iHeartRadio app. Tickets are currently on sale at texasboxoffice.com.