Supreme Court Justice Brett Kavanaugh Tests Positive For COVID-19
By Bill Galluccio
October 1, 2021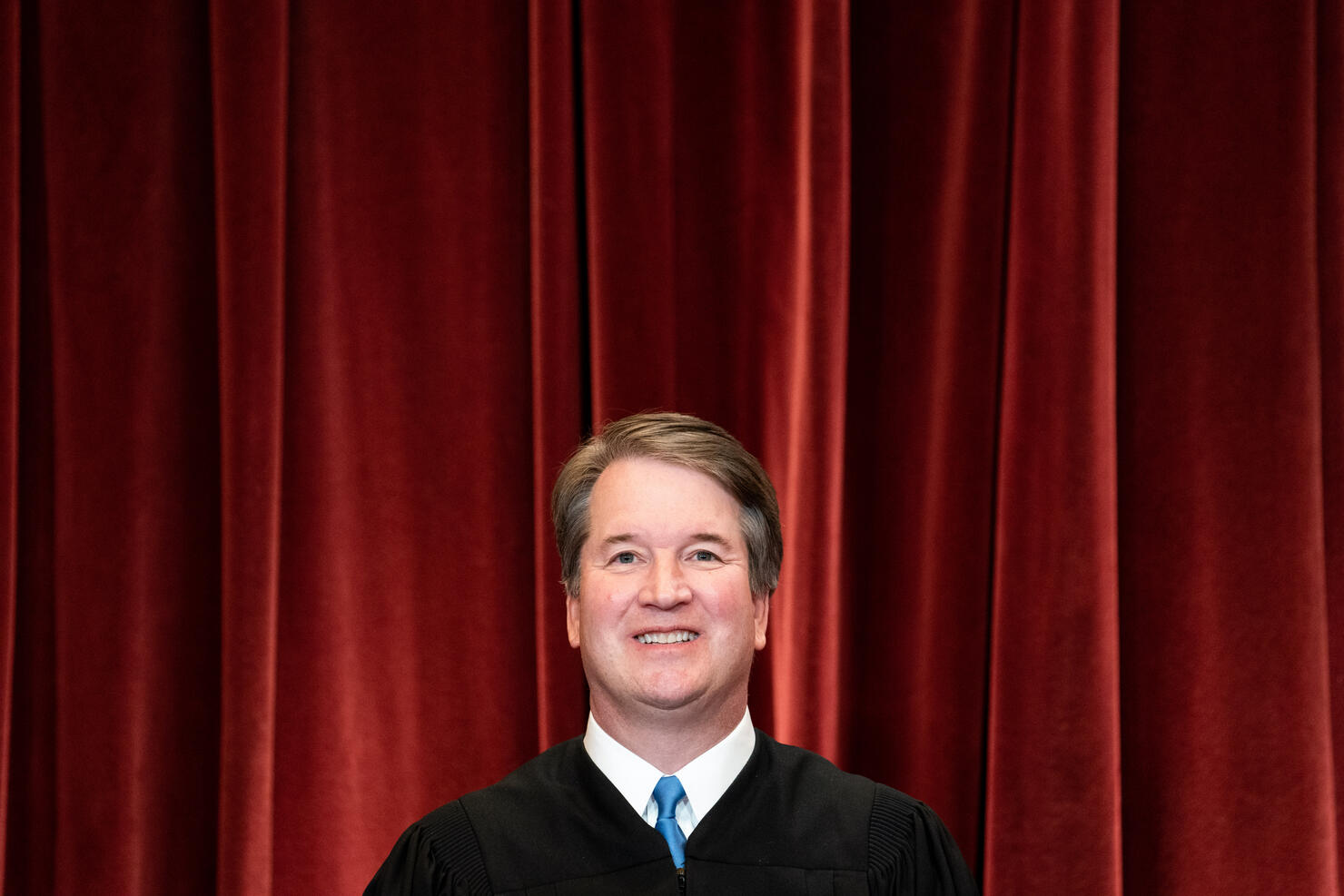 Supreme Court Justice Brett Kavanaugh tested positive for COVID-19. He tested negative on Monday (September 27) before a closed-door meeting with the other justices. He was tested again on Thursday, one day before the Supreme Court's formal investiture ceremony for Amy Coney Barrett, who was confirmed last year.
"On Thursday, per the Court's regular testing protocols, Justice Kavanaugh had a routine Covid test ahead of Justice Barrett's investiture on Friday," the Supreme Court said in a statement. "On Thursday evening, Justice Kavanaugh was informed that he had tested positive for Covid-19."
As a result of the positive test, Kavanaugh will not attend the ceremony.
Kavanaugh has been fully vaccinated since January and is not showing any symptoms. His wife and daughters are also fully vaccinated and have since tested negative for COVID-19.
It is unclear if Kavanaugh will be able to attend the Court's first in-person session on Monday when they're scheduled to kick off their new term. It will be the first time since the start of the pandemic that the justices are meeting in-person to argue cases. Last year, they held their arguments by phone.
Monday's session will not be open to the public, but a live audio feed will be available.