Britney Spears Is Focused On 'Healing' After Conservatorship Battle Ends
By Regina Park
October 3, 2021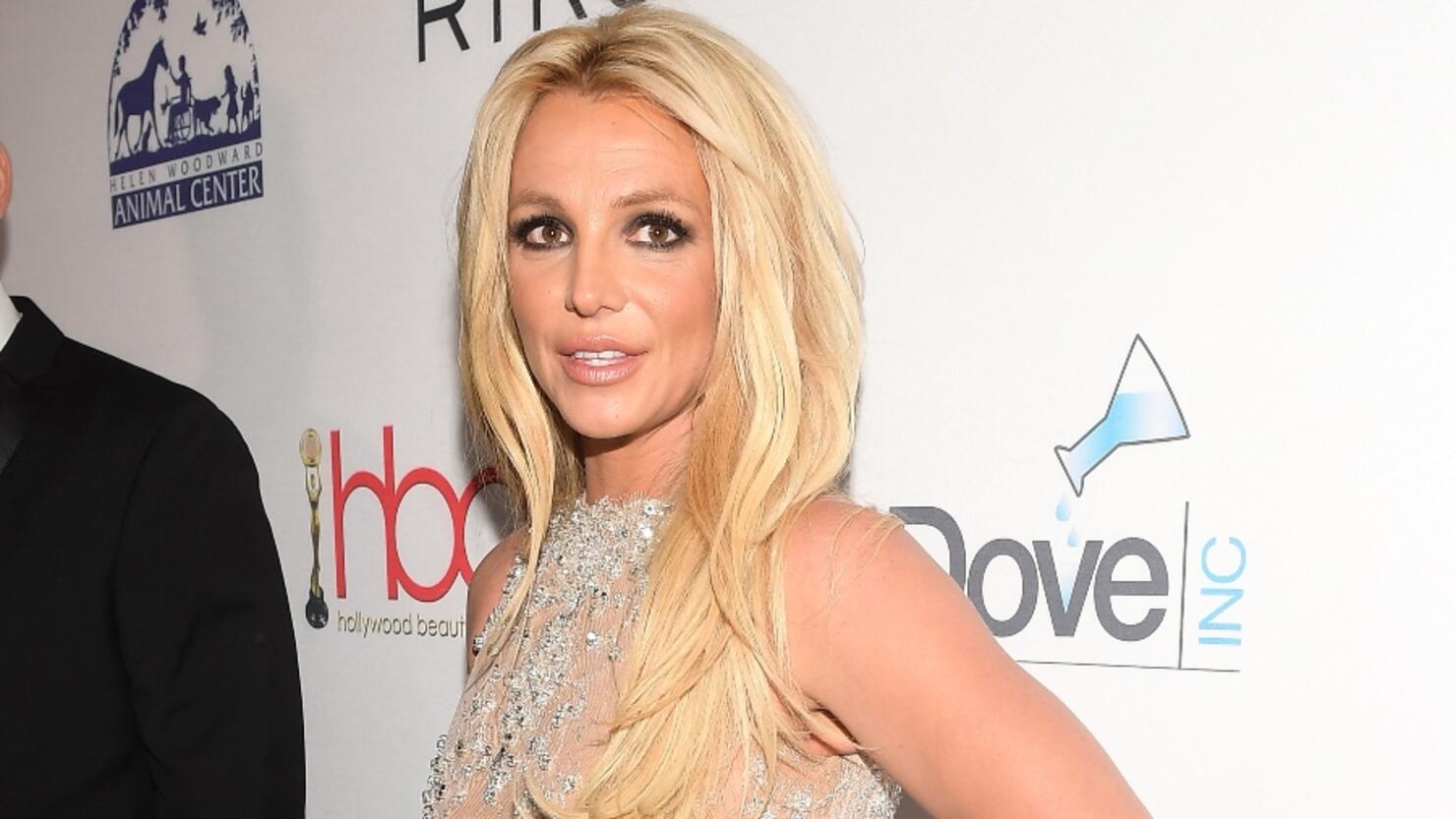 Days after Britney Spears' father was suspended as her conservator, the pop icon says she's now focused on "healing."

The "Gimme More" singer took to Instagram on Saturday (October 2) to share more of her journey and what she's planning to do now that the controversial conservatorship has ended.
"Although there is change and things to celebrate in my life, I still have a lot of healing to do," the singer wrote in the caption of a photo of a tree growing upward and outward. "Thankfully," she continued, "I have a good support system and am taking time to understand it's ok to slow down and breathe."
"Only through self love I can pray ... love ... and support others in return!!!!" she added.
All eyes have been on the lengthly legal ordeal Britney endured with her father, Jamie Spears. The conservatorship headed up by Jamie, according to Britney's testimony, imposed a lot of restriction on the singer's life and was started in 2008 after the singer's public breakdown in 2007.
For months, fans have called for an end to the conservatorship, starting the #Free Britney movement online and outside of courthouses.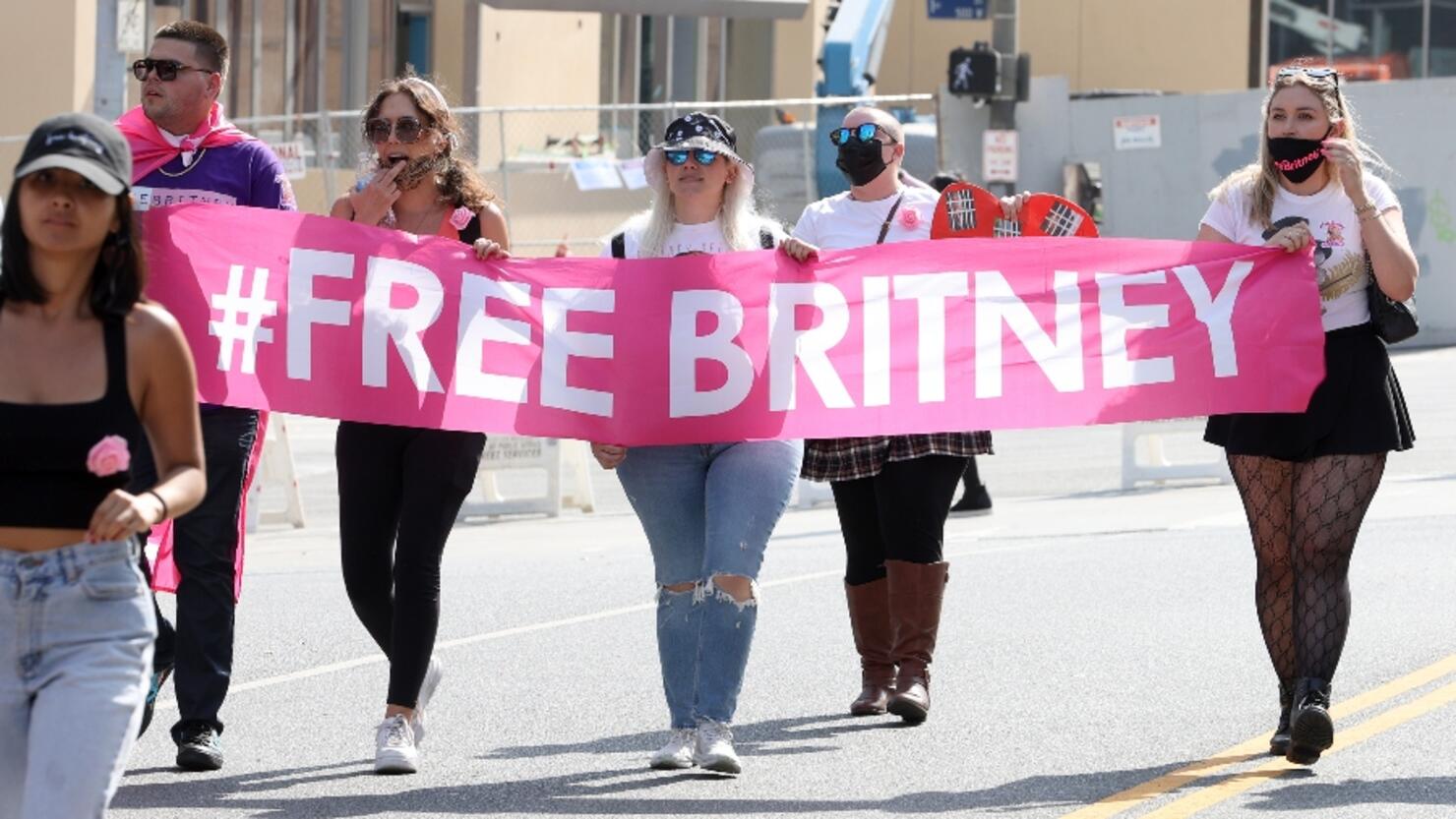 In terms of that support system, the singer recently announced her engagement to boyfriend Sam Asghari, after dating for five years.