5 Tricks for Creating The Spookiest Halloween Playlist
By Kiyonna Anthony
October 4, 2021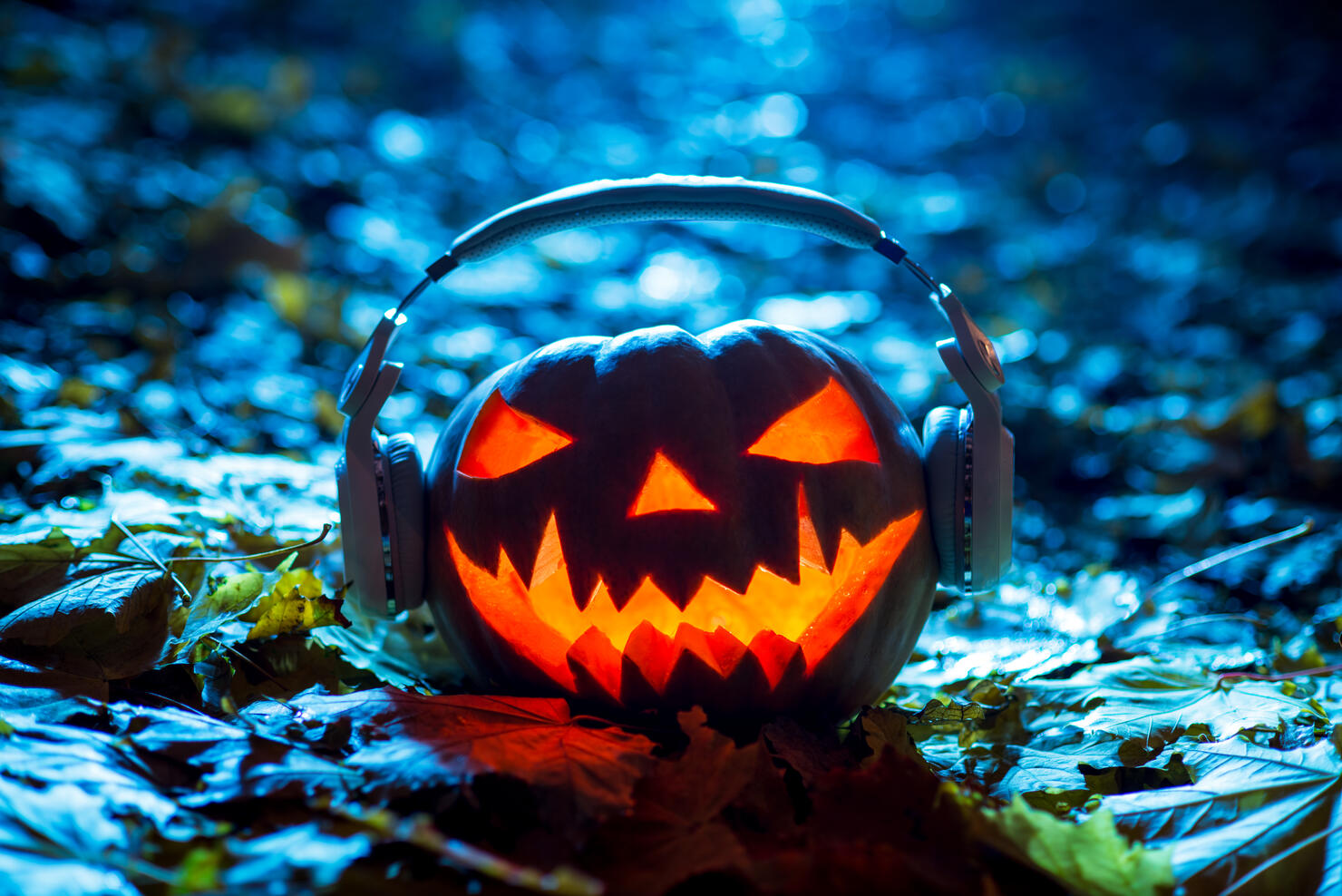 Halloween is just around the corner, and what better way to celebrate the ghouly season than to create a spooky playlist. With the iHeart app, creating a music playlist is just a few easy clicks away.
Sign Up For Free
Firstly, download the free iHeart App inside the app store or sign up for a free account by visiting iHeart.com.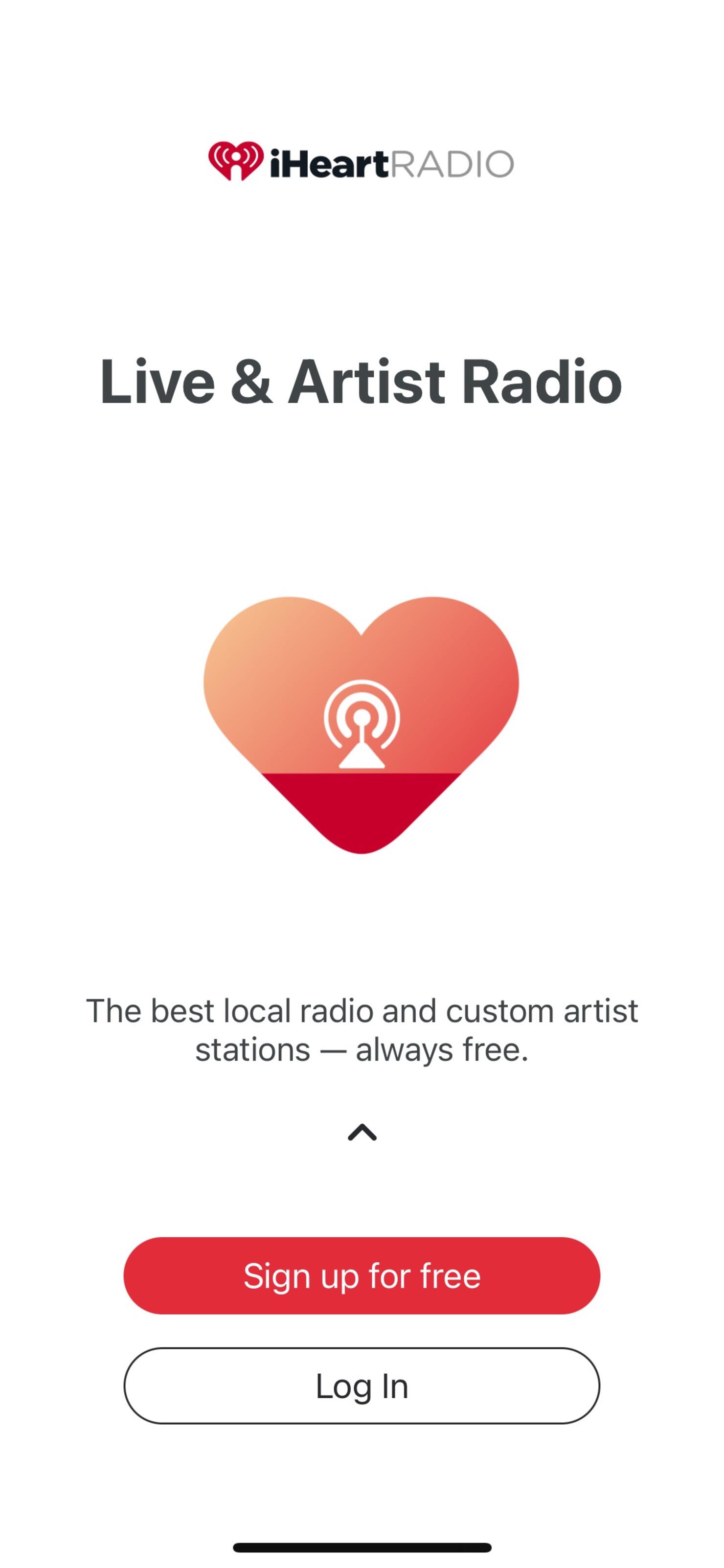 2. Find the right songs for your playlist
You can start adding ghostly tunes to the list by searching for the artist or song title you'd like to add. Want to add a song that's playing on live radio? Don't fret -- we've made it easy for you by tapping the three dots next to the song you'd like to have added then tap Add Playlist.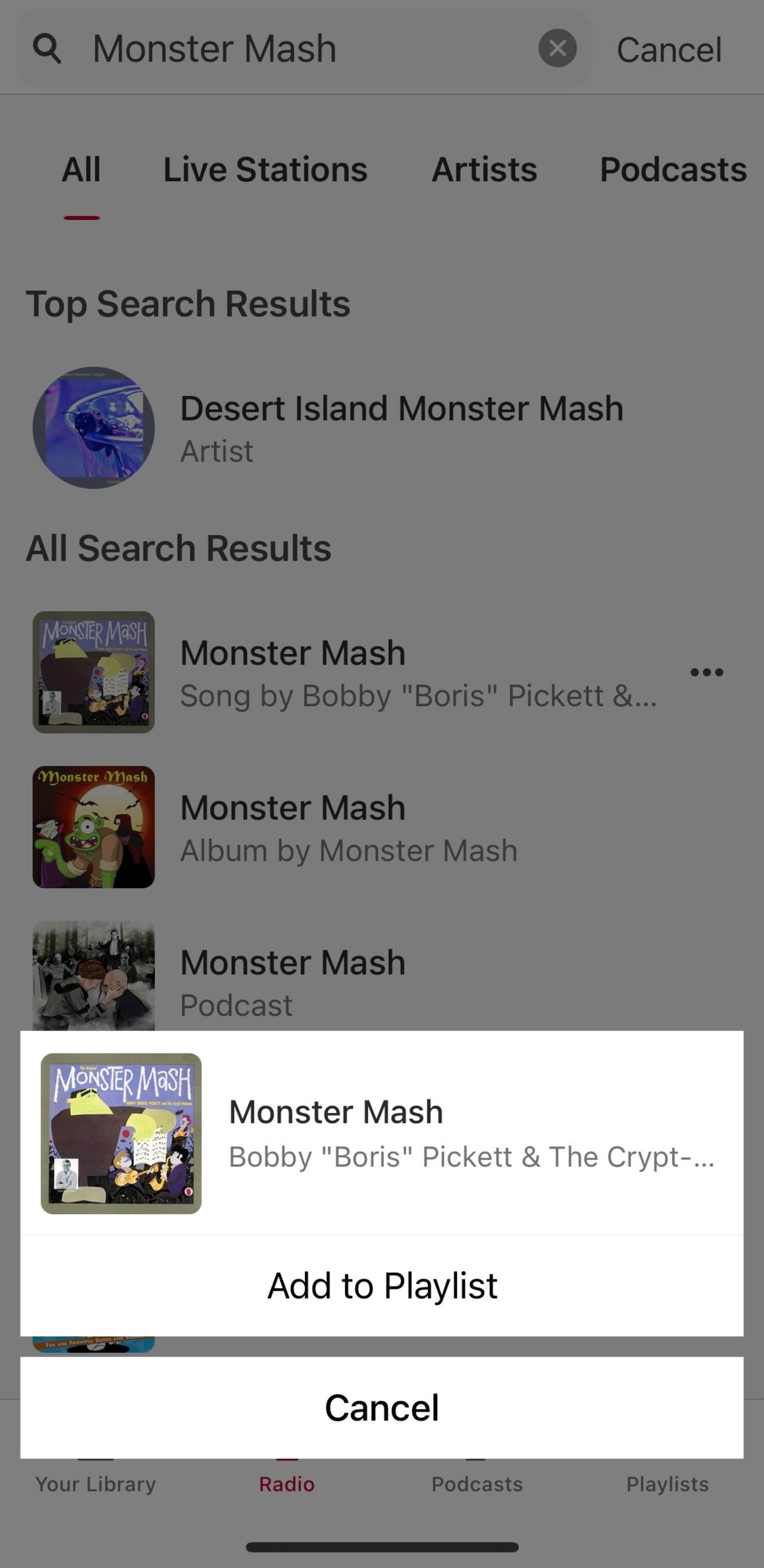 3. Start Adding Songs
Next, you'll have the option to create a new playlist, or add the song to an existing playlist. As you add songs, we'll continue to suggest other songs that match the tone or mood of other tracks in your playlist.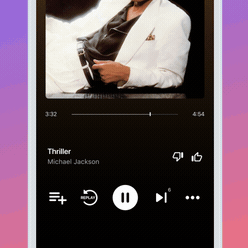 4. Name your free playlist
No playlist is complete without a cool name. From Halloween to Christmas. Fall Chill to Baby Showers--- you name it. Literally. You can title your playlist after whatever mood, activity, person, place or thing you want. Now time to listen!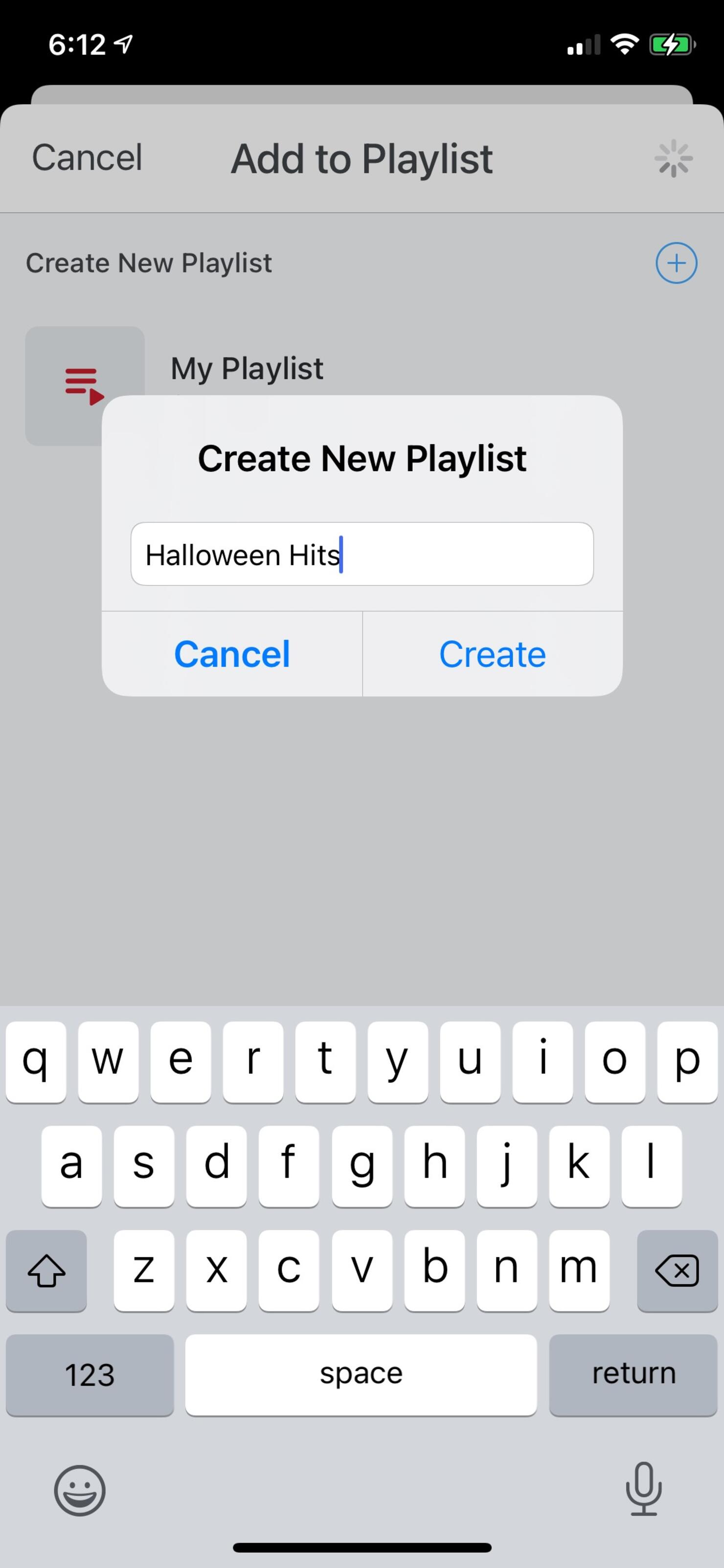 5. Take your playlist everywhere
With the FREE iHeart app you can take your FREE playlists along with your favorite radio stations and podcasts with you everywhere. You can also download the free app on your smartphone and have your playlist with you where ever you go. You can find all of your playlists when you tap Your Library. Get started on your scary Halloween playlist here.
Experience iHeart in Dark Mode
There's plenty of reasons to switch your phone over to dark mode, from saving your battery life to saving your eyes. Maybe you're working late, maybe it's a mood. Whatever your reason here's how to set the iHeart app to Dark Mode.
How to activate dark mode on your iOS
1. Go to iOS settings > display & brightness
2. Select dark to turn on dark mode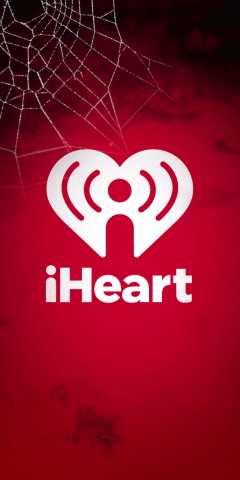 How to activate dark mode on your Android:
1. Open iHeart app
2. Click on Settings > Theming
3. Select dark mode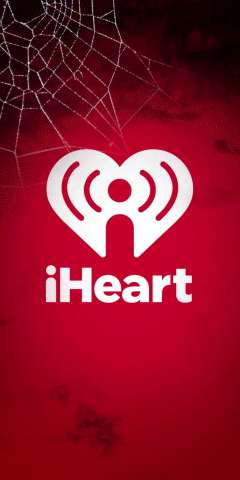 Discover Music, Radio and Podcasts You'll Love. Download the FREE iHeart app today.