Pittsburgh Districts Warn Of Viral TikTok 'Smack A Staff Member' Challenge
By Jason Hall
October 4, 2021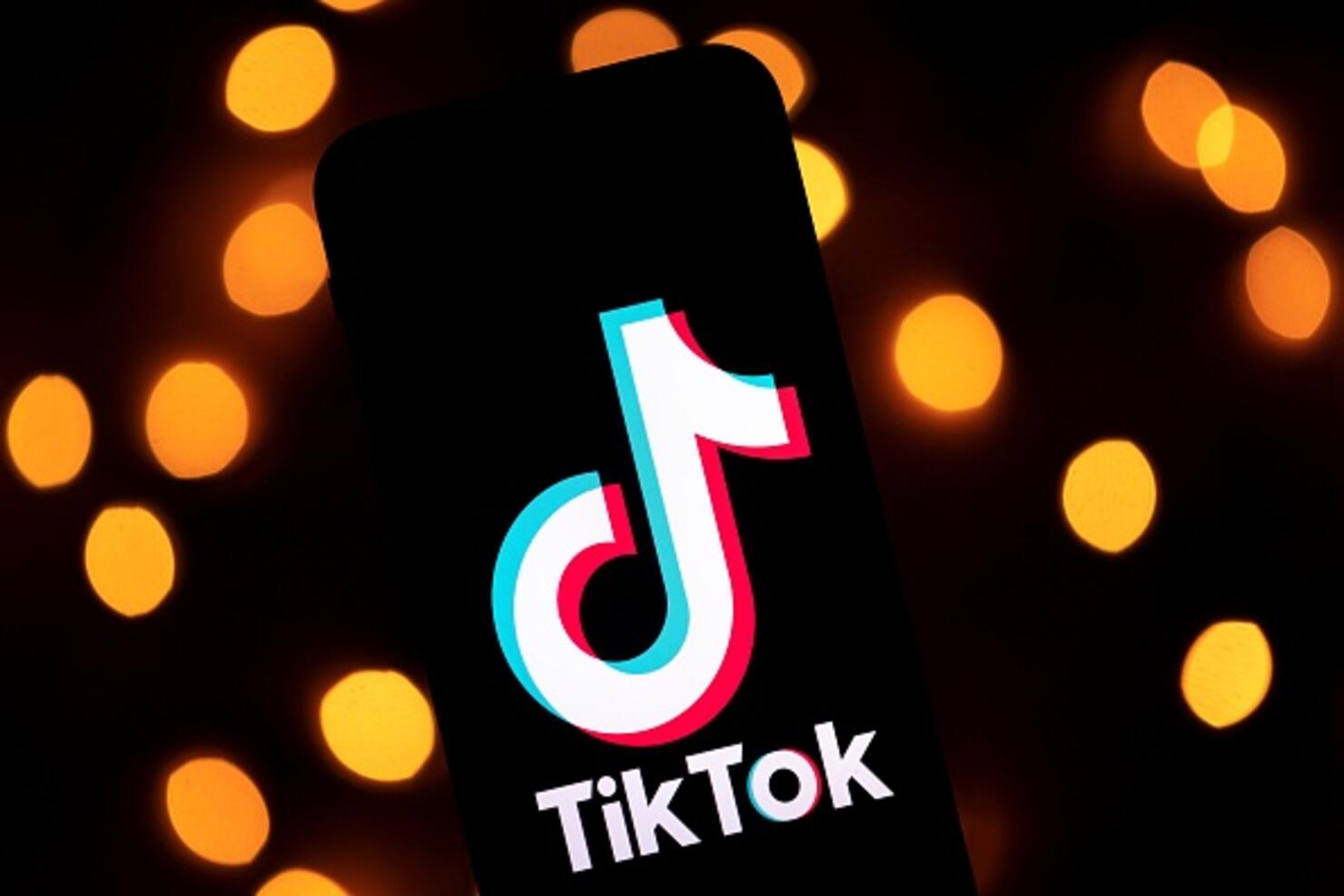 A viral TikTok challenge has parents and employees at Pittsburgh area school districts concerned.
The "Smack a Staff Member" challenge is calling on students to smack staff members at their school and film the incident on the popular social media app.
"Thinking about everything teachers do for our students, and to have that kind of threat put upon them is absolutely insane," said Shannon Parton, a local parent, via WPXI.
Steel Valley School District Superintendent Edward Wehrer sent out a letter to families warning them of the viral TikTok challenge before officials at Norwin School District and Pittsburgh Public Schools took similar action, WPXI reports.
Norwin officials said the district planned a zero tolerance policy in relation to the challenge and students would face expulsion or aggravated assault charges.
Pittsburgh Public Schools Interim Superintendent Wayne Walters also addressed potential punishment in his own letter to parents, confirming students who participate in the challenge would be disciplined.
"Some of the material I have to watch. He watches TikTok a lot, but I always monitor him and what he watches and everything," said Connie Burgrin, a parent, via WPXI.
"Kids just don't realize the harm and potential consequences of some of these things," Parton added.