The 'Hollywood Strike' Could Shut Down Film & TV Production In California
By Rebekah Gonzalez
October 7, 2021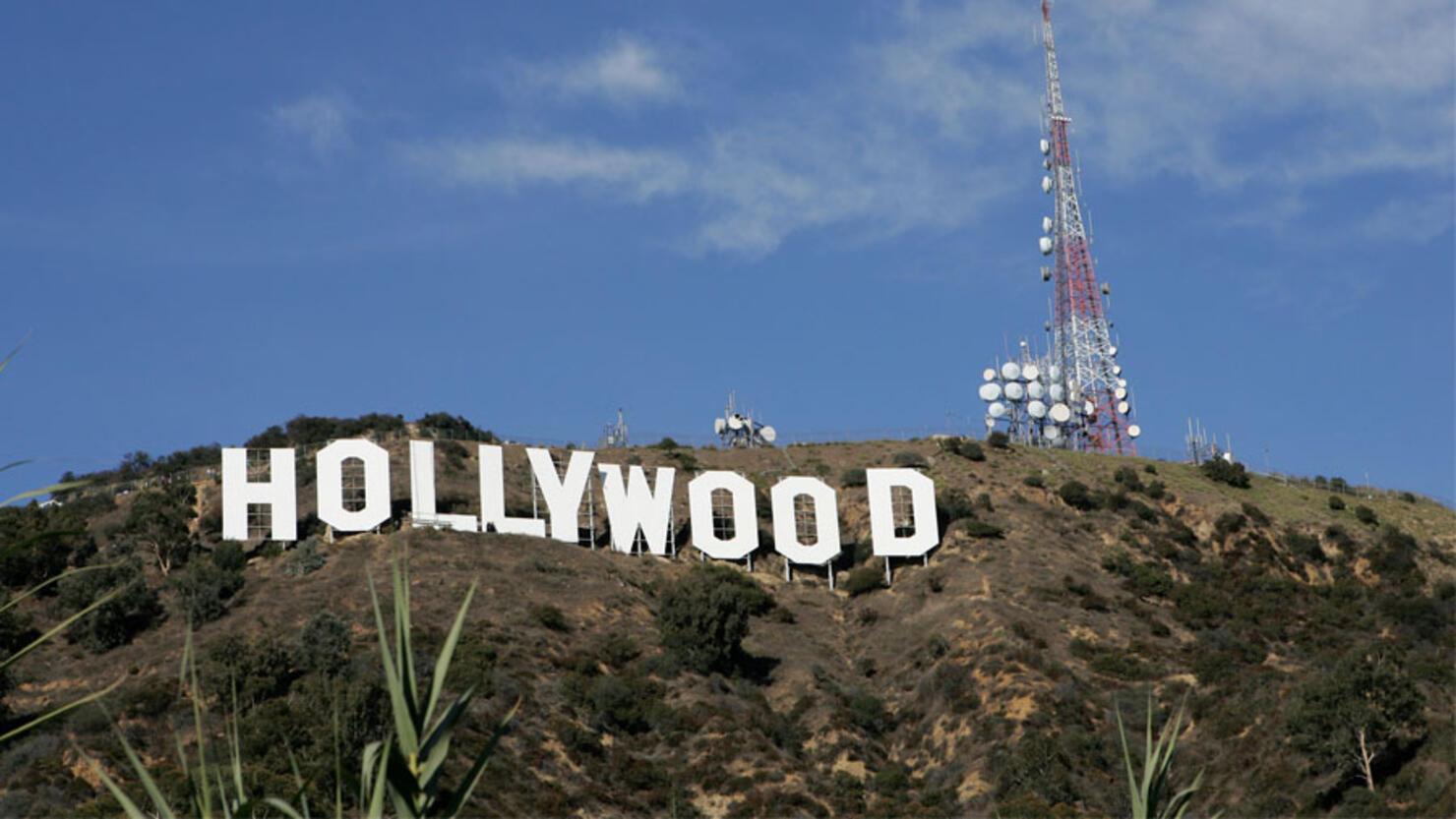 Behind-the-scenes workers in the entertainment industry are speaking out and a major Hollywood strike could be coming soon.
According to AP News, members of the International Alliance of Theatrical Stage Employees (IASTE) voted in favor of authorizing a nationwide strike for the first time in its history over the weekend.
The 128-year-old union represents over 150,000 artists, craftspeople, and technicians in the industry in the U.S. and Canada. IATSE essentially represents anyone who isn't an actor, director, producer, or screenwriter in any form of entertainment (movies, theater, television, concerts, trade shows, and broadcasting).
After a three-year contract expires in July, IATSE says the Alliance of Motion Picture and Television Producers (AMPTP) failed to address big workplace problems.
These problems include excessive work hours, unlivable wages, failure to provide reasonable rest and meal breaks, among many other issues.
If the strike does happen most U.S. productions would have to down including network and Netflix shows. However, according to AP, the IATSE contracts for "pay TV" like HBO, Showtime, Starz, Cinemax, and BET, don't expire until December 31, 2022.
AP also reports that the IATSE and the AMPTP resumed negotiations on Tuesday, October 5 so the strike may be avoided.
Many prominent people in the industry have spoken out on social media in support of IASTE including Jane Fonds, Ava DuVernay, Katherin Heigl, Octavia Spencer, Mindy Kaling, Steven Spielberg, and more.
You can find anonymous accounts of the emotional and physical consequences these working conditions have had on workers HERE.